Miley Cyrus is growing up and she's not pleased with others' attempts to censor her in any way.
"It depends who's doing what. If you're aged ten [the lyric is] Miley, if you know what I'm talking about then you know. I just wanted it to be played on the radio and they've already had to edit it so much," the 20-year-old singer told the Daily Mail revealing interview. "I don't think people have a hard time understanding that I've grown up. You can Google me and you know what I'm up to -- you know what that lyric is saying."
Cyrus also opened up about the racy video for "We Can't Stop," which she complained was heavily edited by MTV UK. When asked by the paper what she would say to those who believe her video is too provocative, she quickly responds by referencing the Trayvon Martin case:
"Then I'll give you an edit. I just think the world is so lame because you can shoot people in a movie and you can let people like [George] Zimmerman off on trial but you can't have someone going like this [she simulates oral sex gesture], that is so dumb to me," Cyrus explained. "The world is such a f--ked up place the last thing people need to worry about is my cute little video for 'We Can't Stop,' you know what I mean?"
There you have it, Miley Cyrus has has spoken.
Before You Go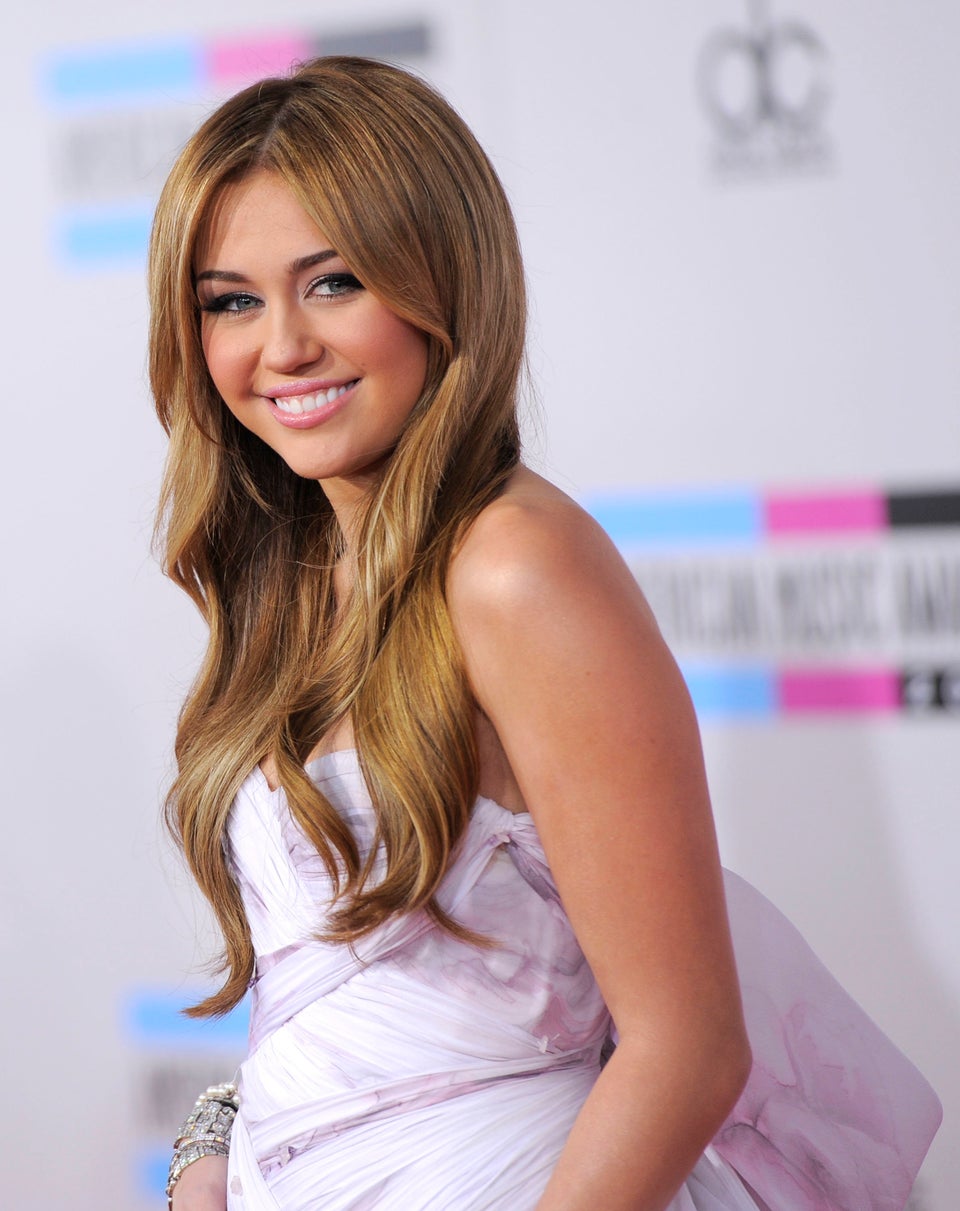 Miley Cyrus' Transformation
Popular in the Community