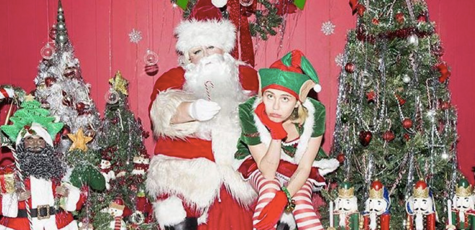 It's the most wonderful depressing time of the year, according to Miley Cyrus.
The song, which is about missing a former partner and being alone during the holidays, is very Miley to say the least.
"This is my sad Christmas song/ So I light another bong," Cyrus sings on the moody track. She later croons, "My little sister says I'm the Grinch/ But my mom thinks I'm just a bitch."
The song fades out with Cyrus repeating the lines, "Missing you on fuckin' Christmas, why did you have to go?/ Wishing you a Merry Christmas, know I miss you so."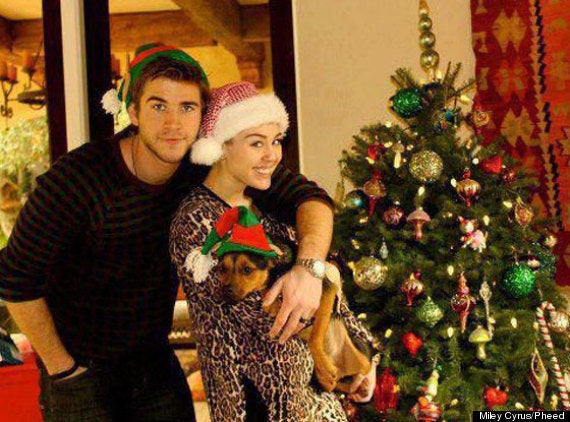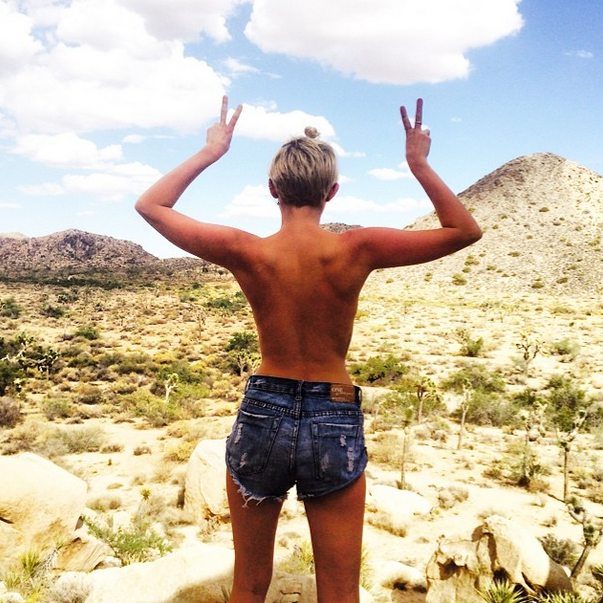 Miley Cyrus' Most Naked Pictures
Popular in the Community