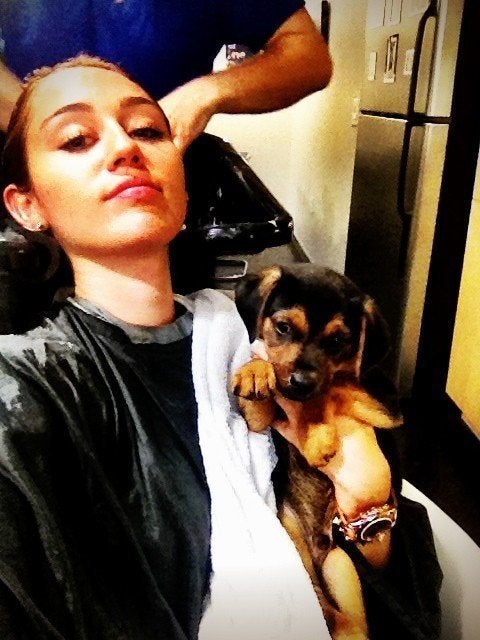 Things are looking a lot sunnier for Miley Cyrus lately -- at least in terms of her hair color.
And later, Miley was snapped leaved Pilates (of course) with her new two-tone mane. She's done the ombre hair thing for awhile, but following her Hollwood hair sesh, it appears she's switched up her dark roots for sunny auburn ones.
Cyrus has been taking some wardrobe risks lately -- sideboob, anyone? -- and now it appears she isn't afraid metaphorically to set fire to her hair, either.
But lest you think Miley's the first in her family to do the ombre hair look ... think again.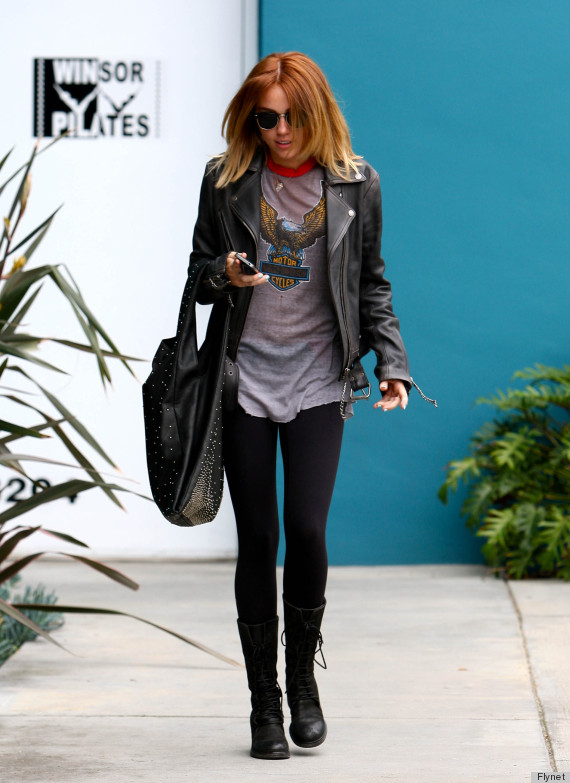 Check out Miley's style, from child star to stylish woman!