But don't toss her in with the attention-grabbing Lady Gagas and Ke$has of the world just yet -- the young lady has actually had some elegant, toned-down fashion moments this year. Chic jumpsuits, well-played crop tops and muted designer duds, courtesy of Marc Jacobs, Valentino and Proenza Schouler, all rounded out her 2013 wardrobe amid all of the sheer numbers and pantslessness.
Herewith, nine outfits you probably didn't realize Miley wore this year.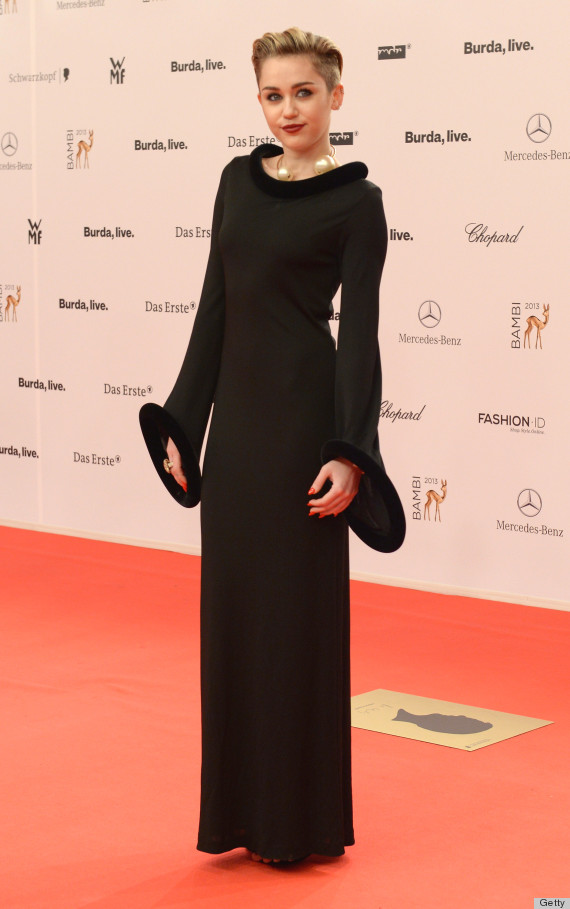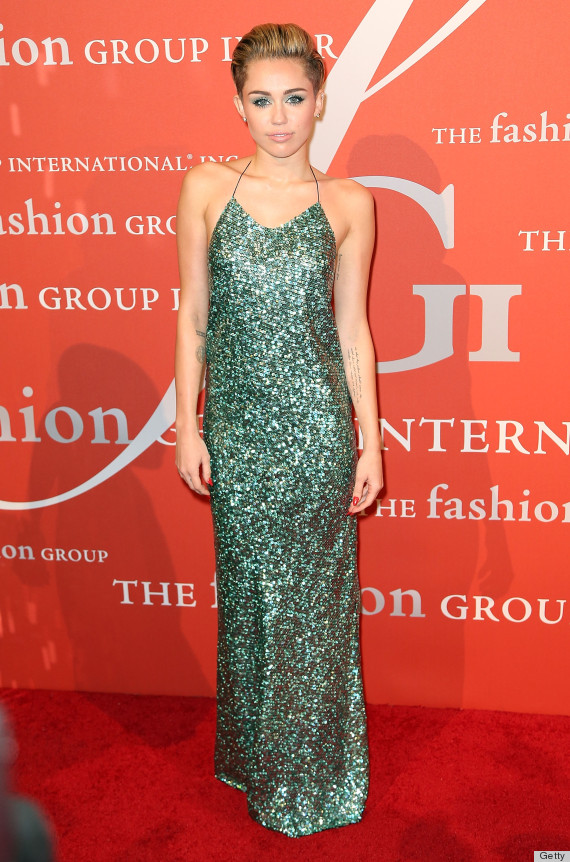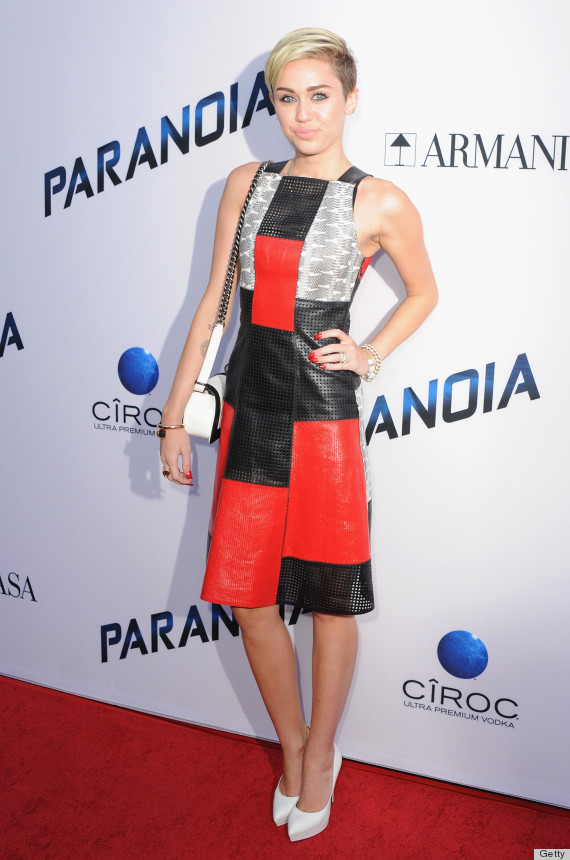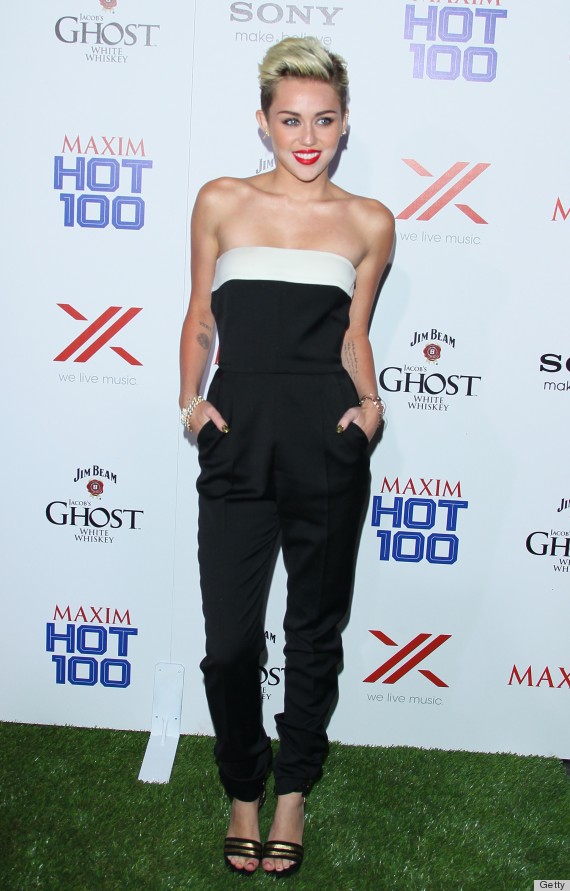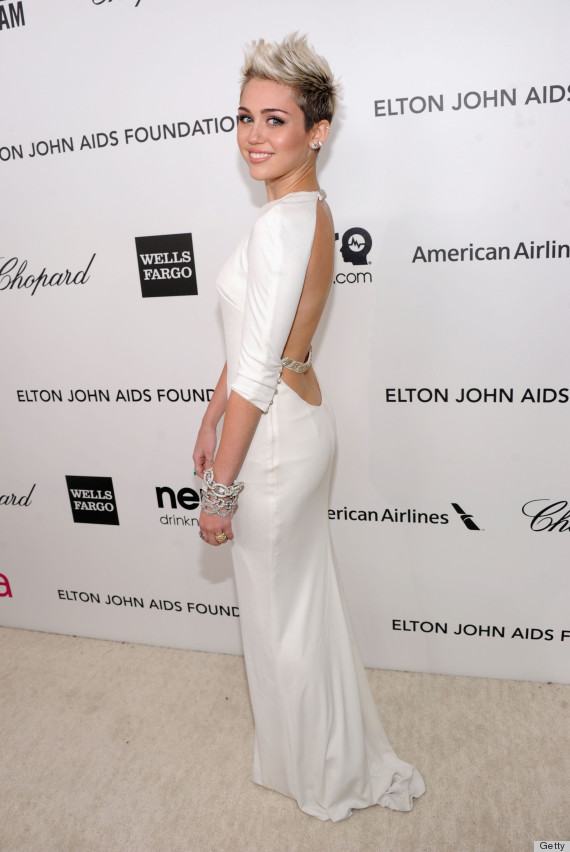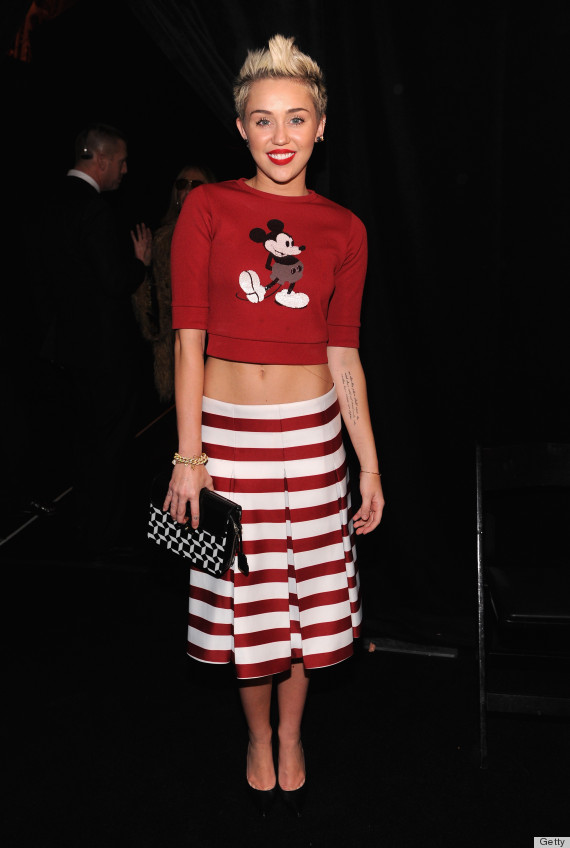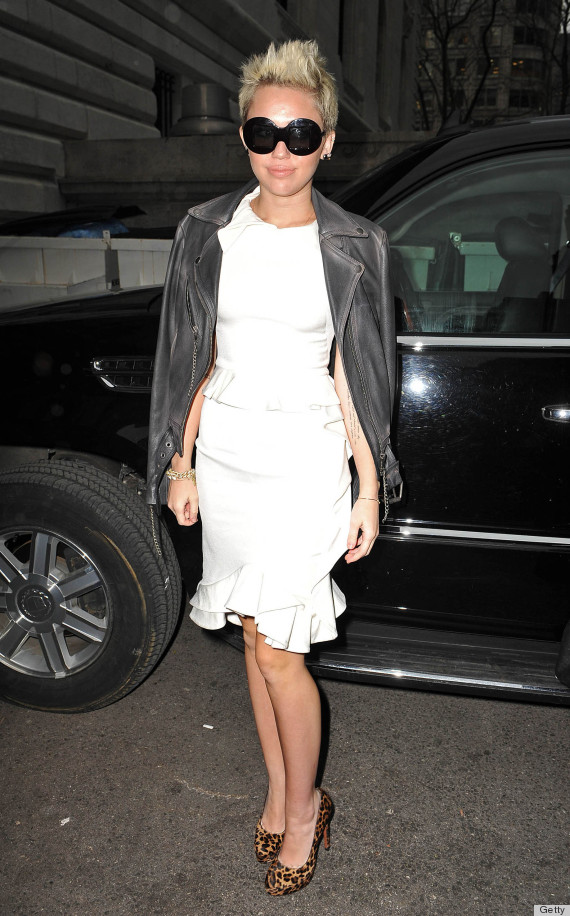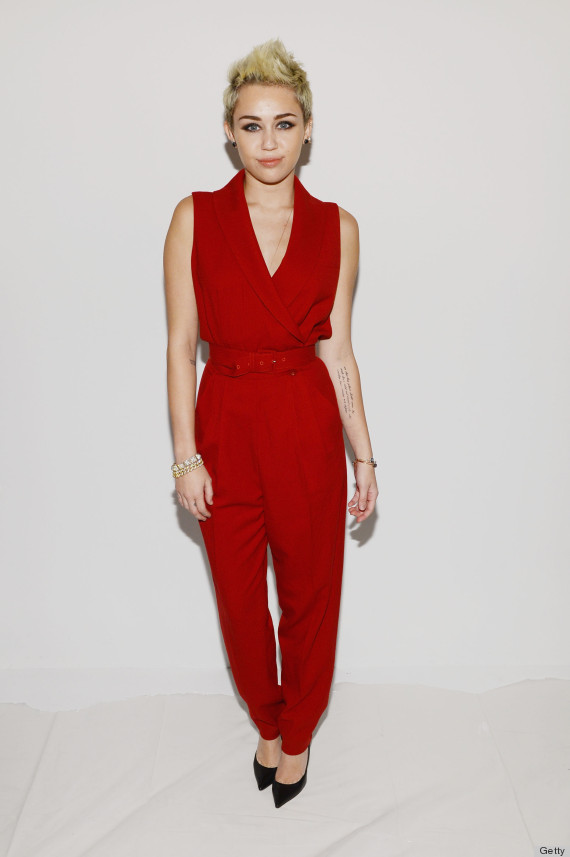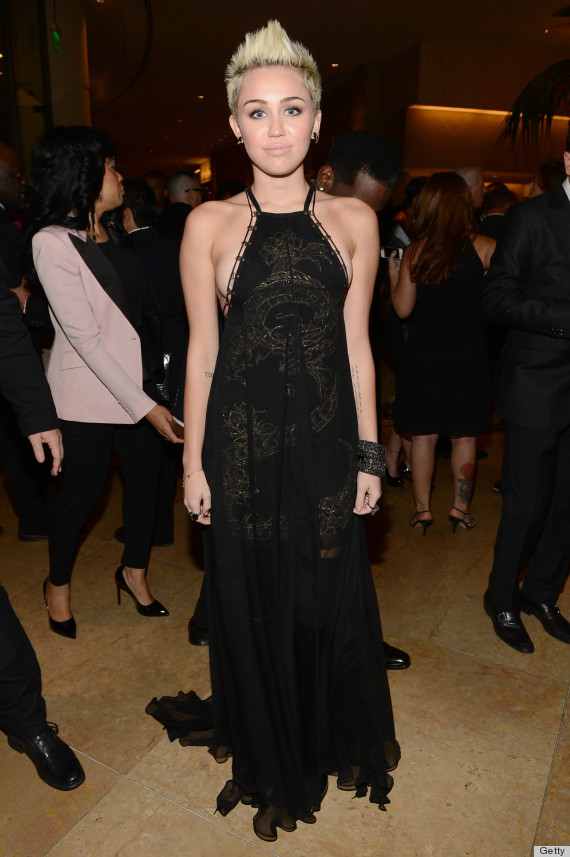 The woman's style is still pretty polarizing: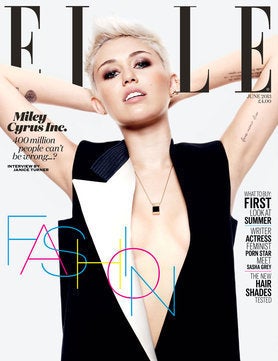 Things Miley Cyrus Calls "Shirts"