While on her way to a recording studio on Friday, the future Mrs. Liam Hemsworth tried loud, printed leggings, a crop top, a gold "Miley" necklace and some of the chunkiest thigh-high boots we've ever seen (her shoe of choice, apparently). And while we have no problem with fashion experimentation, something about this look is a little overwhelming for us. Trend overload, perhaps?
We may remain unconvinced of the merits of this outfit, but what about you? Check out the photo and tell us what you think.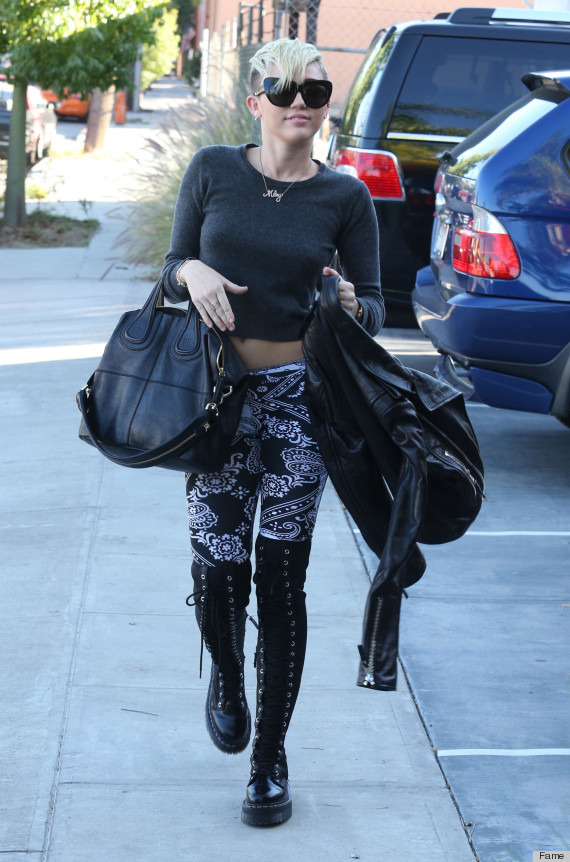 Check out some more super-trendy items. Would you wear any of these?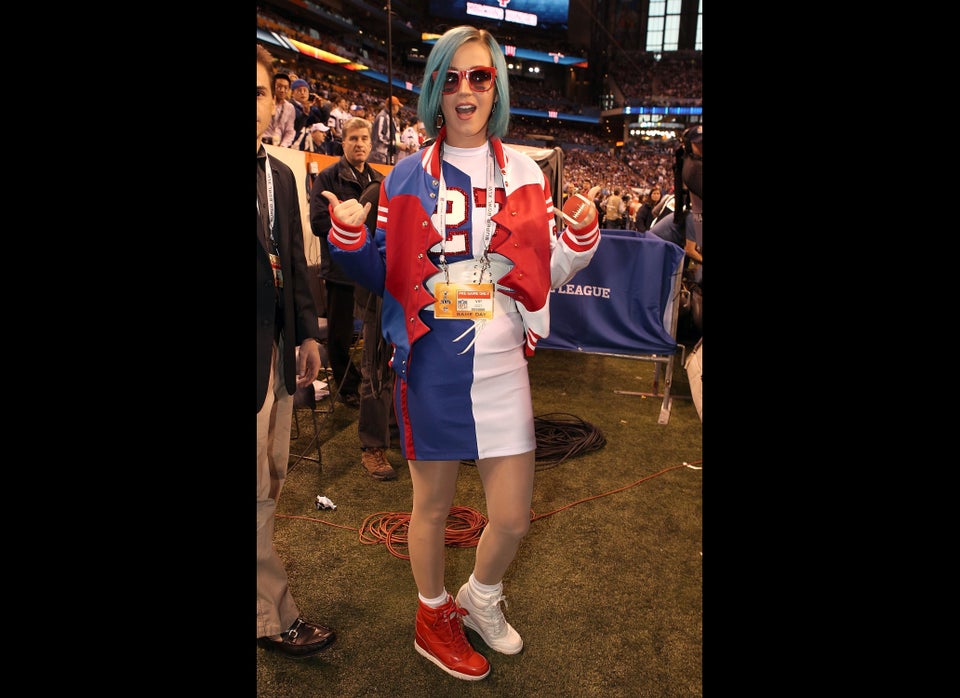 Celebrities In Current Trends