That's the method adopted by YouTuber Andrew Crain, a high schooler from New Brunswick, Canada, who posted a promposal video online Monday asking his favorite pop star to please be his date to the prom.
Crain, who goes by the alias "Andrew Cyrus," recruited some friends to intercede for him in the video.
"You should go to prom with Andrew because he's awesome, amazing and he's such a funny person," raved one of his pals.
"He can probably twerk better than you, so you two can have a twerk-off at prom," another friend added.
Crain later proved this point by showing off his twerking moves on camera. He also revealed his impressive collection of Miley Cyrus-related memorabilia.
It's unclear whether or not Cyrus has seen Crain's video; but we wouldn't be too surprised if she ends up responding to it.
Related
Before You Go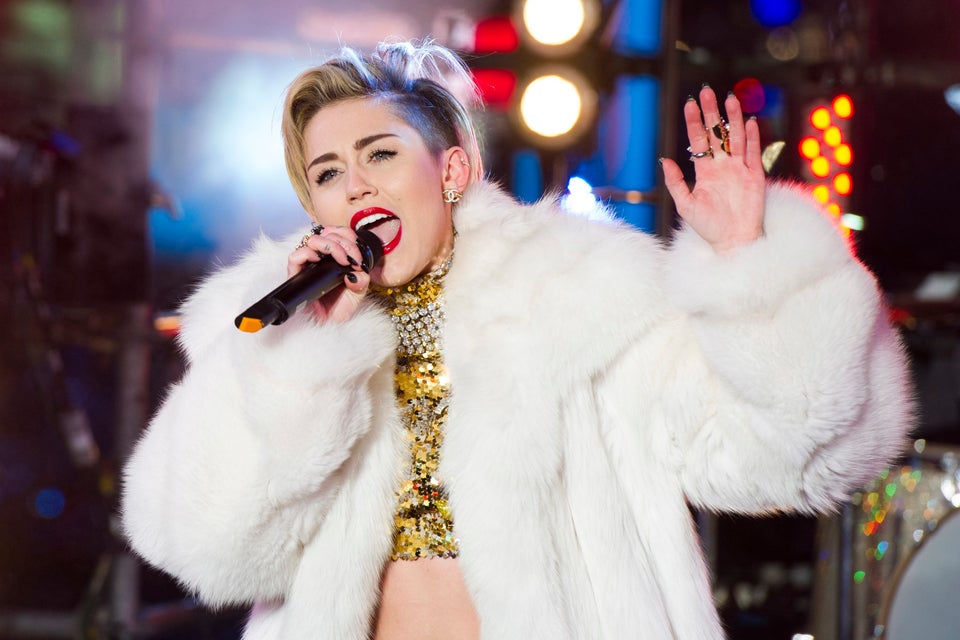 Miley Cyrus
Popular in the Community