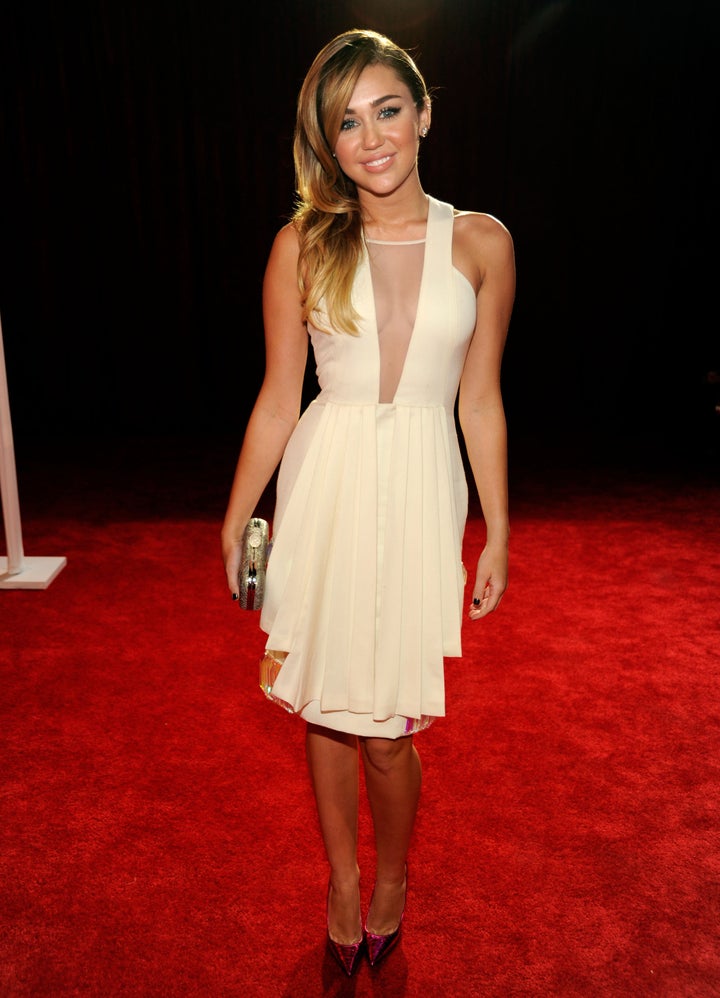 Miley Cyrus has received a lot of flak over the past few years for doing exactly what she's supposed to -- grow up.
The 19-year-old starlet is more than aware of the world's expectations of her, but says that it's hard to live up to them when she's just trying to find herself, she revealed in a new interview.
"For me, what I do [being sexy] is not the point. You're not sitting there trying to be sexy. If people find that [I am], I take it as a compliment," she told Cadenet, quickly adding that she knows that some people disapprove, but says it's just who she is. "People are so scared of seeing a woman being like, 'This is who I am and you're not going to change it.'"
"[It] used to be if you're a woman you do not sing about sex, and now if that's not what you're singing about, if that's not your entire image, you won't get played [on radio and TV]," she explained. "The last season of ["Hannah Montana"] I put out "Can't Be Tamed," which even just the title of that for a woman to say that she can't be tamed, and of all people in the world, my face saying I can't be tamed, when that's all people really wanted to do -- I think that proves how sexist people still really are and judgmental. It's the whole thing of saying 'be sexy, but our way."
"The girls that really base how much they're worth on the sexual favors they can do for somebody, that makes me really sad. Because sex is actually really beautiful. It's the only way we create, and it's the only way the world keeps going. So it's ignorant not to talk to your kids about it or [not] make it seem as magical or cool as it actually is," she explained. "[Kids] have a TV, so they know what sex is. So educate them and let them know ... it's a beautiful thing, and it is magic, and it's when you connect with somebody. And it isn't how much you're worth. Your worth isn't based on that, your worth is based on how you feel about yourself."
Though Cyrus sounds as if she knows who she is and what she believes in, she admits that the world's expectations still have taken a toll on her.
"I've lost [my sense of self] a lot. There's times you hear what you should be so much that you lose what you actually are, and that's really hard," she said.
For Amanda de Cadenet's entire interview with Miley Cyrus, click here.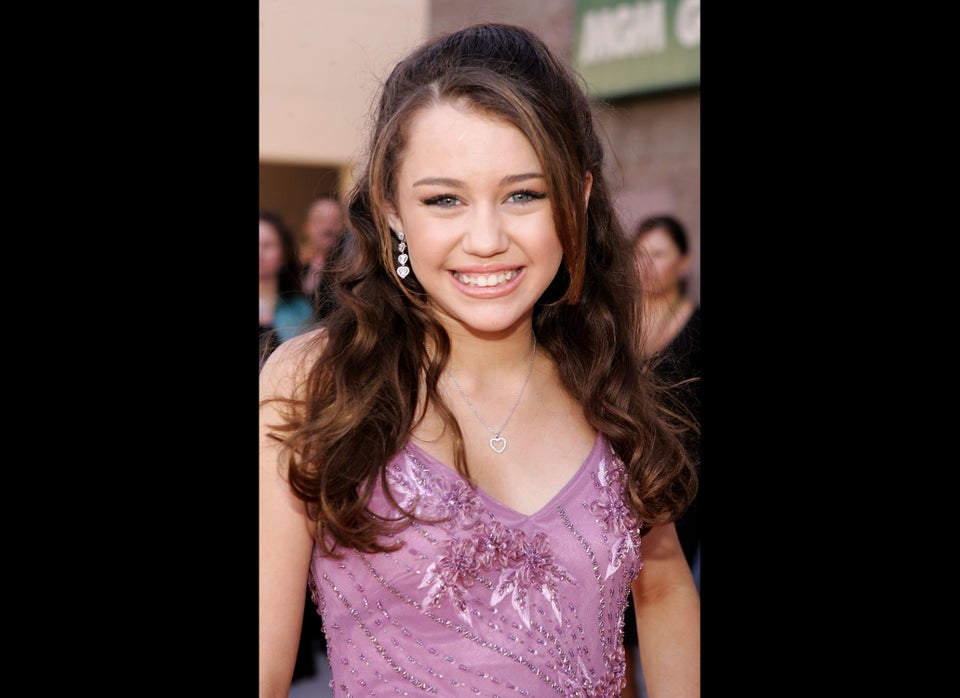 Miley Cyrus
Popular in the Community