Miley Cyrus bares it all -- body and soul -- in the latest issue of Paper magazine.
The 22-year-old posed nude for Paper mag's Summer Music Issue, wearing strips of neon body paint and/or nothing at all (the photos appear below uncensored). As the founder of the nonprofit Happy Hippie Foundation, which treats at-risk youth with art and animal therapies, she is focused on making a change in people's lives. In the corresponding interview, she opens up -- sometimes in vehement and explicit terms -- about her commitment to help the homeless, Fundamentalism and her fluid sexuality.
"I can't drive by in my fucking Porsche and not fucking do something. I see it all day: people in their Bentleys and their Rolls and their Ubers, driving past these vets who have fought for our country, or these young women who have been raped." She pauses. "I was doing a show two nights ago, and I was wearing butterfly nipple pasties and butterfly wings. I'm standing there with my tits out, dressed like a butterfly. How the fuck is that fair? How am I so lucky?"
"Those people [shouldn't] get to make our laws," she said, referencing those who believe in things like Noah's Ark. "That's fucking insane. We've outgrown that fairy tale, like we've outgrown fucking Santa and the tooth fairy."
"I am literally open to every single thing that is consenting and doesn't involve an animal and everyone is of age. Everything that's legal, I'm down with. Yo, I'm down with any adult -- anyone over the age of 18 who is down to love me. I don't relate to being boy or girl, and I don't have to have my partner relate to boy or girl."
"I remember telling her I admire women in a different way. And she asked me what that meant. And I said, I love them. I love them like I love boys. And it was so hard for her to understand. She didn't want me to be judged and she didn't want me to go to hell. But she believes in me more than she believes in any god. I just asked for her to accept me. And she has."
Head over to Paper magazine to read the full interview and see more photos.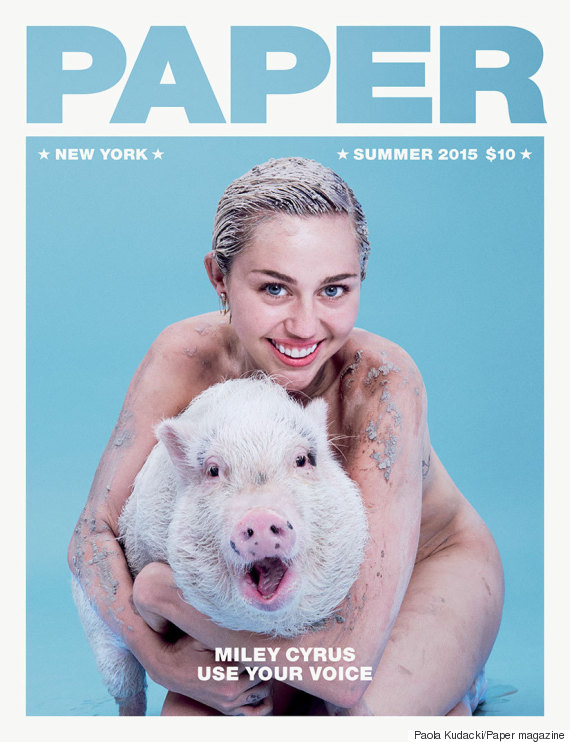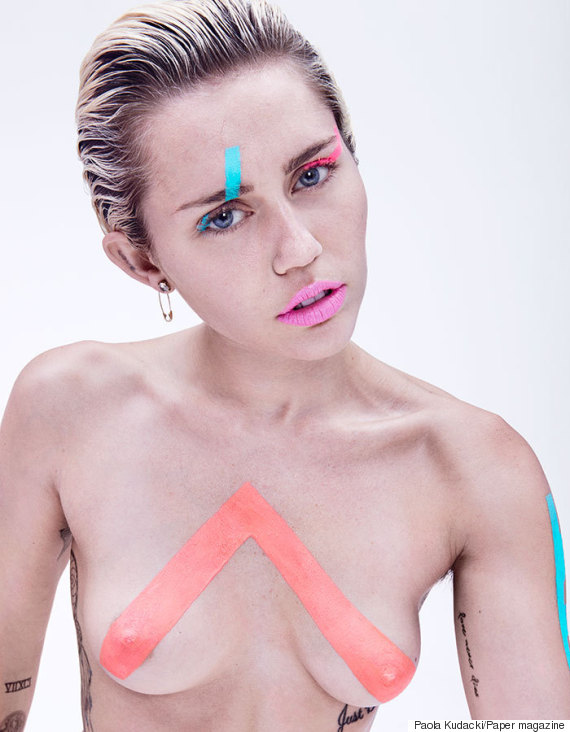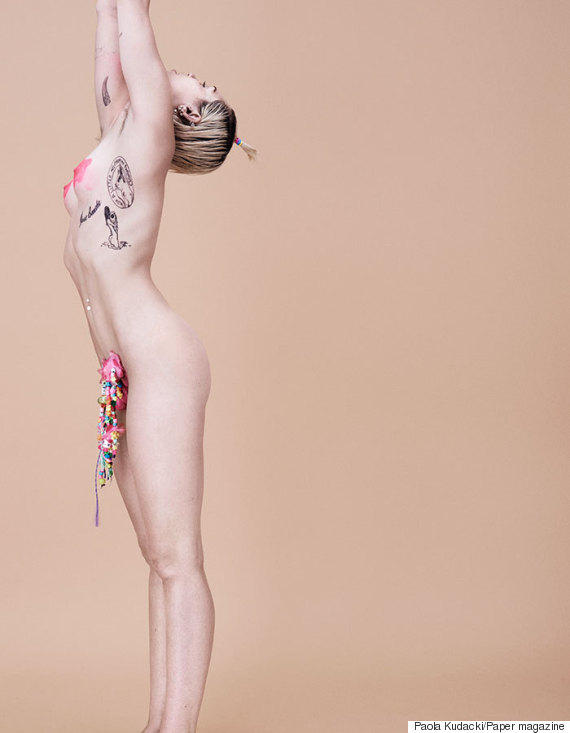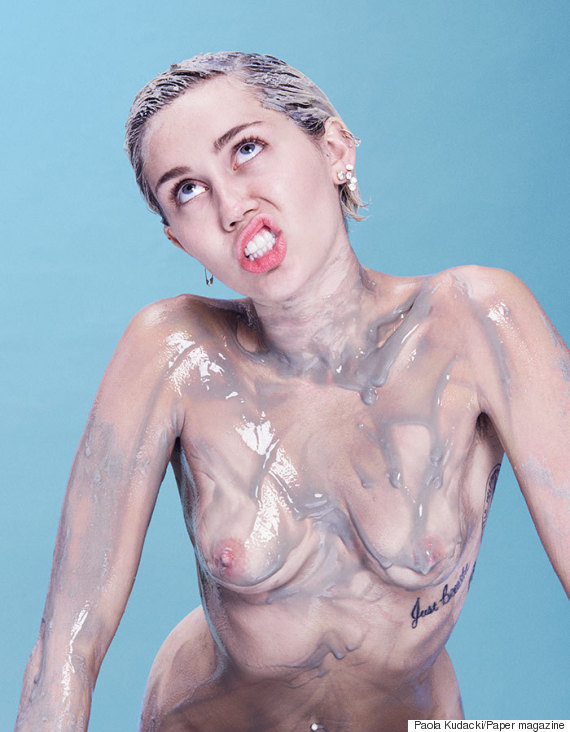 Before You Go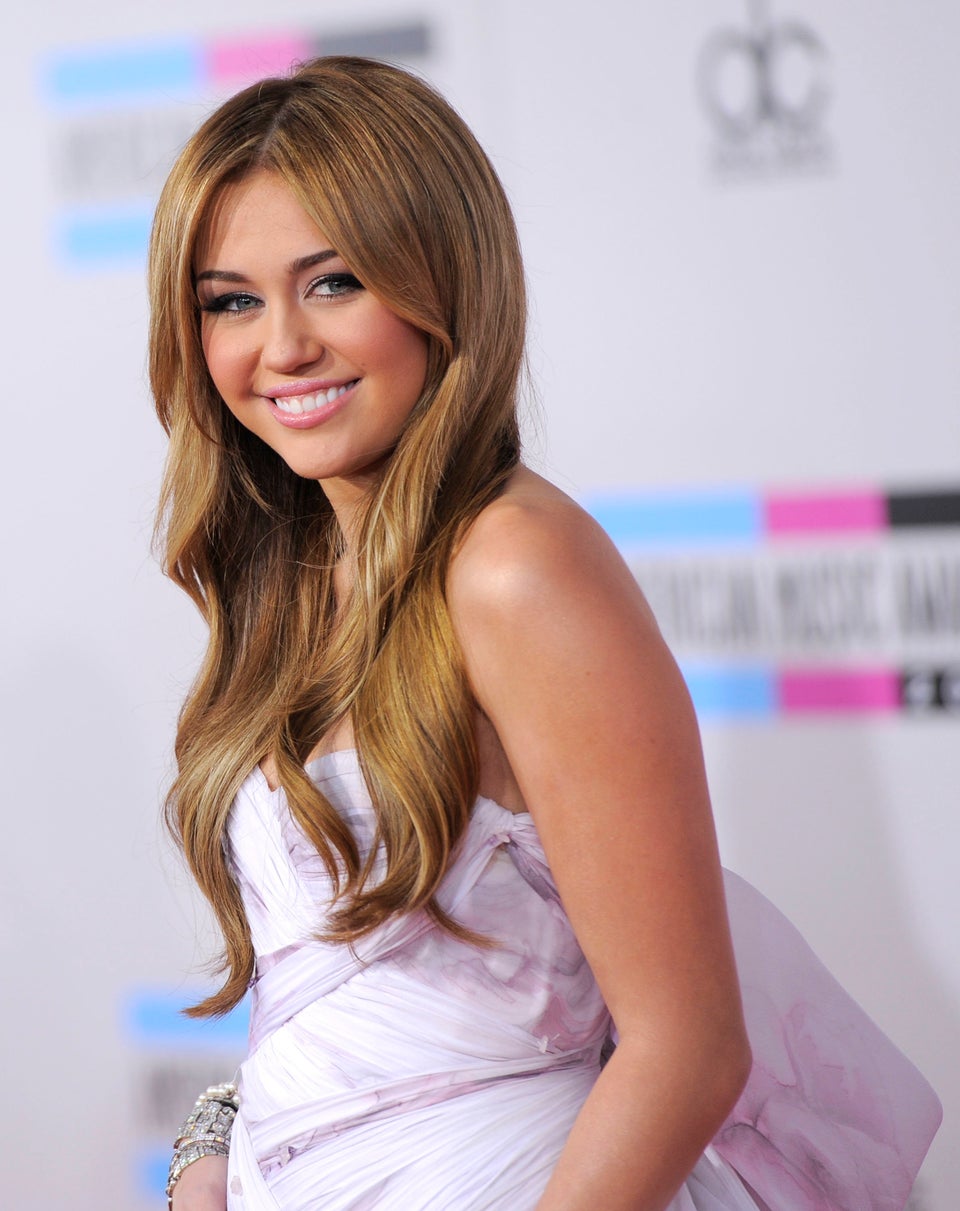 Miley Cyrus' Transformation
Popular in the Community