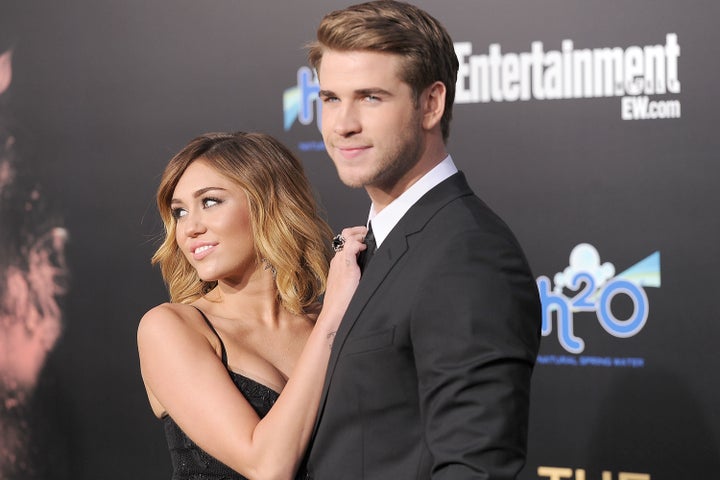 "When Liam — he's my boyfriend now — when we broke up for a minute, he wanted to get away from me," she said. "He wanted to go to Malibu, and bought this house. He didn't know it was the house I recorded my first album ['Breakout′] in!"
The crazy story doesn't end there, either.
"The person [selling the house] hid all the plaques in the garage so he would still buy the house," Cyrus continued. "So then he went to move in and he was like, 'Fuck, I cannot get away, this bitch is all over my fucking house!' And all my plaques are everywhere."
The story has a really happy ending though — the two actually live together in that same house now.
"And so, now that we're back together, my song 'Malibu' is about the house that I live in in Malibu, which is where I recorded my first album," Cyrus said.
Ugh, this is too freakin' cute. It's just like a Nicholas Sparks novel.
Before You Go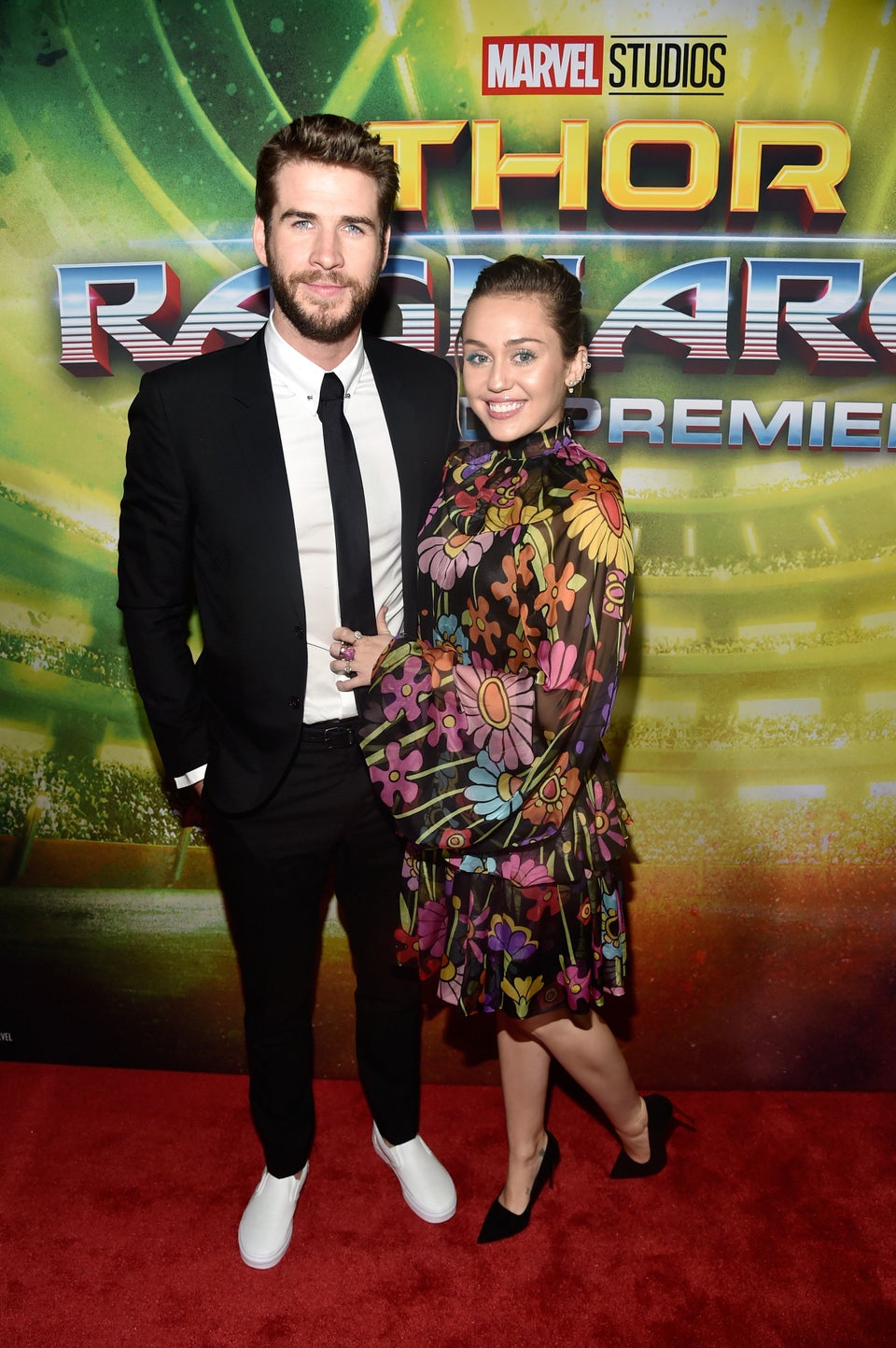 Miley Cyrus & Liam Hemsworth
Popular in the Community