Miley Cyrus can't be tamed and neither can her boobs.
The actress and singer shunned undergarments yet again, letting it all hang out on Monday in Los Angeles. The 19-year-old was spotted running barefoot across a road wearing a sleeveless pinstriped shirt that exposed her entire side and showed off more than just her dream-catcher tattoo.
At one point, the former "Hannah Montana" star just narrowly avoided a complete wardrobe malfunction, making sure to hold down the side of her shirt as she continued to jog across the street.
Cyrus' daring fashion choices coincide with her arguably conscious effort to distance herself from her Disney past and transition into adult roles. The actress recently opened up to Amanda de Cadenet, speaking eloquently about sex; she called it a "beautiful and magical thing" and encouraged parents to engage in open communication with their kids about it.
"Breath mints, stomach crunches, spray tan. Plus workouts to make my boobs look bigger, perk them up," she said of her pre-filming preparation, although the actual filming of the intimate scene didn't really faze her.
"It was really funny having someone lie with the camera and saying, 'OK, put your leg in your hand. Can we see movement?'"
As for Miley's own first time (off screen) she admitted that it made her think a little differently.
"I think [sex] does change you as a person a little bit because you start thinking maybe that's what guys want from you," she told The Sun. "It's a big part of growing up, because it opens a whole new connection -- and heartbreak."
PHOTO: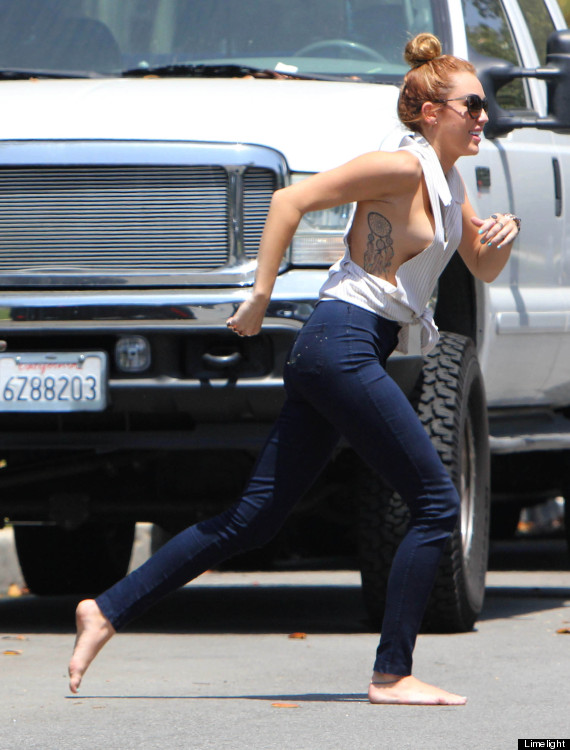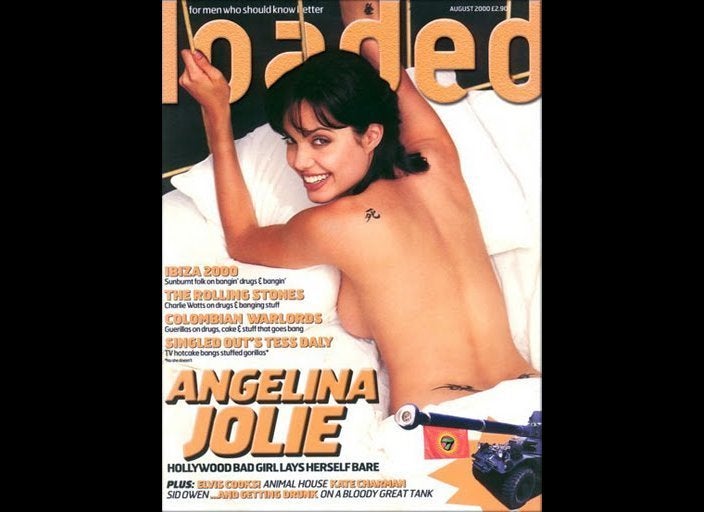 More Celebrity Side Boob
Related
Popular in the Community