Cyrus went on to thank her fans for making the award happen, before she started digging through her bag and pulled out what appeared to be a joint. "I couldn't fit this award in my bag, but I did find this," she said holding up the joint before sparking it up.
Though it's sold openly in cafes, marijuana still isn't legal in the Netherlands, however smokers in possession of less than five grams of cannabis have no fear of prosecution, according to the Associated Press.
CORRECTION: An earlier version of this story misspelled the song "Wrecking Ball" by Miley Cyrus.

Before You Go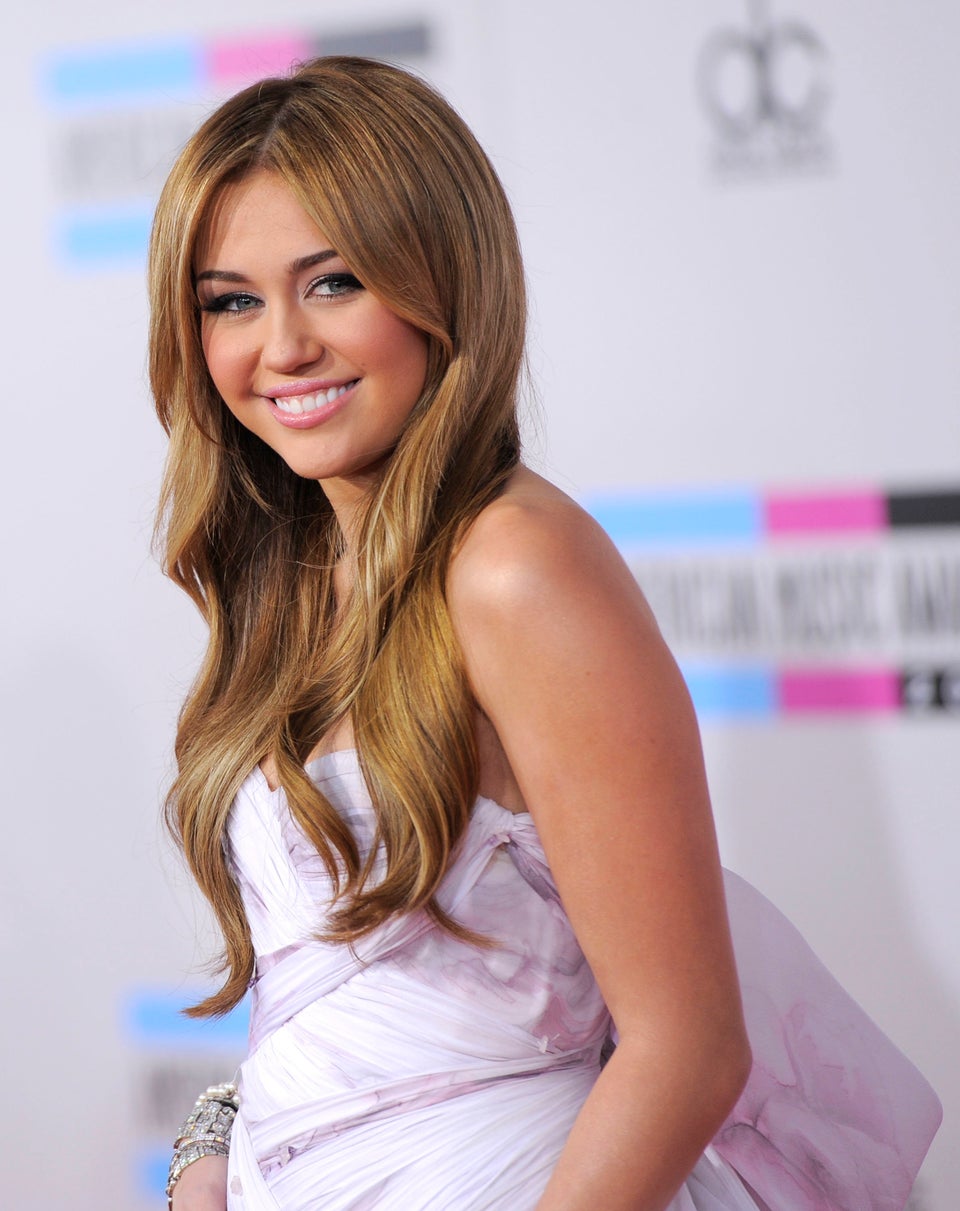 Miley Cyrus' Transformation
Popular in the Community