The 22-year-old singer, who served as the host and musical guest for the show's Season 41 premiere, made sure to bring her happy hippie ways to the set. The former "Hannah Montana" star appeared in a few skits, including one about what it might be like to marry her.
She also performed two songs from her trippy new album, "Miley Cyrus & Her Dead Petz." First was "Karen Don't Be Sad," which she sang with a little help from a few members of the Flaming Lips, all of whom were dressed in animal onesies.
For her second song, Cyrus did "The Twinkle Song." She was accompanied solely by her gloriously embellished piano and a few photos of her actual dead pets (Floyd the puppy and Pablow the blowfish, among others). As she sang, Cyrus was overcome with emotion and tears began rolling down her face.
Watch the whole thing below: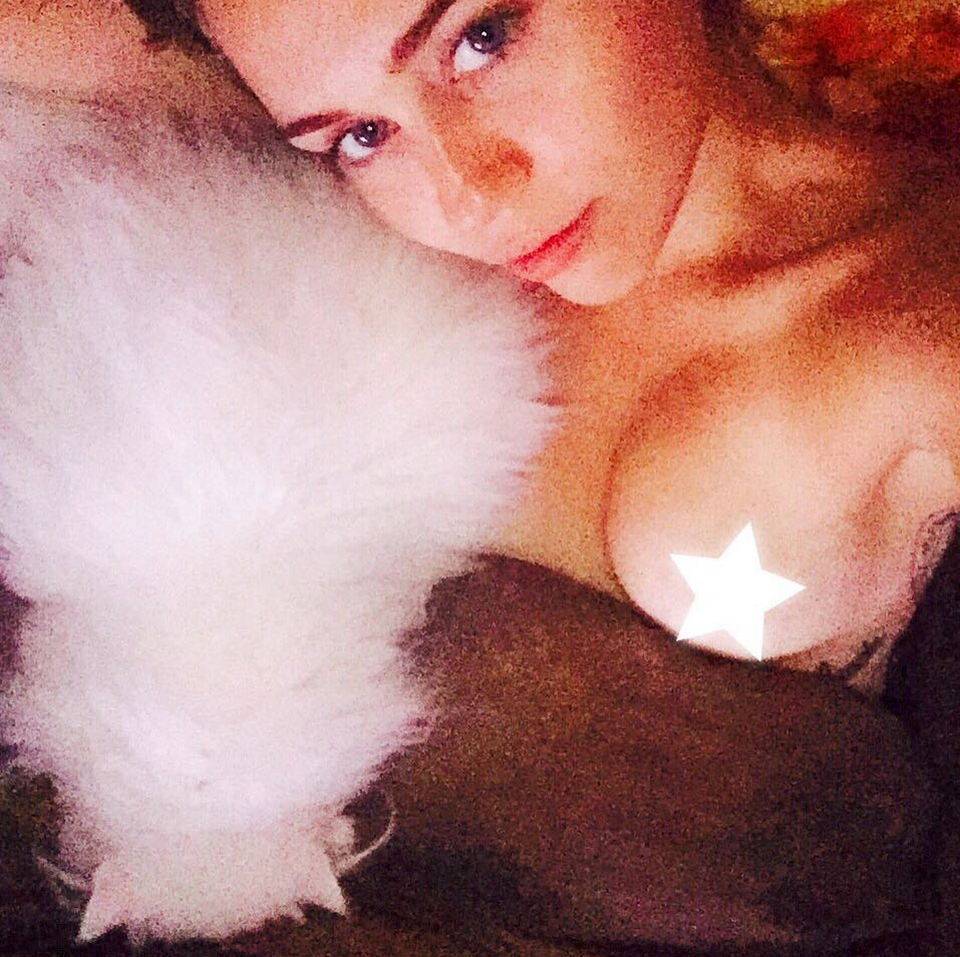 Miley Cyrus's Most Naked Pictures (NSFW)
Popular in the Community