Miley Cyrus' is no stranger to bong-related stories -- remember last year's salvia incident? -- and her 19th birthday bash was filled with Bob Marley and marijuana references, naturally.
The video shows Cyrus thanking the crowd at her party, which was thrown by pal Kelly Osbourne, who gave her a Bob Marley cake.
"You know you're a stoner when friends make you a Bob Marley cake -- you know you smoke way too much f***in' weed," Cyrus says in the clip.
Osbourne then jumps in with a well-played response: "I thought salvia was your problem."
Hey, we guess she's just being Miley.
Kelly Osbourne took to Twitter Sunday, making sure everyone know she and Miley were just joking at her birthday party.
Related
Before You Go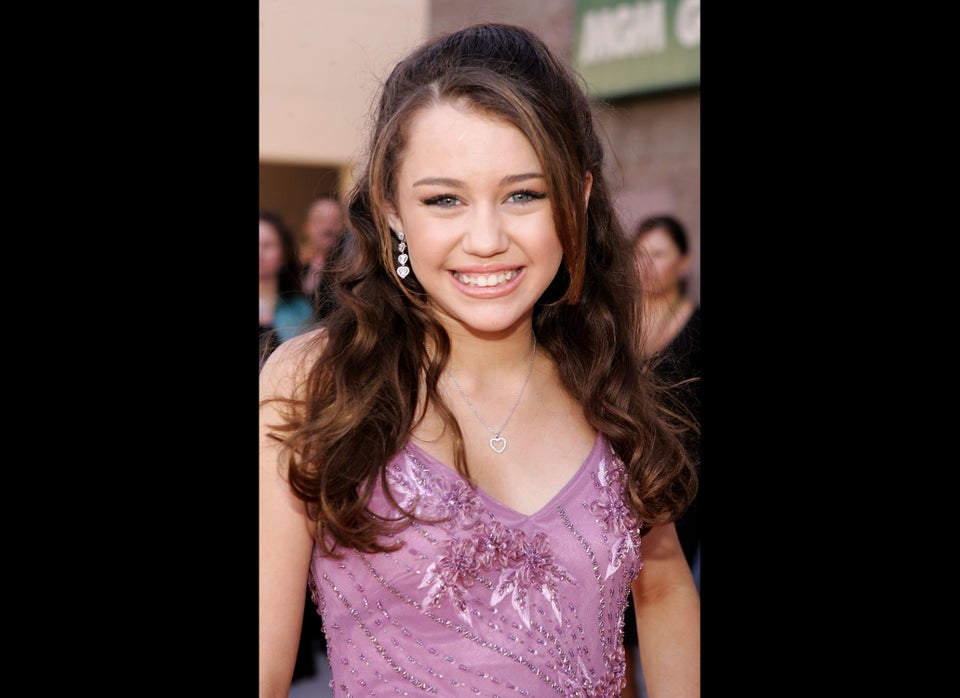 Miley Cyrus
Popular in the Community