On Sunday night, Miley blindsided us at the Teen Choice Awards with a look straight from the polarizing Saint Laurent Fall 2013 runway. The sheer, mesh top and bondage-style skirt were certainly surprising choices for such a youth-centric event. To be fair, Hedi Slimane, Saint Laurent's creative director, cited "California grunge" -- and not S&M -- as the inspiration for the collection from which Miley plucked this ensemble.
Somehow we're still not convinced. But what about you? Check out Miley's Teen Choice Awards get-up, complete with some eye-catching fake red nails, and tell us what you think!
Miley's Saint Laurent look: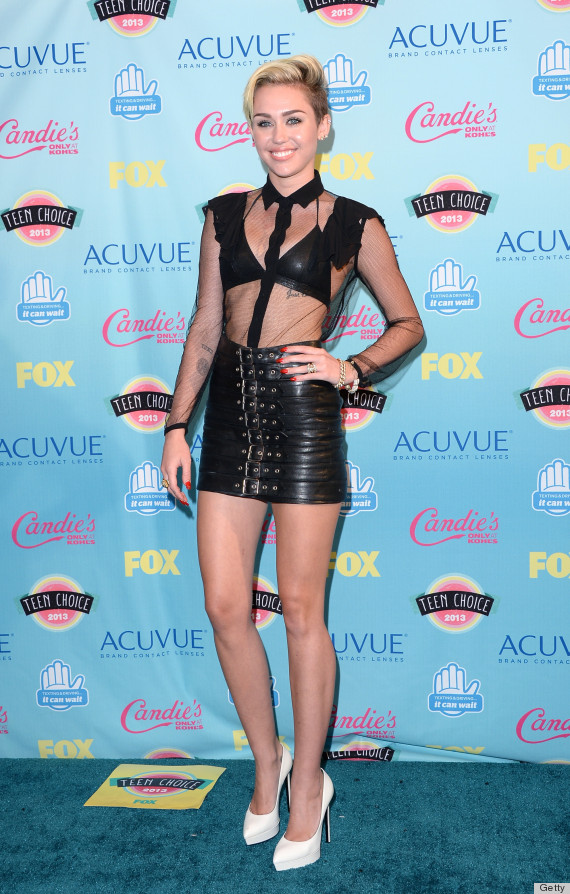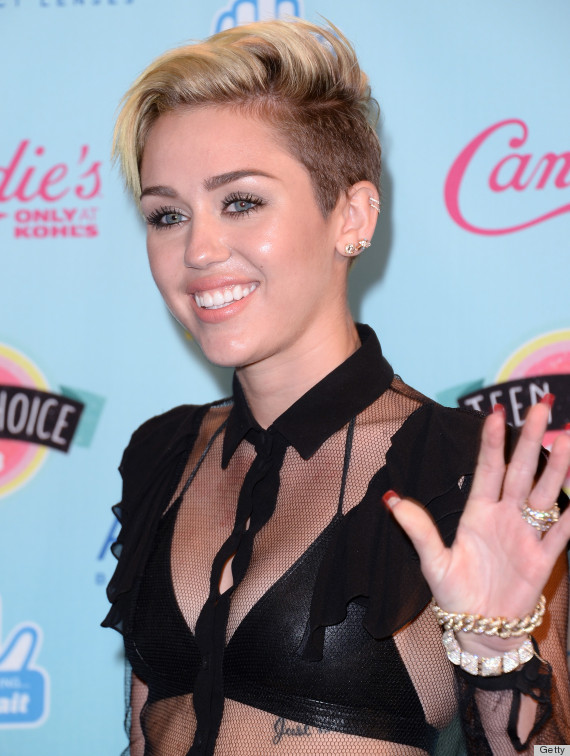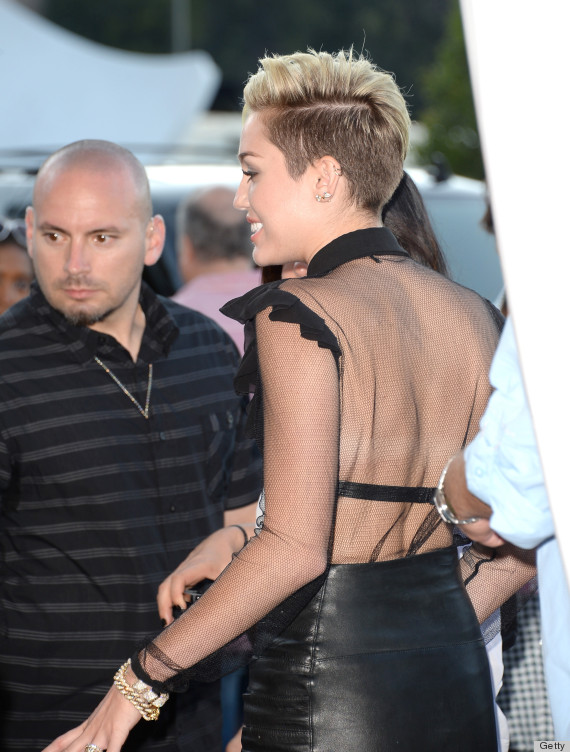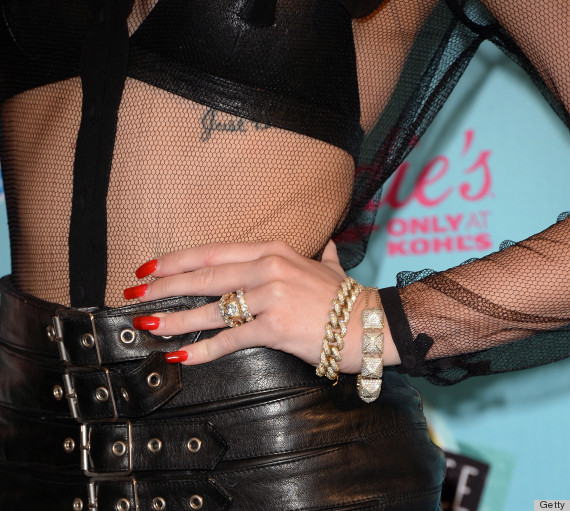 Oh, and this happened. We were kind of jealous: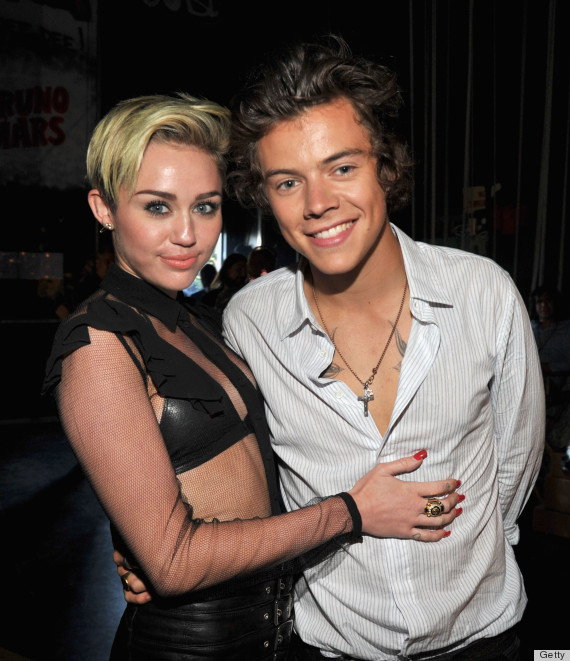 She wasn't always this racy...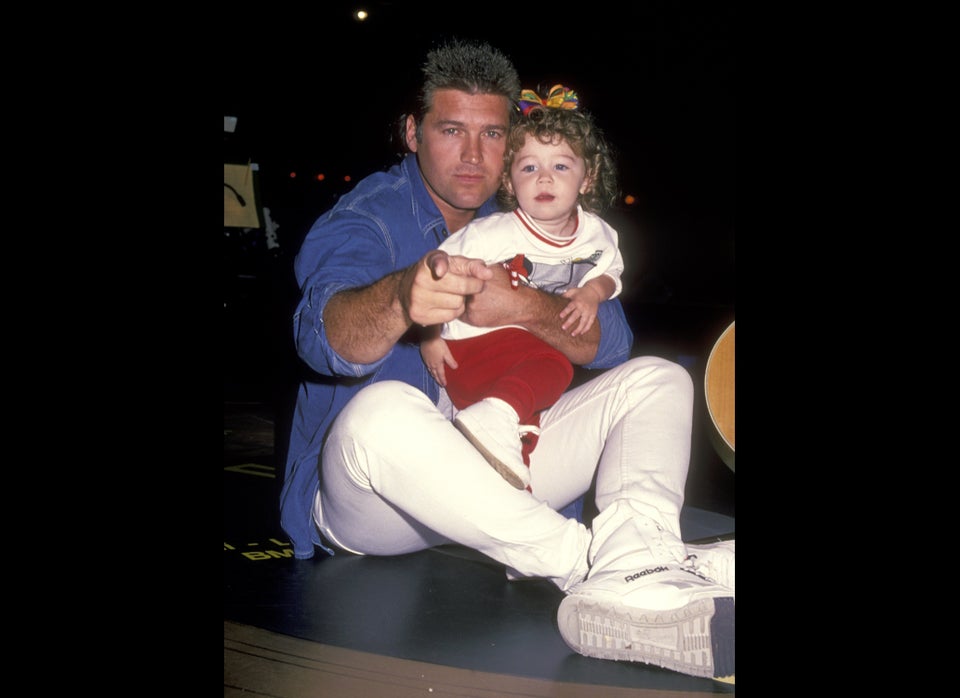 Miley Cyrus' Style Evolution
Related