Miley Cyrus is no longer Daddy's little girl; in fact, she's got issues with him.
"@billyraycyrus since you won't reply to my texts I'm giving you an hour to tell the truth or ill tell it for you," Miley tweeted along with a photo of her next to Dylis Croman, a woman who co-starred with her father in a production of "Chicago" last year. Miley has since deleted the tweet, but it sounds like she's threatening to expose some sort of affair.
It looks like we may have found the real reason Tish and Billy Ray decided to split.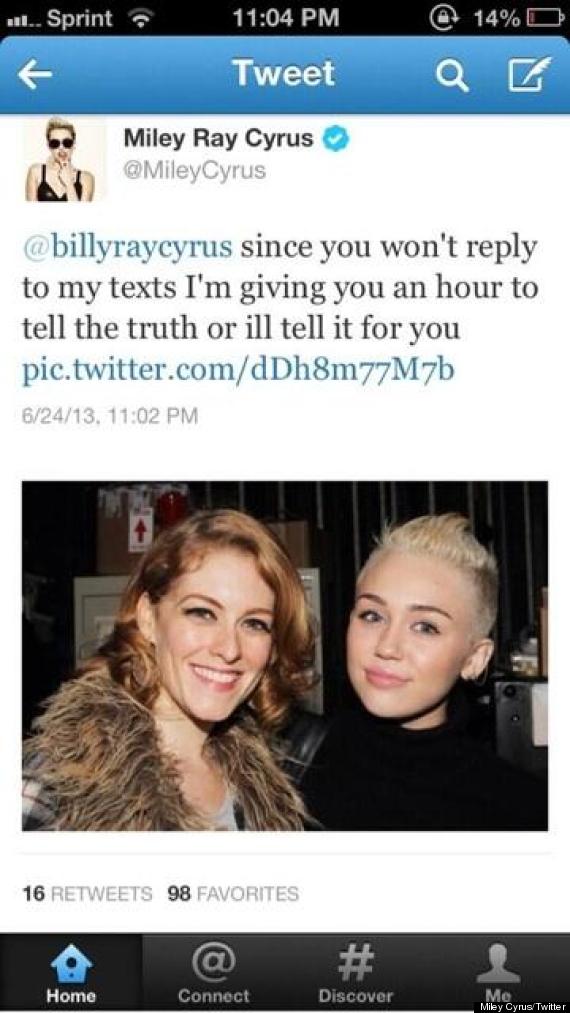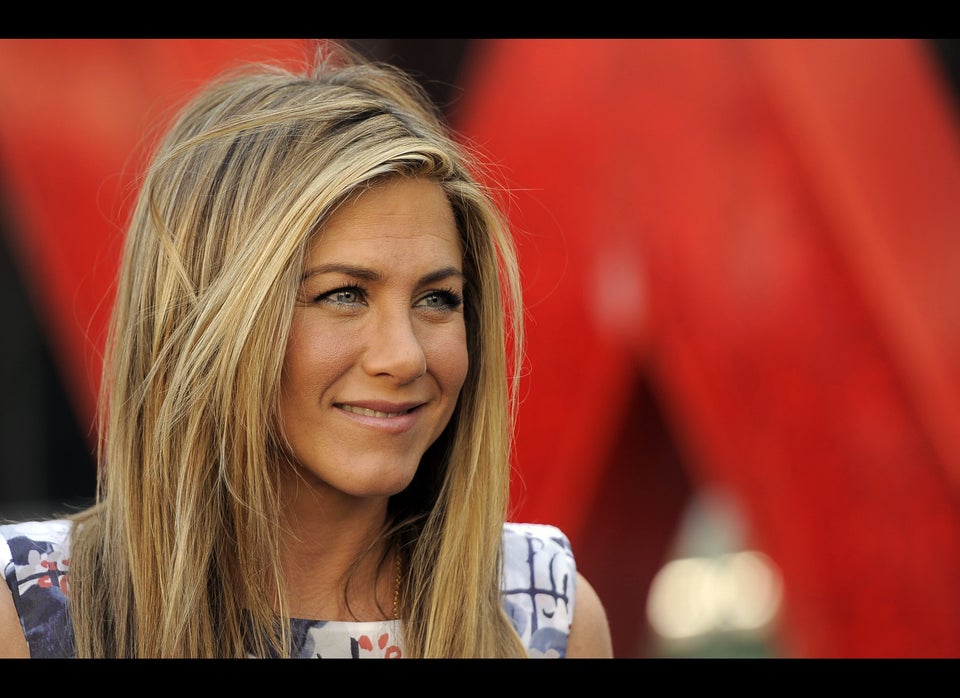 Celebrities With Family Problems