 Congratulations social media, millenials and pop culture enthusiasts, you did it. You've put Miley Cyrus in the lead for TIME magazine's Person of the Year readers' poll. We hope you're happy.
As they do every year, the editors of TIME magazine pick "the person [who] most influenced the news this year for better or worse." Last year, it was President Obama. The year before, the ambiguous protester. Could 2013 officially be the Year of Miley?
Not necessarily. Cyrus, who currently has 28.7 percent of the votes, might still lose the prestigious cover. TIME's editors are the ones to crown the winner, and this is merely a readers poll to gauge the public's opinion. And even if it were up to the readers, Cyrus can fall off first place later today, tomorrow, or anytime before Dec. 4, when voting closes.
Controversial Hindu nationalist and Chief Minister of the Indian state of Gujarat Narendra Modi might take the lead (he currently has 13.6 percent of the votes and is in second place), or NSA whistle blower Edward Snowden (who holds 11.8 percent in third place).
And either way, before TIME announces the people's winner, it still needs to look into recent reports of a rigged race.
Hardcore Miley fans, get to it.
To cast your own vote, head over to TIME.com.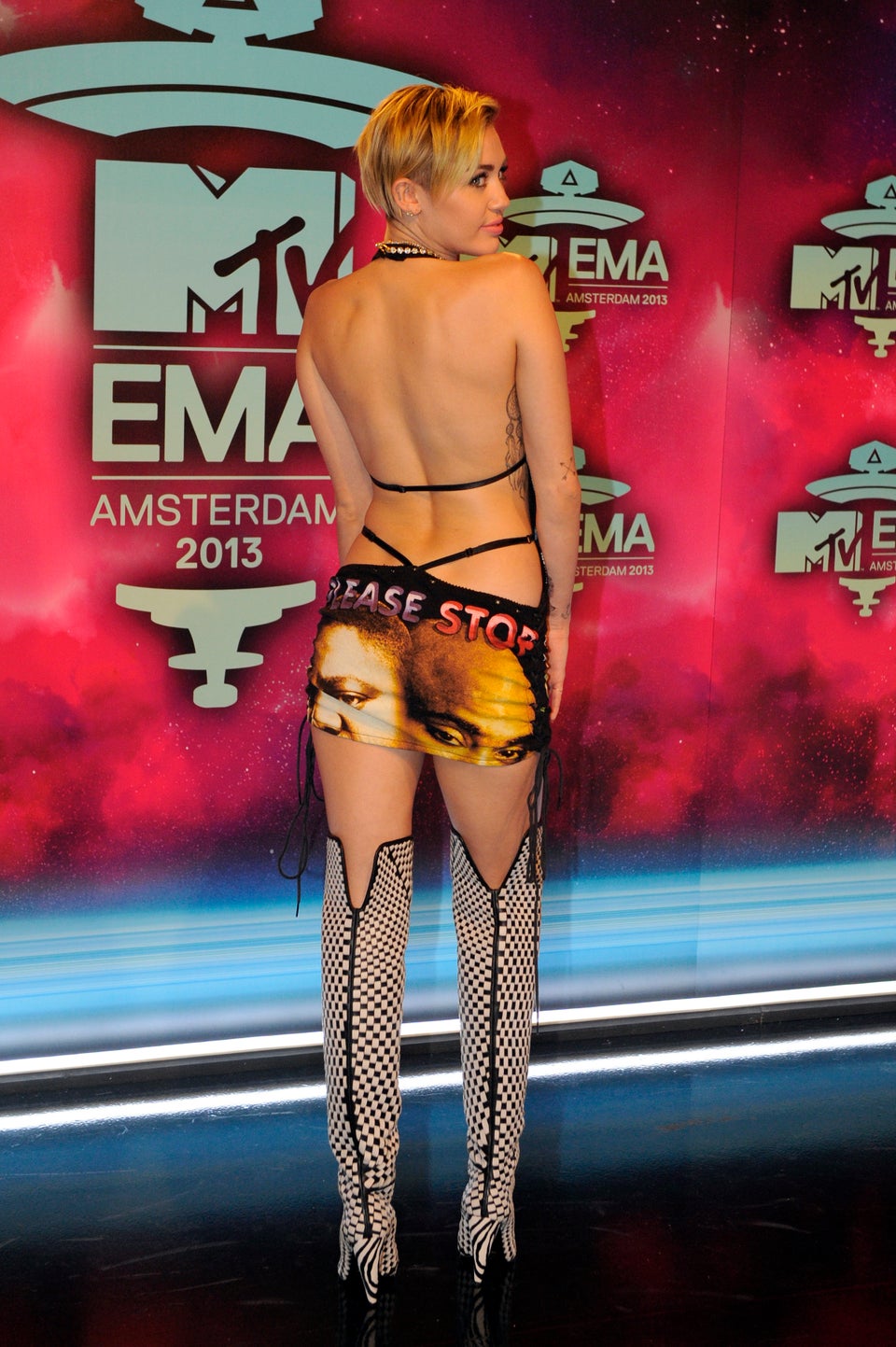 Miley Cyrus
Popular in the Community