After calling Indiana Governor Mike Pence (R) an "asshole," Miley Cyrus is on to her next target: Sen. Tom Cotton (R-Ark.).
On Wednesday, Cotton was asked about the controversial "religious freedom" measures in Arkansas and Indiana, which would allow businesses to deny services to LGBT individuals. The senator, who was sworn in earlier this year, said gay Americans should have "perspective" about discrimination.
"These laws are modeled on that and a lot of the concerns of discrimination haven't been borne to bear over the last 20 years. But I also think it's important that we have a sense of perspective about our priorities," Cotton said. "In Iran they hang you for the crime of being gay."
His remarks drew the attention of the outspoken pop star, who called on her legions of fans to "stir some shit up" by calling Cotton's Capitol Hill office:
When The Huffington Post attempted to reach Cotton's office at the number Cyrus tweeted, the call immediately went to a full voicemail box. A spokesperson did not respond to a request for comment.
Cyrus, who has been vocal on Instagram about her opposition to the Indiana law, has championed gay rights in recent years. In 2011, she had an equal sign tattooed on her ring finger in support of same-sex marriage.
"This is America, the nation of dreams," she wrote in Glamour in 2012. "We're so proud of that. And yet certain people are excluded. It's just not right."
Before You Go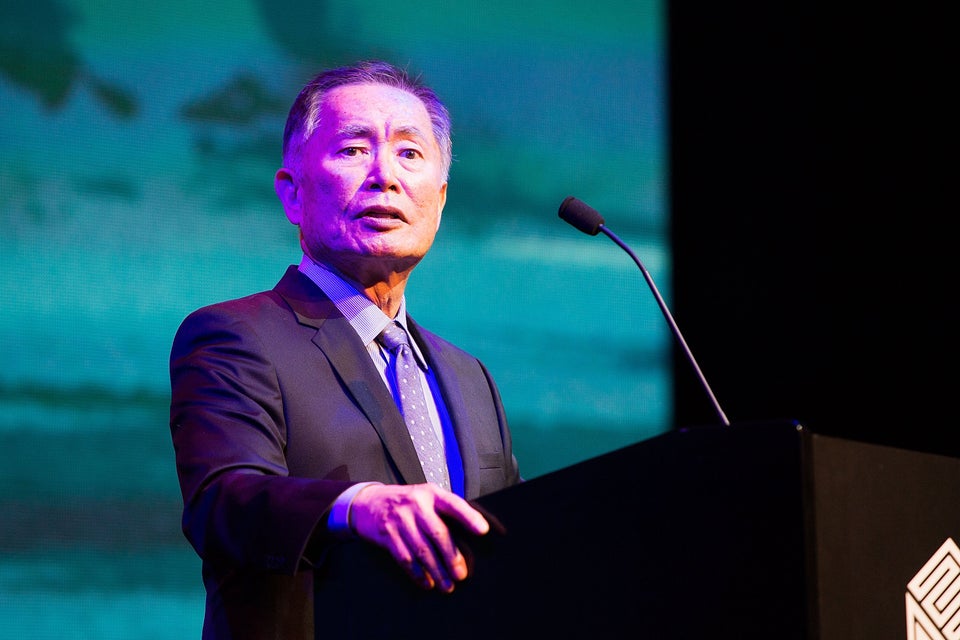 Reactions To Indiana's 'Religious Freedom' Law
Popular in the Community