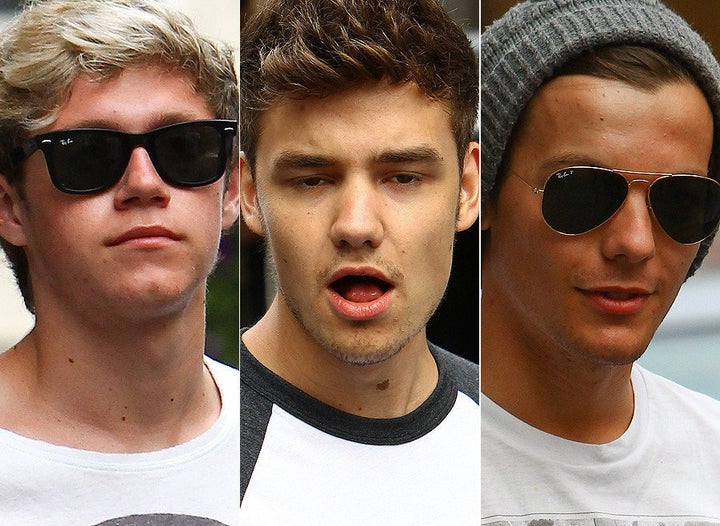 [Update: Zayn Malik returned to Twitter on Thursday, August 23rd, to 2.5 million followers. Hoorah!]
When One Direction fans heard the news that band member Zayn Malik deleted his Twitter Tuesday evening, it was the cry of #1Distress heard 'round the Twitterverse. His final tweet -- sent out to 4.9 million followers -- read, "The reason i don't tweet as much as i use to, is because I'm sick of all the useless opinions and hate that i get daily goodbye twitter :)"
Before he deleted his account, Zayn was one of the most-followed teens on all of Twitter. In fact, even without Zayn, the boys of One Direction are well-represented in the top 10. But there are still a few young stars who have more than double the followers of even the most popular band member on Twitter, Harry Styles.
Click through the slideshow below for the full list of the most-followed teens on Twitter. The #1 most popular tweeter probably won't surprise you -- but what about the other names? Tell us in the comments below or tweet @HuffPostTeen!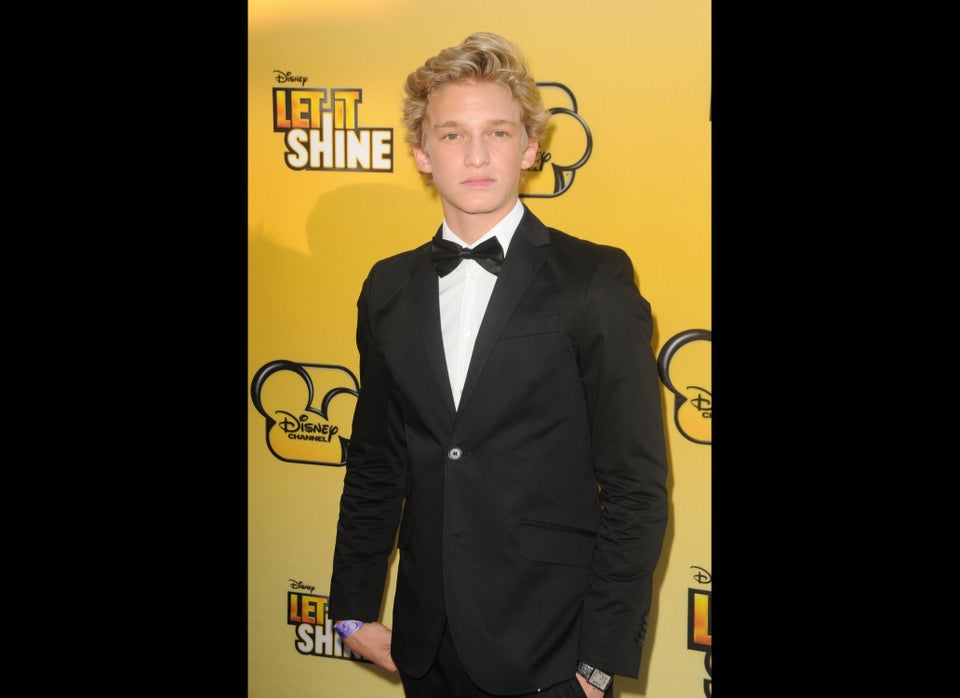 Most-Followed Teens On Twitter
Popular in the Community