Miley Cyrus' short blonde pixie cut was the hair chop heard 'round the world. We laughed. We cried. We squinted awkwardly at Miley's Twitpics, and it was real -- Miley had gone pixie.
Although she'd already proved she wasn't exactly shy, the 19-year-old singer amped up the bold look when she strolled onto the 2012 MTV VMAs red carpet, taking two major paths to "WOW!": her striking dress laced with sheer black panels and her sleek blond bouffant that showed off her partially-shaved head. And lest we fail to state the obvious, her cleavage in that plunging necklace should get a nod for best supporting role.
But Cyrus didn't stop there, opting for bold dagger-shaped earrings and a glittering Edie Parker clutch to complete the rock-and-roll package. Bye bye, short shorts and visible bras: Miley's gone glam.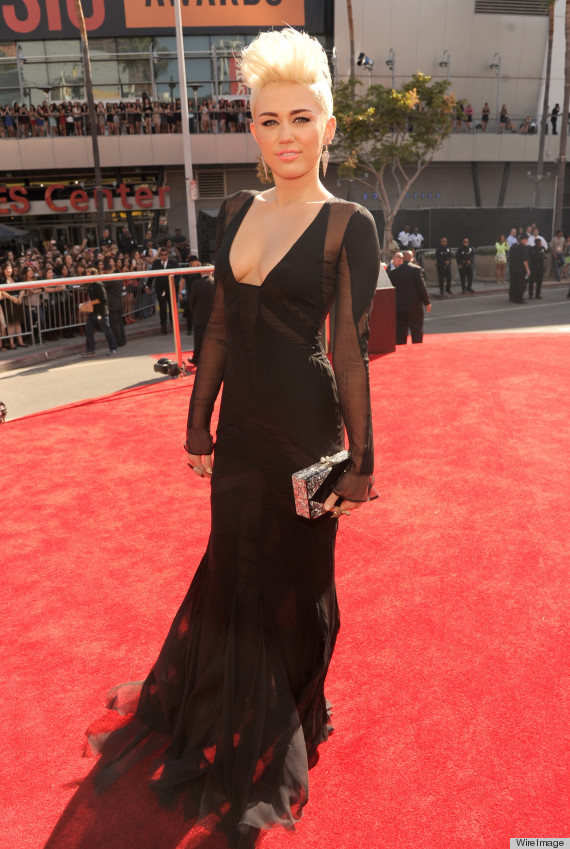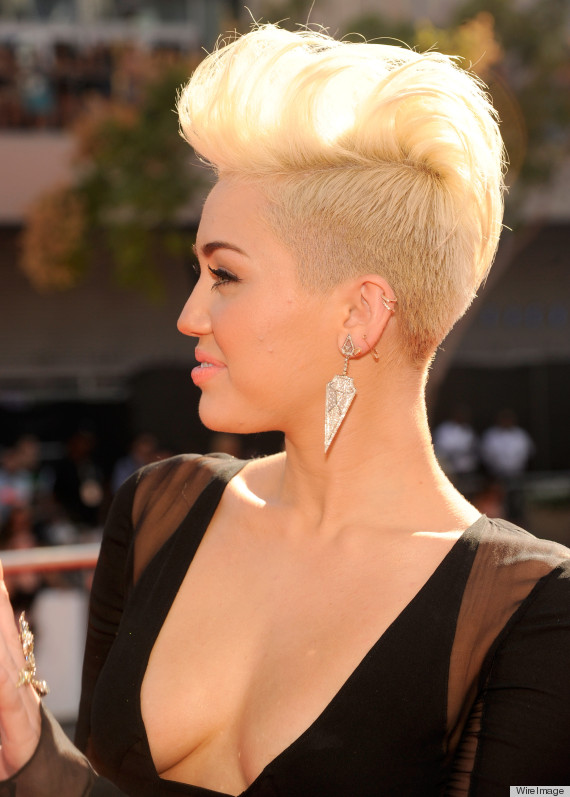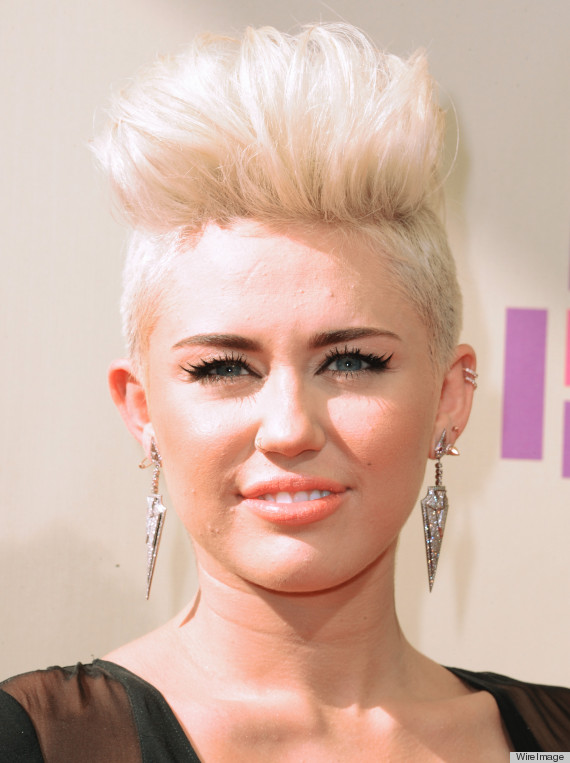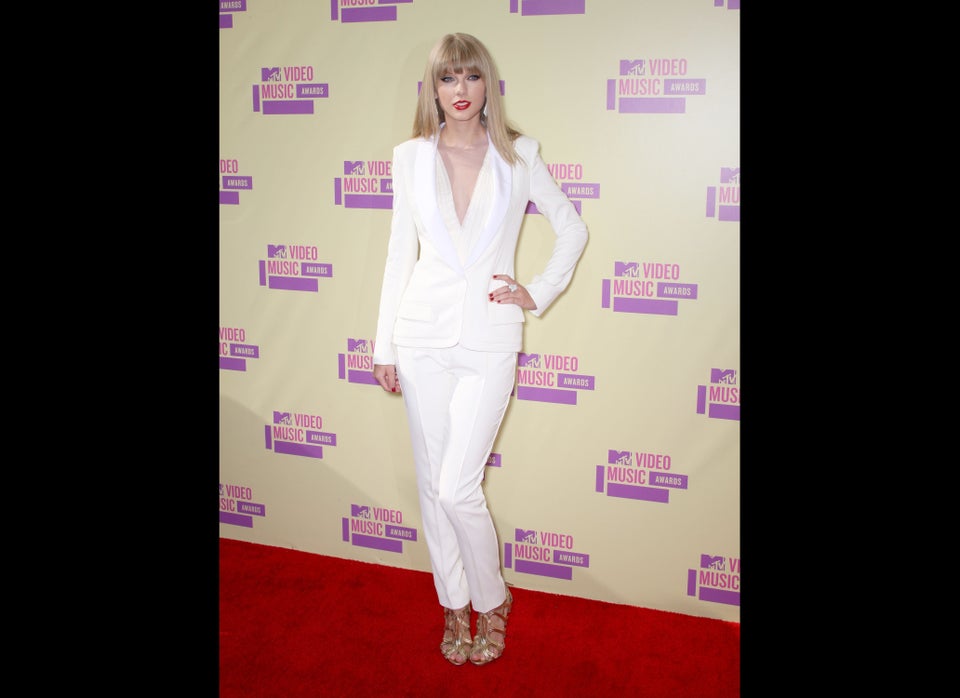 2012 MTV Video Music Awards Red Carpet Arrivals