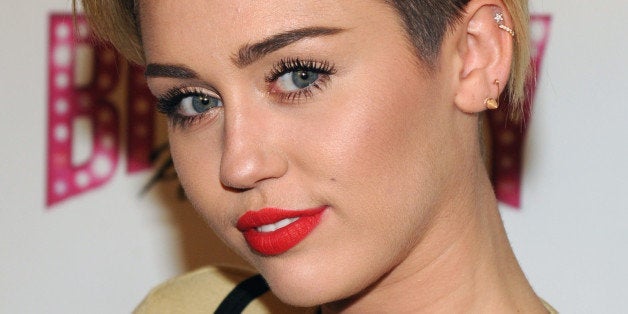 We can finally stop guessing why that Miley Cyrus Vogue cover never happened, as the pop star stopped twerking for a moment to address the matter. Well, sort of.
Cyrus recently sat down with New York Times pop critic John Caramanica for an interview where she talks candidly about her onstage persona as just "a character" (okay, Miley), and how she wasn't compromising herself to turn cover girl for the Vogues of the fashion world. She tells Caramanica:
I can't say too much. But it was where I was kind of going to have to do this trade-off, and I wasn't willing to. Right now, me doing any kind of cover for anything that's like, a Seventeen or Teen Vogue or whatever, the way that I talk isn't the way that people that are 17 really understand.
Cyrus goes on to misquote Kurt Cobain explaining, "There's a special place in hell for people that glamorize drugs." But we doubt any cover Anna Wintour gives her coveted nod of approval would glorify the party drugs that the "Bangerz" singer references on her raunchy record.
Besides, Cyrus proved she could clean up her look and work the camera covered-up for the October 2013 cover of Harper's Bazaar. We'll just hold on to that issue, as we know it's a rare moment in fashion history.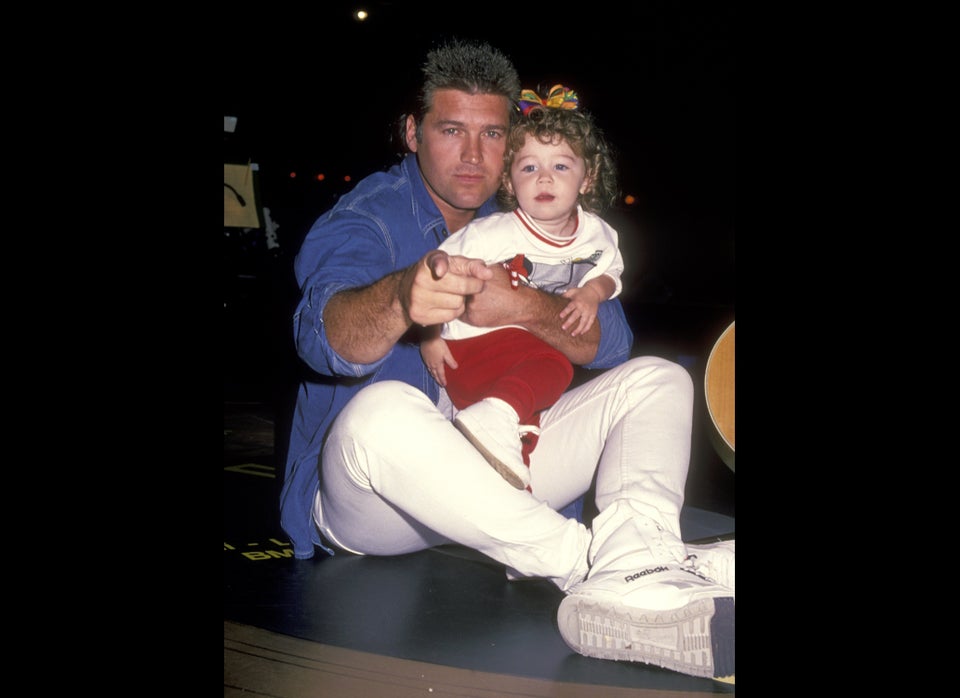 Miley Cyrus' Style Evolution