We're starting to think we see more of Miley Cyrus' top half than we see of our own.
The engaged 19-year-old suffered a wardrobe malfunction as she left Pilates -- as is her wont -- on Tuesday in a swingy black and white trapeze top, an oversize Chanel tote, flowered sneakers and tight pants that showed off her athletic figure. But as she battled a swarm of photographers, the breezy shirt became a bit too breezy, revealing half of her black bra.
So, not that we mind checking out Miley's body, but at least for her sake she was wearing a bra this time?
Scroll down for more photos. See more celebrity wardrobe malfunctions!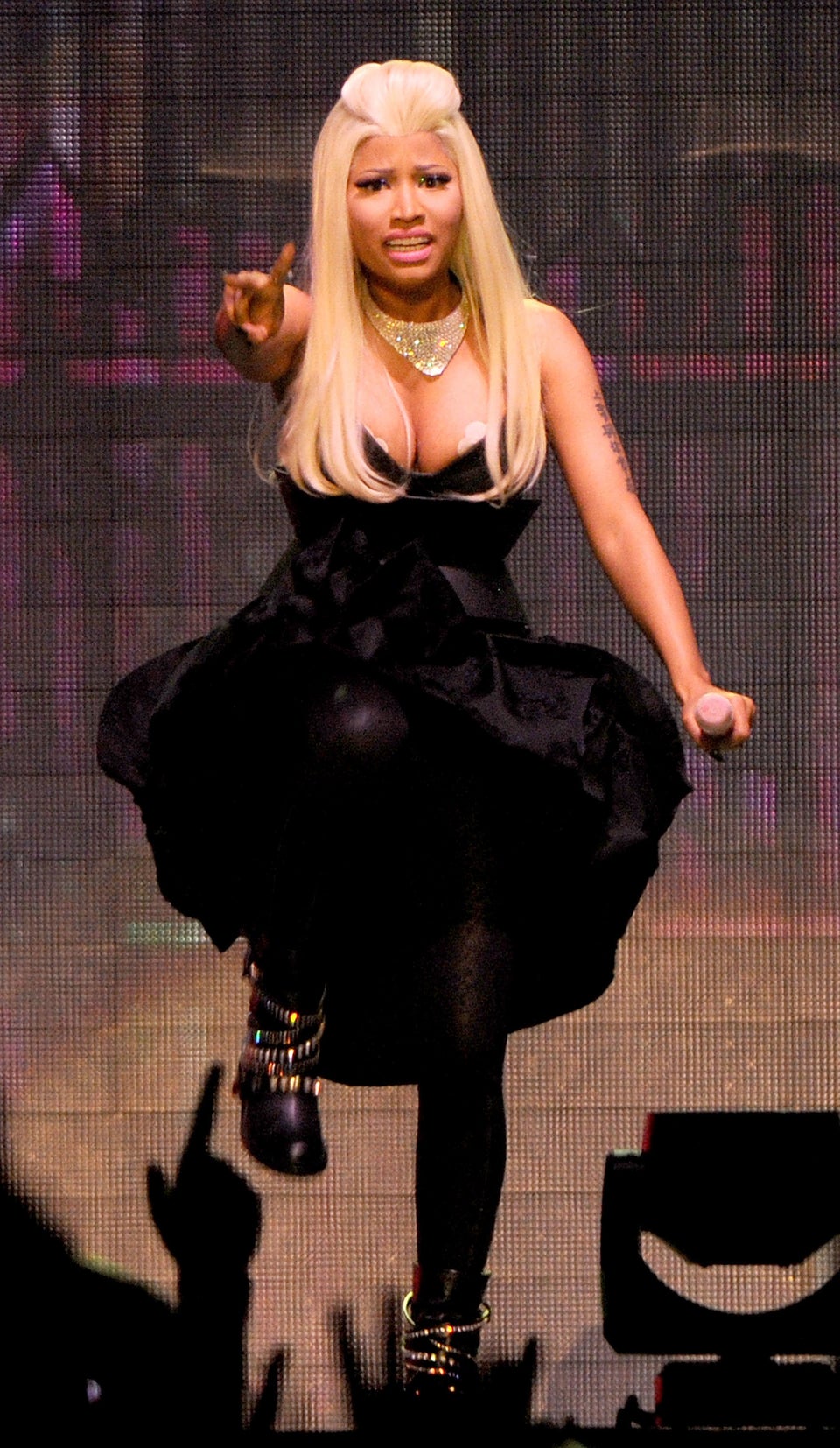 Celebrity Wardrobe Malfunctions (NSFW)