Miley Cyrus further explained her smoking preferences this week.
"When I smoke, I don't get that sick feeling I get when I drink, or that anger rising up," she said.
"There's a reason Bob Marley was like some kind of musical Rasta Mother Teresa," Cyrus said.
"I think alcohol is way more dangerous than marijuana – people can be mad at me for saying that, but I don't care. I've seen a lot of people spiral down with alcohol, but I've never seen that happen with weed."
And now, we call you Mellow Miley.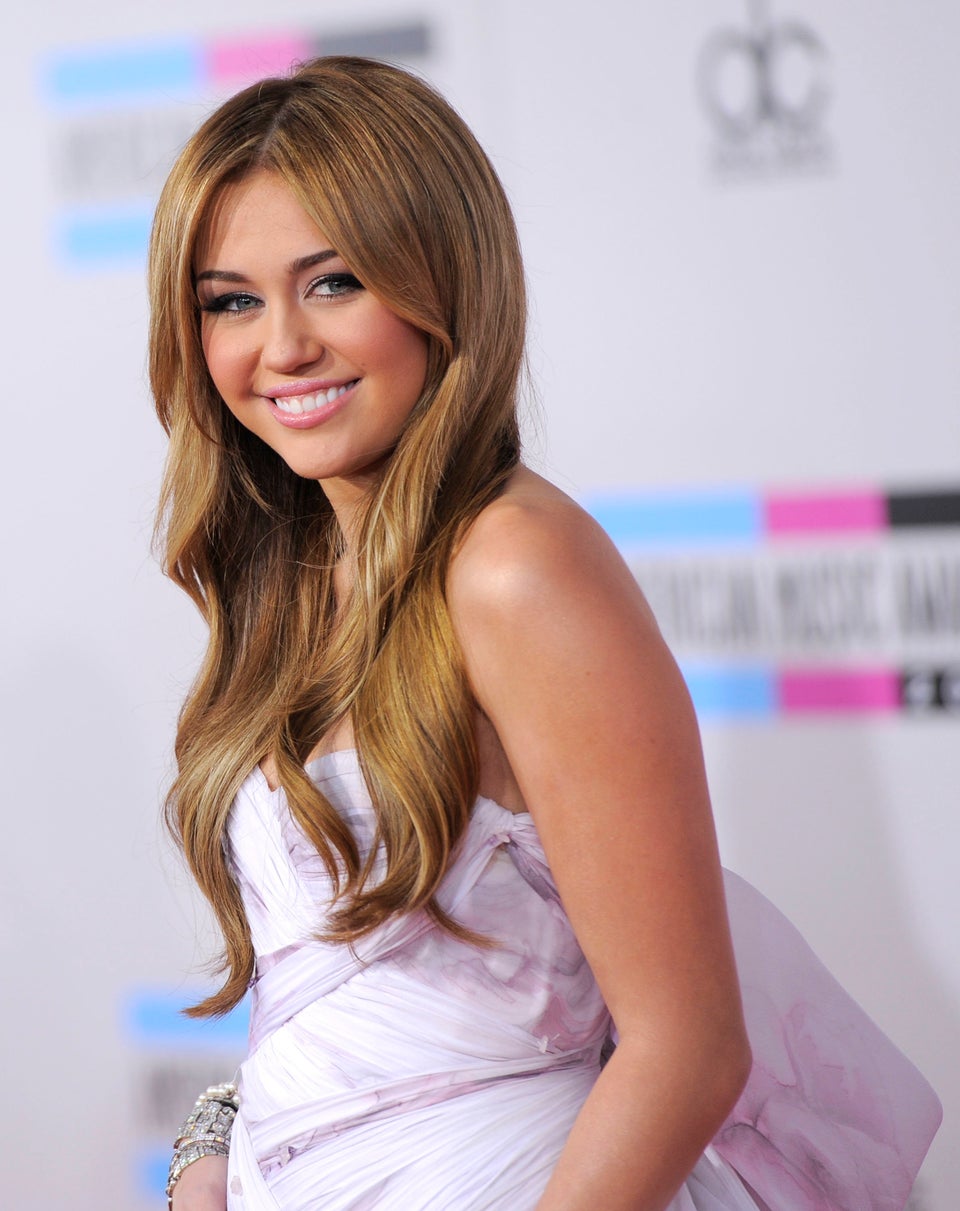 Miley Cyrus' Transformation
Popular in the Community