Miley Cyrus dropped a new song and revealed the artwork to her upcoming album, "BANGERZ," this weekend, ahead of her big performance at Sunday evening's Video Music Awards on MTV.
Cyrus debuted "Wrecking Ball," a new track which is available for purchase with a pre-ordered copy of the album "BANGERZ." The song is a more emotional take, standing in contrast to the first cut off of Cyrus' fourth studio album: the hard-partying "We Can't Stop." "Wrecking Ball" has Cyrus reflecting on a relationship, singing, "I came in like a wrecking ball / I never hit so hard in love / All I wanted was to break your walls / All you ever did was break me / Yeah, you wreck me." Take a listen to "Wrecking Ball" above.
The 20-year-old singer also publicized the artwork to her album "BANGERZ," due out October 8. The '80s-inspired album cover shows Cyrus in a short black coat on a fluorescent background.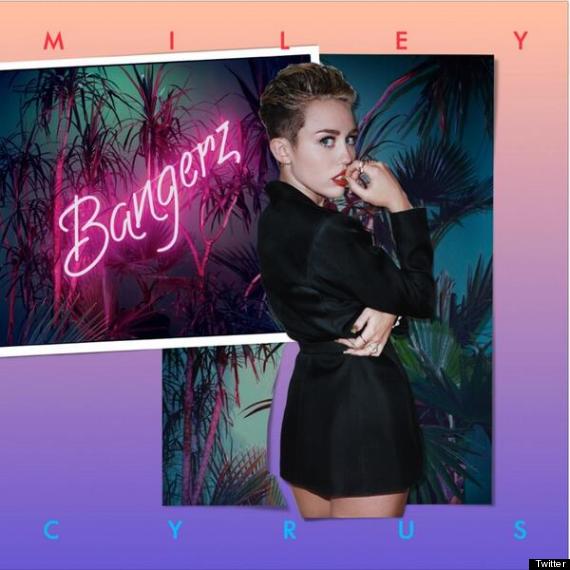 Cyrus, who is booked to perform her hit single, "We Can't Stop," at tonight's VMAs, also released artwork for the deluxe edition of "BANGERZ," showing a similar image. "I had no preconceived ideas [with] this record," Cyrus recently wrote on Twitter about the album. "The album revealed its name about eight songs in when I realized we got [nothing] but bangerz."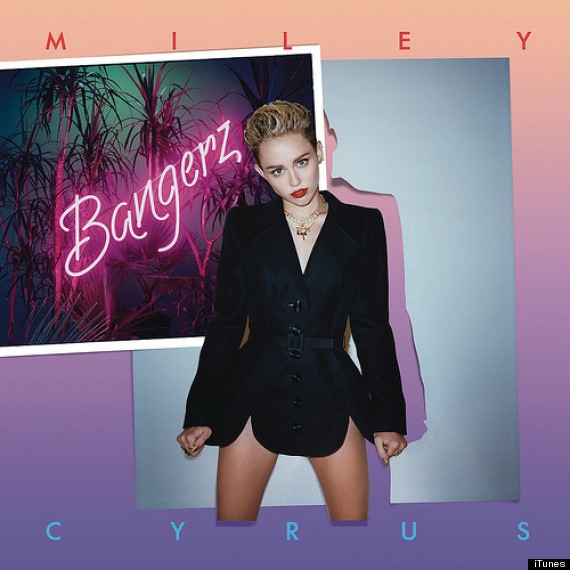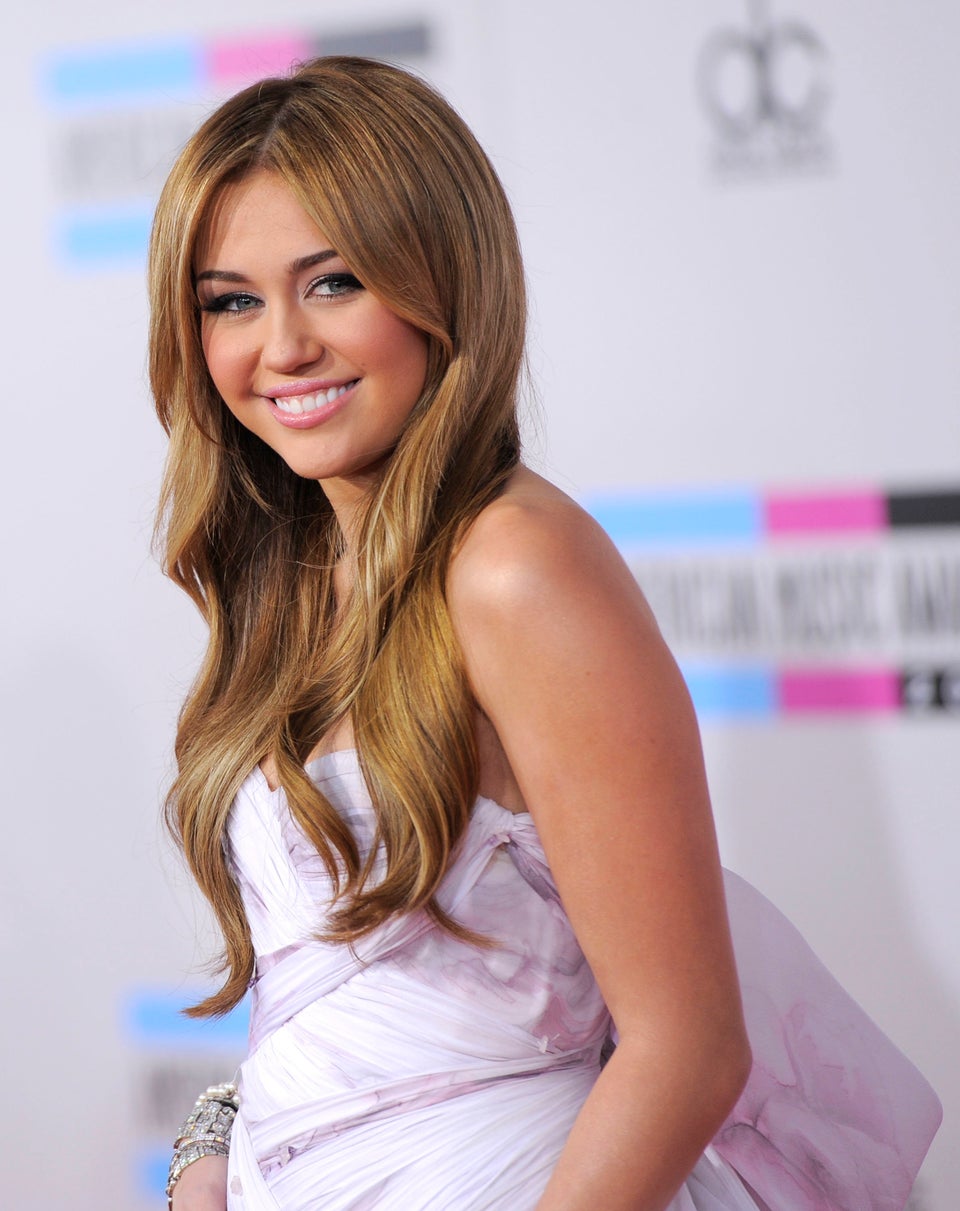 Miley Cyrus' Transformation
Popular in the Community