Miley Cyrus trades singing for stretching in her latest Instagram videos.
The "Wrecking Ball" singer displayed some incredible yoga moves in a series of short, sped-up clips that document her morning routine. Donning a red sports bra and grey sweats, Cyrus looks like a bonafide pro.
"Gotta do yoga not for my body but for my mind!" Cyrus captioned one of her videos. "DO YOGA or GO CRAZY!"
After the session, she got in some hang time with her adorable cat.
The singer is among a legion of celebrities who love yoga, including Jessica Biel, Britney Spears, Gwyneth Paltrow and Jennifer Aniston.
"Yoga kind of helps you prepare for everything, honestly," Aniston told E! News in 2013. "It's like meditation. It sort of just allows anything that's coming at you at the end of the day to be kind of doable."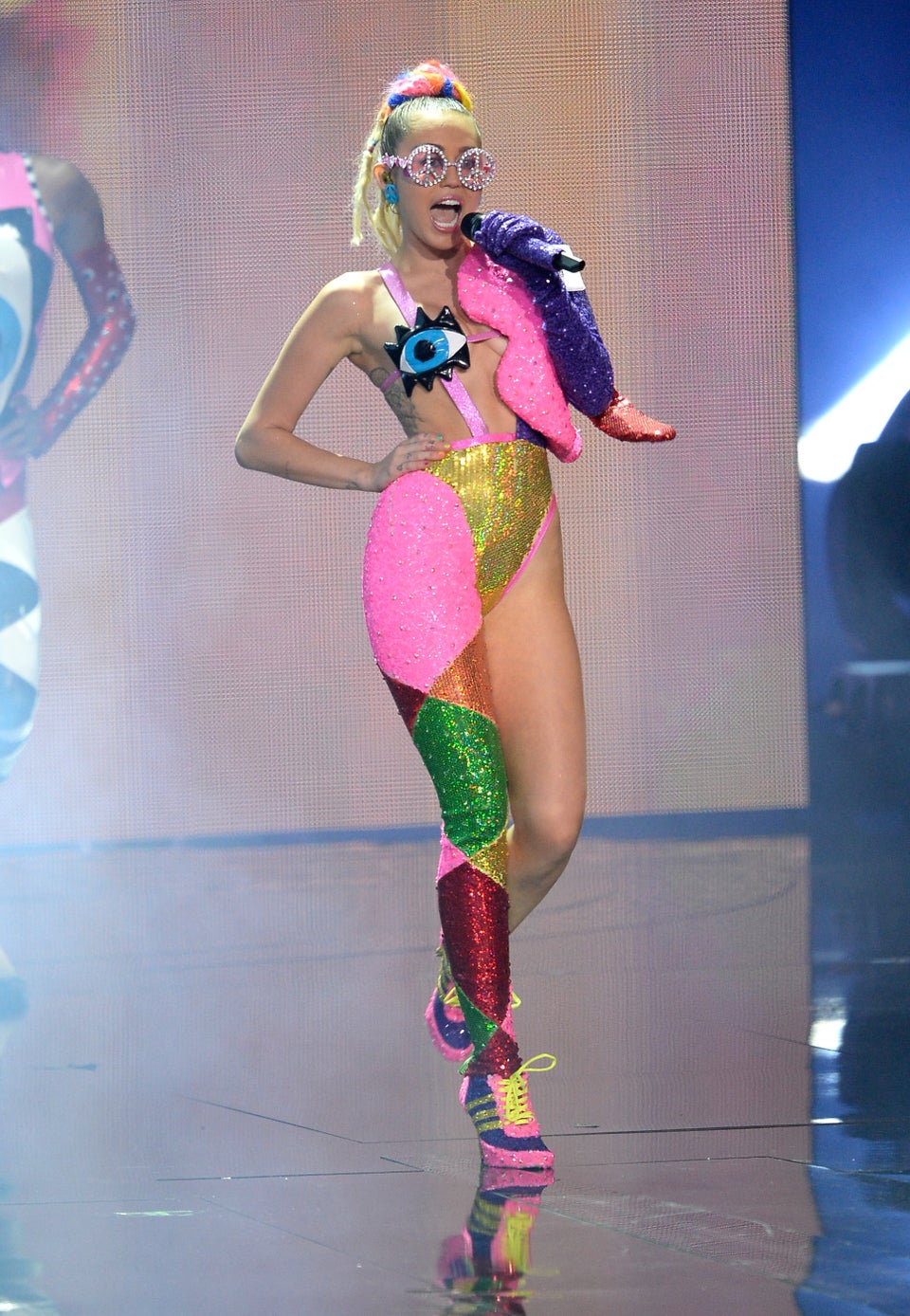 Miley Cyrus' Most Outrageous Outfits