Really, Miley Cyrus? You think sex ends at 40? You told Matt Lauer that, at 55, he was "definitely not sexual"?
On what planet? Oh, right, the youth planet!
Miley, you could teach me plenty about fame, music, handling bad publicity, and, I suppose, twerking (if I thought that I needed it to feel sexy, which I don't, and if my 69-year-old back would handle it, which it wouldn't).
But I could teach you a thing or two about sex.
My day job is writing and speaking about senior sex, which you think doesn't exist. Here are just a few facts about it:
Sex can be better after 40, 50, and 60 than it ever was in our 20s. Then, we as young women were driven by hormones, anxious about our partners liking us or finding us sexy enough, and not terribly good at communicating what we needed to reach orgasm. Our partners, also hormone-driven, rushed to their own finish, often leaving us behind.
Now, we're no longer propelled by our hormones -- we're having sex for other reasons: sexual pleasure and release, intimacy, joy, bonding, emotional well-being, and about a gazillion other good reasons. We know how to slow down and enjoy the sensations and the feelings.
Is sex the same at 50 or 70 as it was when we were your age? No. We do have challenges. We also have the knowledge (or know where to find it, such as in my book, Naked at Our Age: Talking Out Loud about Senior Sex) to overcome those challenges, and the communications skills to deal with them.
If you'd like to discuss this or battle me in a televised face-off (with Matt Lauer moderating), please have your people contact my people. I'd be delighted.
Please slow down and hear this:
If you want your sexual exuberance to match mine three decades after age 40, start listening to your elders -- at least the ones who are winking at each other after hearing your statement about sex ending at 40!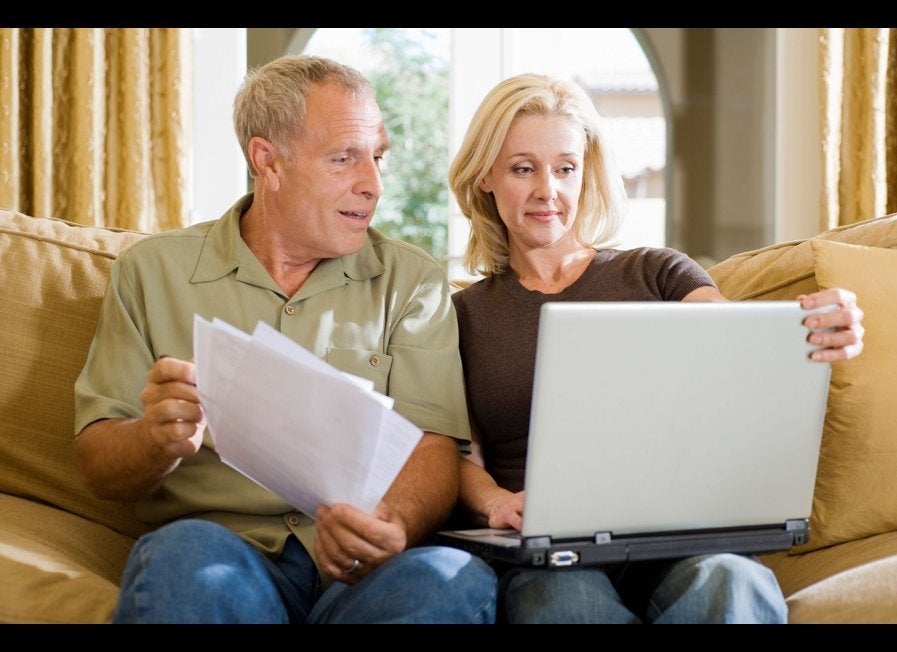 Most Common Sex Myths About Boomers
Support HuffPost
The Stakes Have Never Been Higher
Related
Popular in the Community