 How is Miley Cyrus coping with her parents' split?
From the looks of her Twitter page, it seems the star is doing fine. Two days after the divorce announcement, Cyrus tweeted a photo of herself in the back of a car with her little sister Noah and their mom Tish Cyrus.
And just one day prior, Cyrus tweeted a photo of her and her mom enjoying dinner together.
Cyrus isn't saving all of her Twitter love for her mom though; on June 16, she made sure to send her dad Billy Ray Cyrus a special Father's Day tweet.
Billy Ray Cyrus and Tish Cyrus were married for 19 years before Tish filed for divorce on June 13. They have five children together.
Click through the slideshow below to see how other celebs have reacted to their parents' divorces.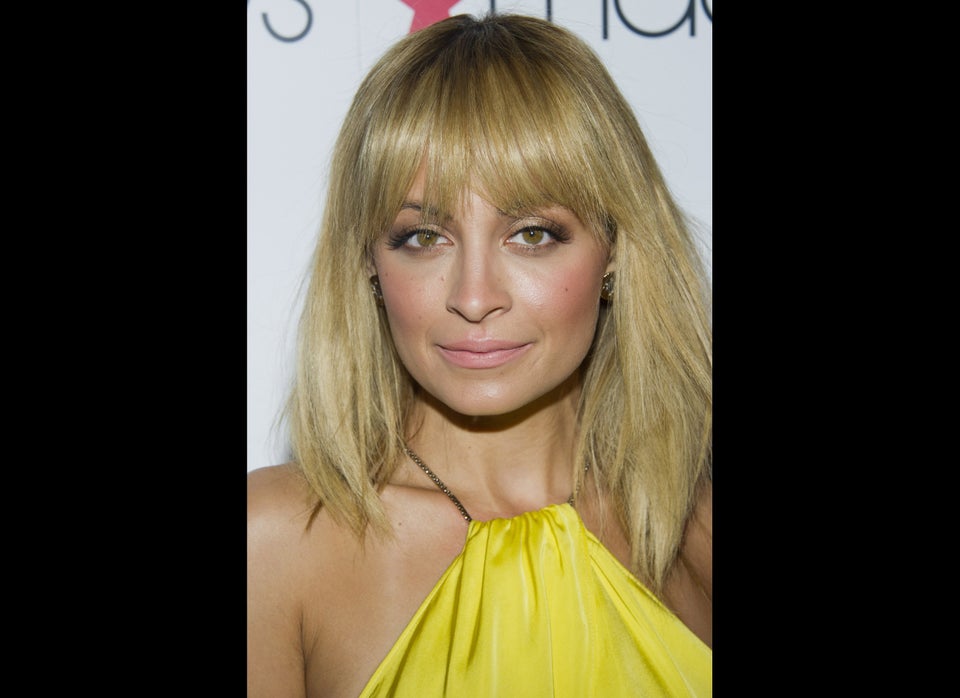 What Celebs Said About Their Parent's Divorces