 A bipartisan conference committee of House and Senate members approved an amendment to the Defense Authorization bill on Tuesday that will extend the insurance coverage of abortion to military women who have been raped.
The Senate unanimously passed the amendment in early December, but the House version of the defense bill did not include a similar amendment. A bipartisan conference committee that included Senate Armed Services Chairman Carl Levin (D-Mich.), ranking member Sen. John McCain (R-Ariz.), House Armed Services Chairman Buck McKeon (R-Calif.), and ranking member Rep. Adam Smith (D-Wash.) agreed on Tuesday to include the amendment in the final version of the bill approved by both chambers.
"With the inclusion of my amendment in the final defense bill, we've made an important step to restoring equity to military service women," Shaheen said in a statement. "After three decades of a policy that discriminated against women who put their lives on the line for us, I'm proud of my colleagues in both Houses of Congress and of both parties who are going to allow us to right this wrong."
The House is expected to vote on the final version of the bill later this week.

Before You Go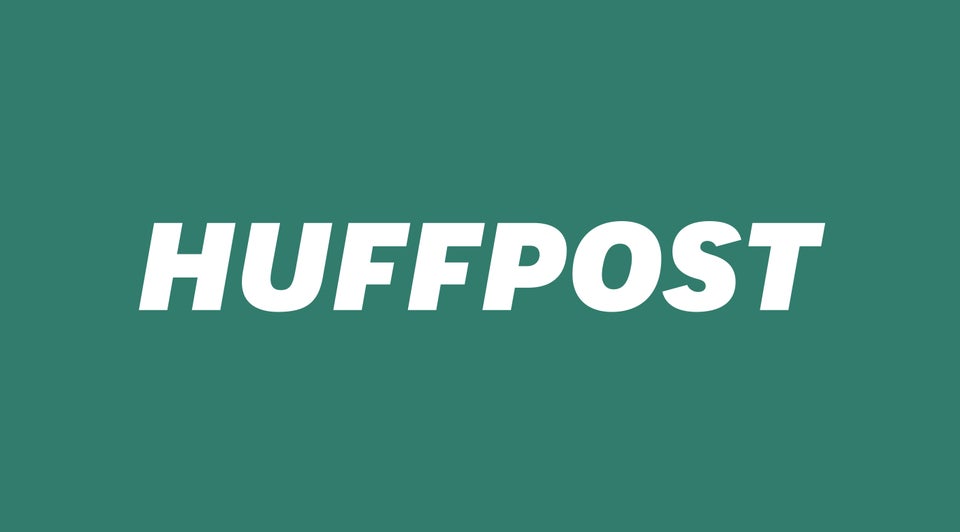 War On Women
Popular in the Community