As a mom and Navy veteran, Vanessa Hicks knows that military family life can be challenging. That's why she decided to celebrate the bond between military parents and their kids.
Since April marks the Month of the Military Child, Hicks, who owns a photography business, is creating a series of sweet photos of military parents and their kids. She invites military parents to participate in tea parties with their children and takes precious photos of each one.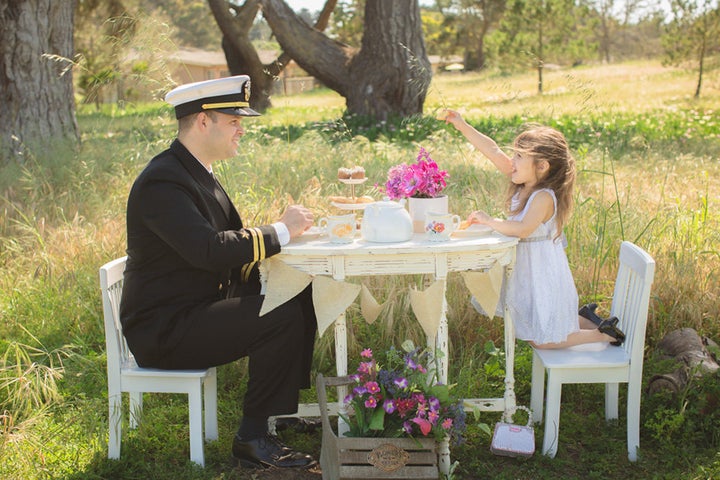 "The life of military children has always had its challenges," Hicks told The Huffington Post. "Every time families move, children have to make new friends, get used to new schools, and find new clubs and teams to join. So, I wanted to document a special moment with a little girl and the one person that she looks up to the most, the one person who fights for our freedom."
The photographer advertised her "Military Tea Time Mini Sessions" on her Facebook page and website and received an "overwhelming" response from fellow military families in her local Monterey, California area. When it came time for the tea parties, "the best part was seeing the glow on these little girls' faces!" Hicks said.
One particularly special part of the experience was photographing her own two daughters, Jasmine and Tatyana, having tea with her husband Joshua, a naval officer who has served for 16 years. Hicks herself served in the Navy on the USS Enterprise for four years and since then has attained some viral fame with her military-related photography, notably her #flagbaby photo.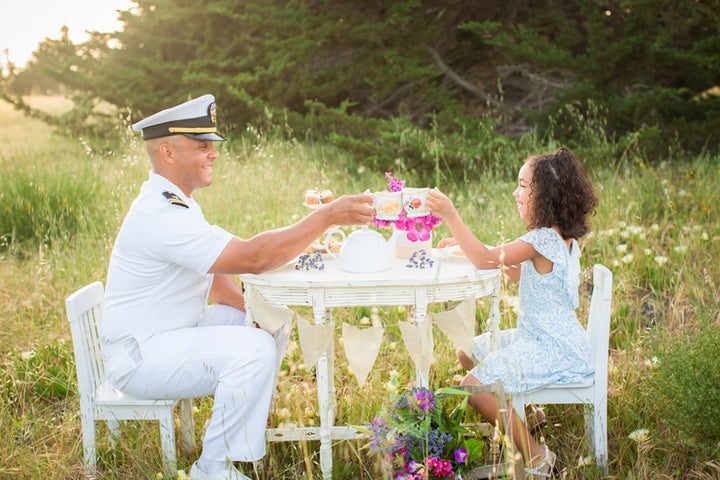 So far, only dads and daughters have signed up for the sessions, but the photographer told The Huffington Post that mothers and sons are of course welcome to participate. She is also hoping to create a new series with a theme that might appeal to more boys.
As for the tea time series, Hicks wants to capture a moment and share a message. "I hope people see that even though these are the men and women who fight for our country, day in and day out, and make so many sacrifices, that they are just people as well," she said. "Parents, spouses, sons and daughters."
Though each dad who participated is one of our nation's heroes, she added, "really, he is just his daughter's hero."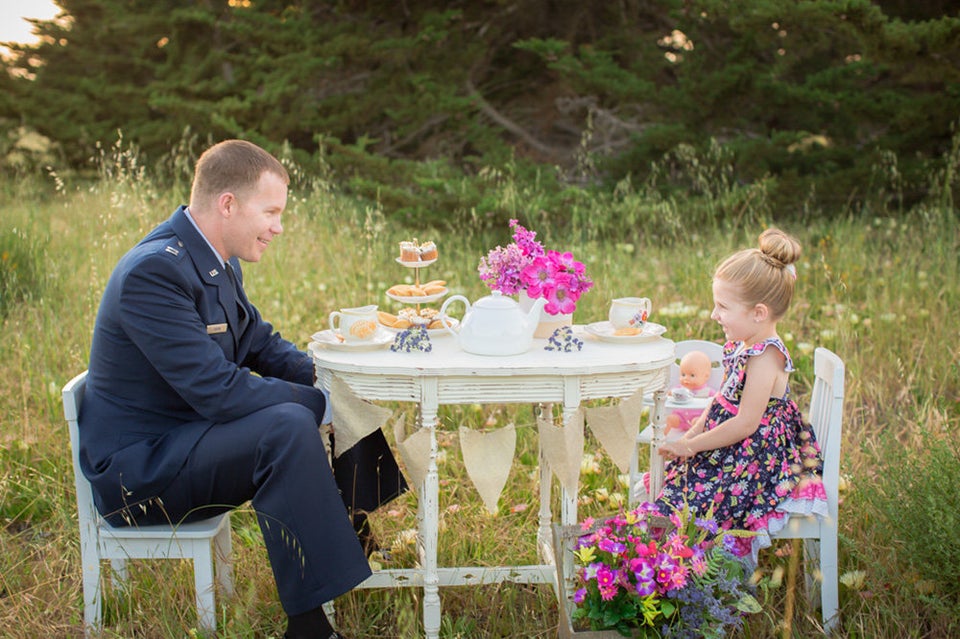 Vanessa Hicks Photography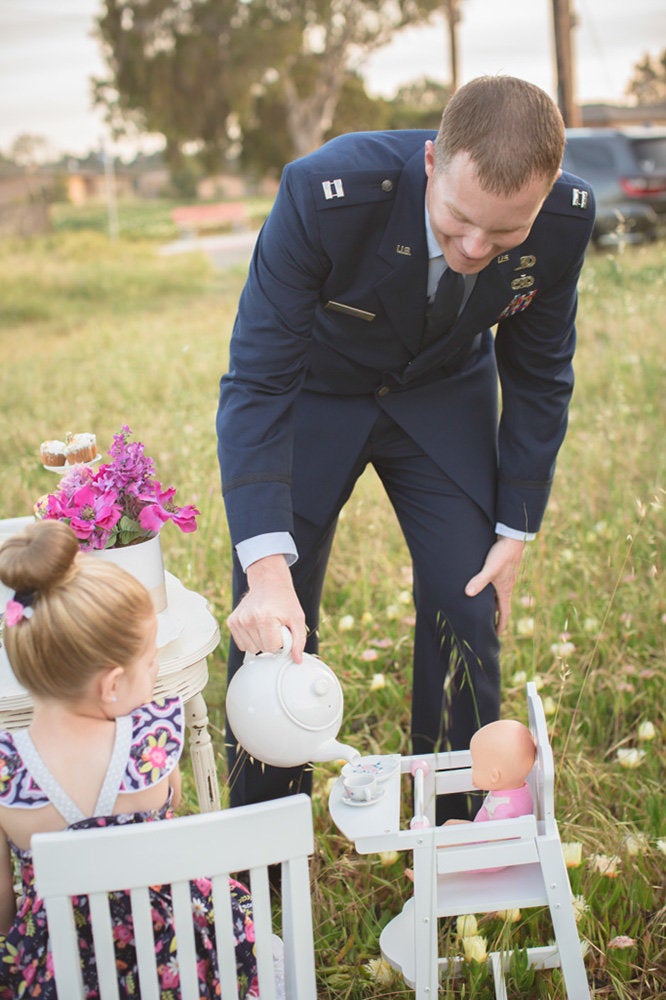 Vanessa Hicks Photography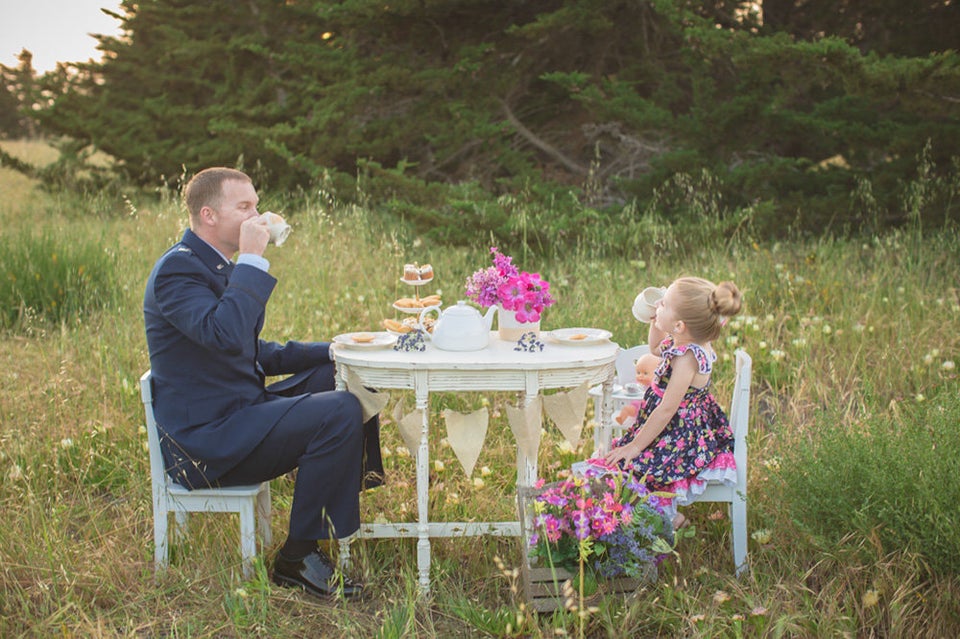 Vanessa Hicks Photography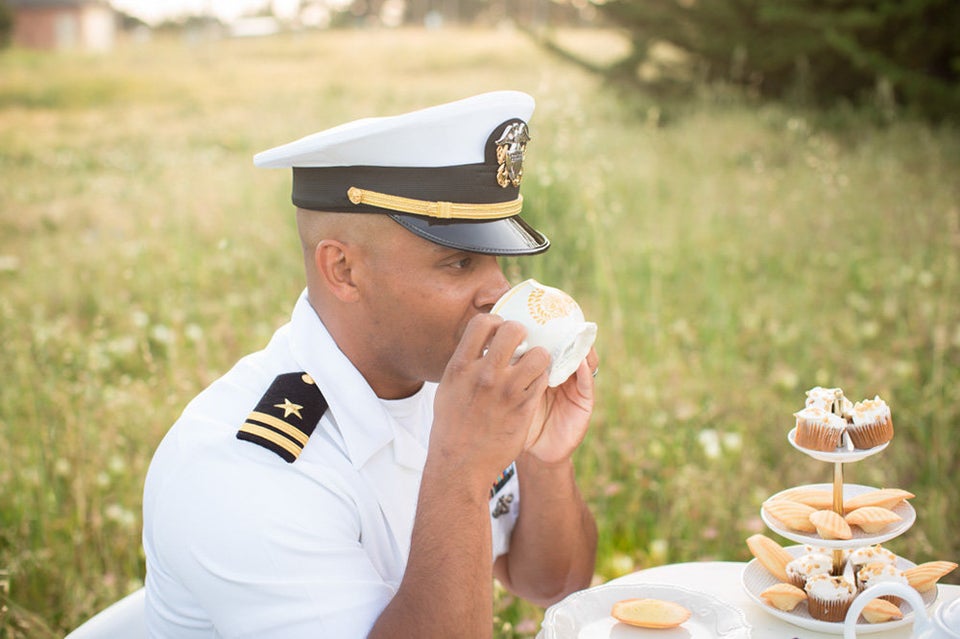 Vanessa Hicks Photography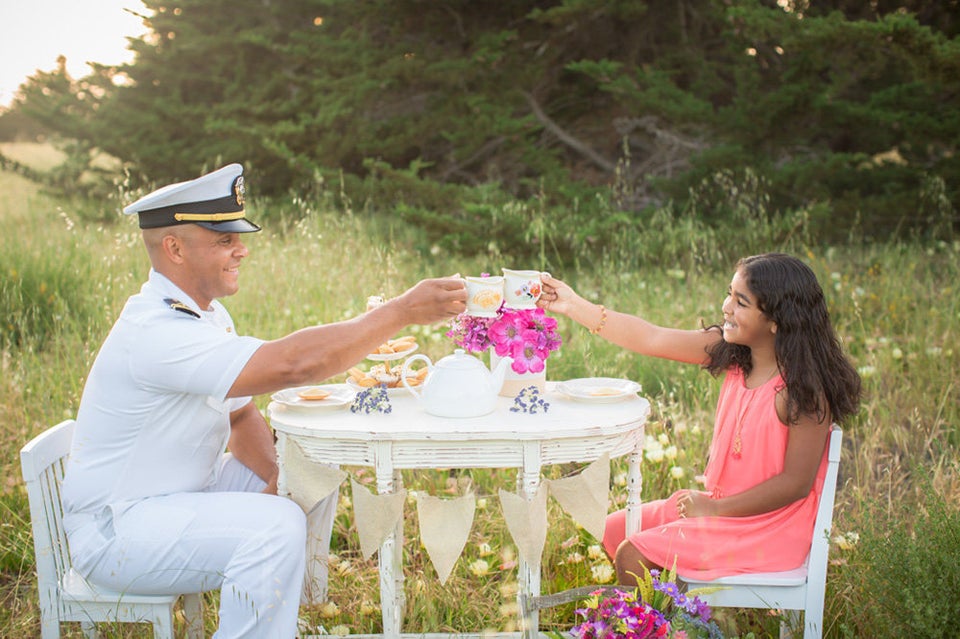 Vanessa Hicks Photography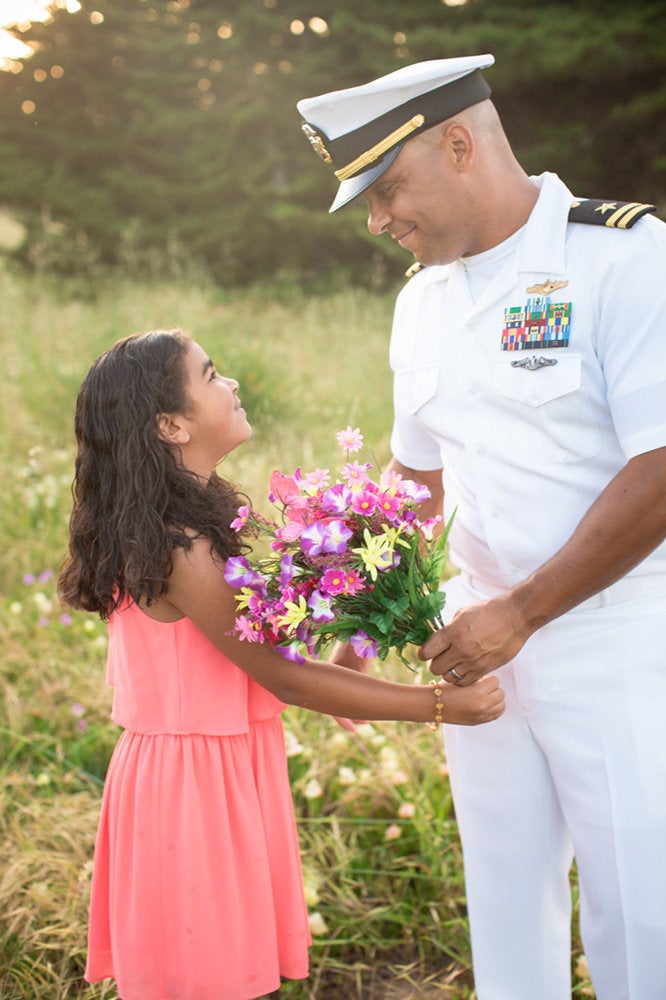 Vanessa Hicks Photography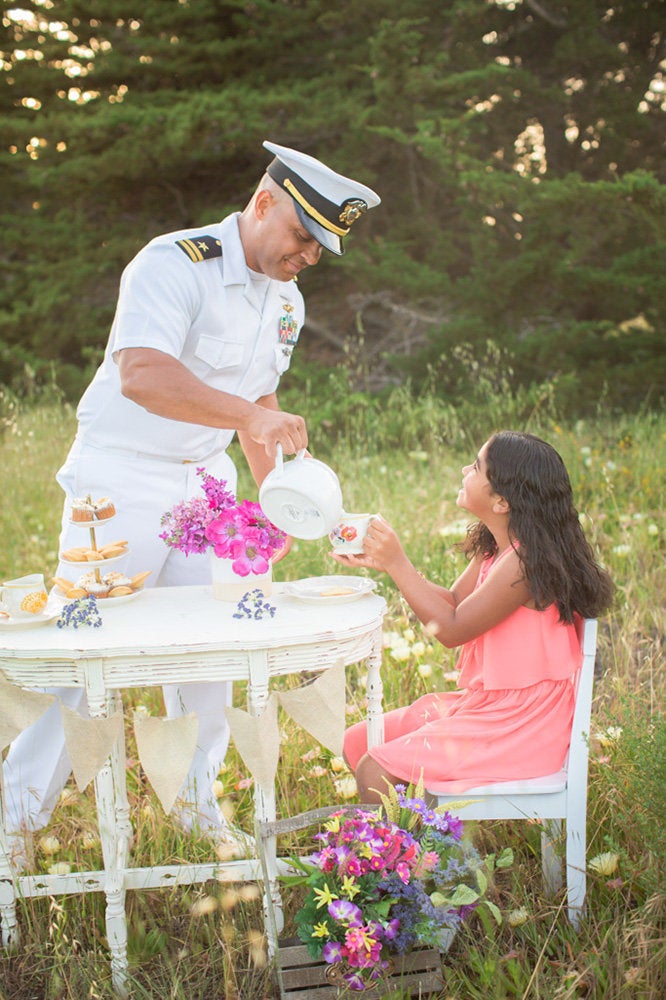 Vanessa Hicks Photography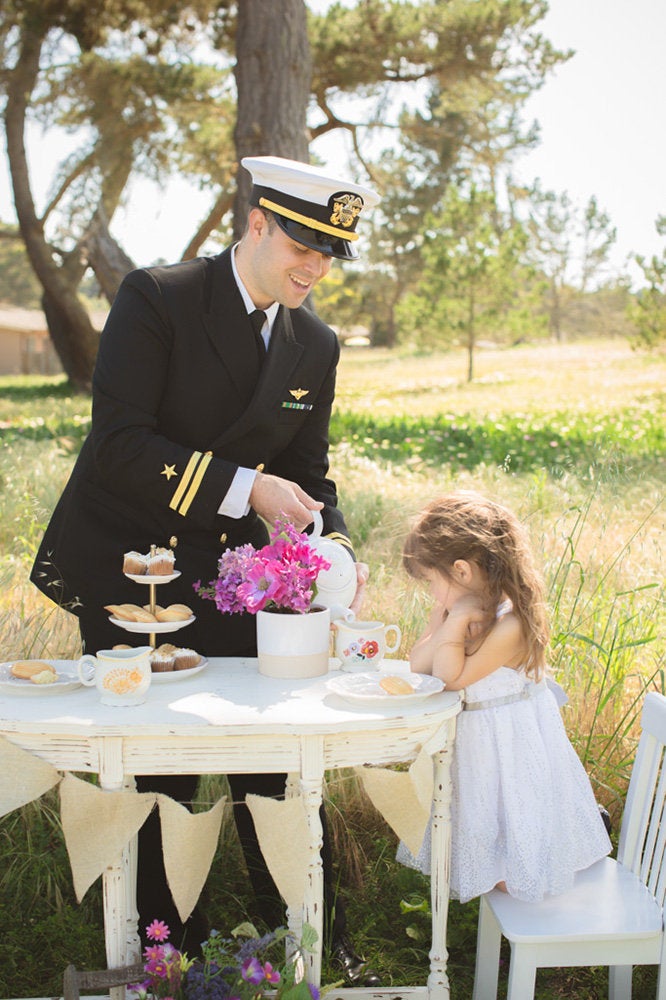 Vanessa Hicks Photography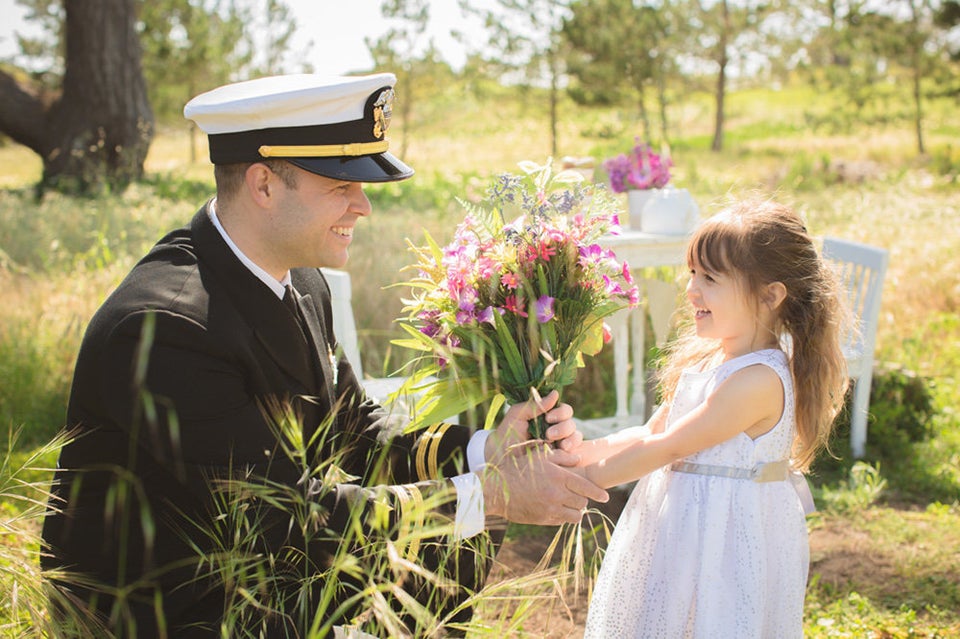 Vanessa Hicks Photography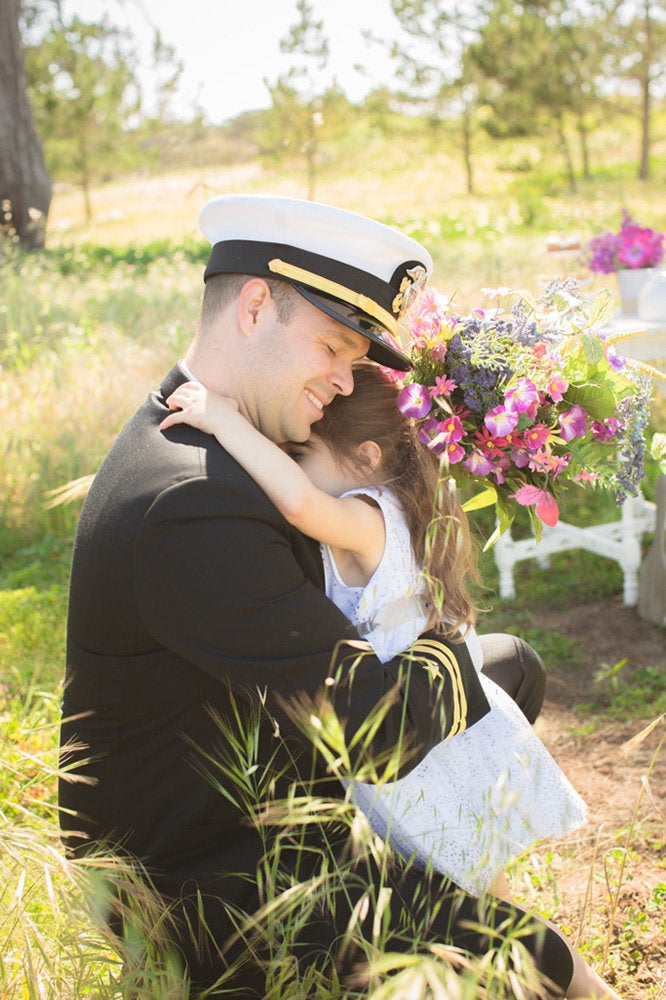 Vanessa Hicks Photography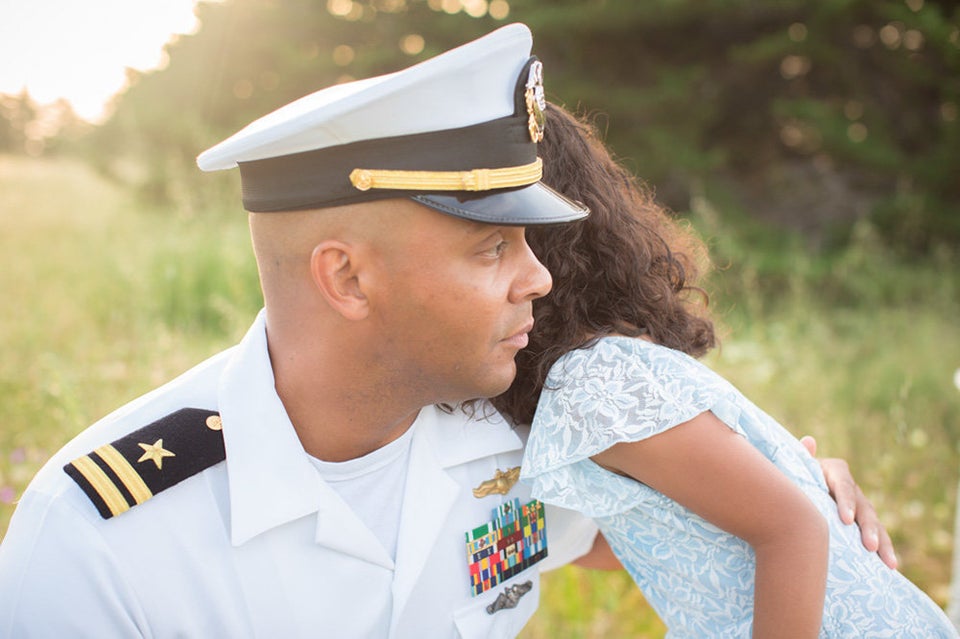 Vanessa Hicks Photography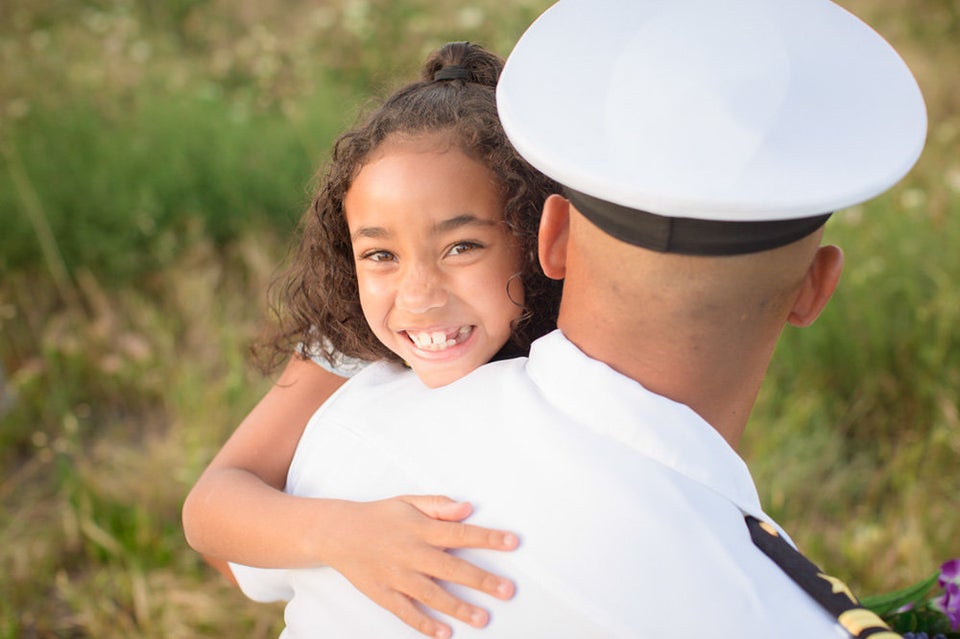 Vanessa Hicks Photography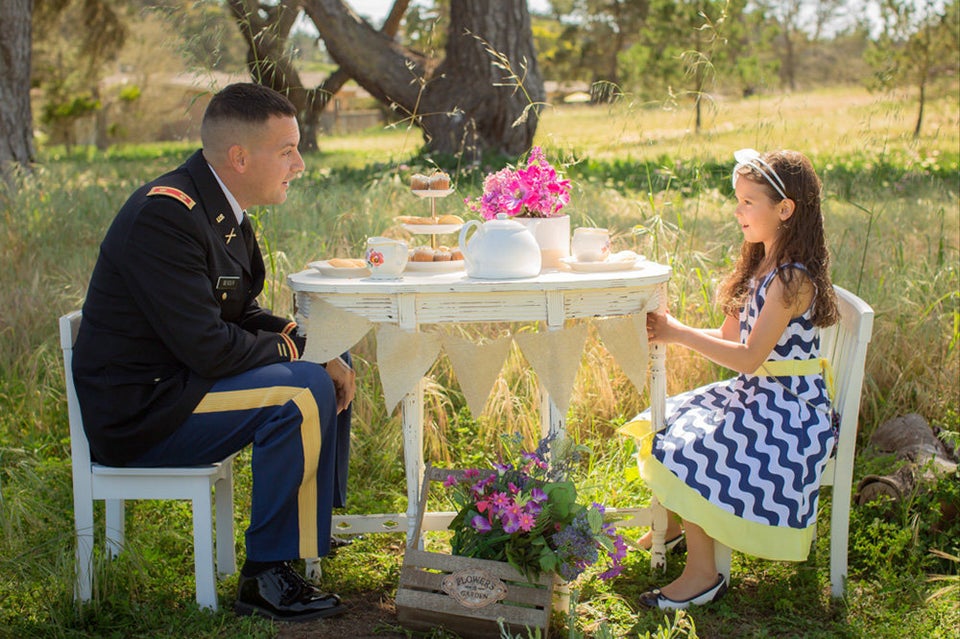 Vanessa Hicks Photography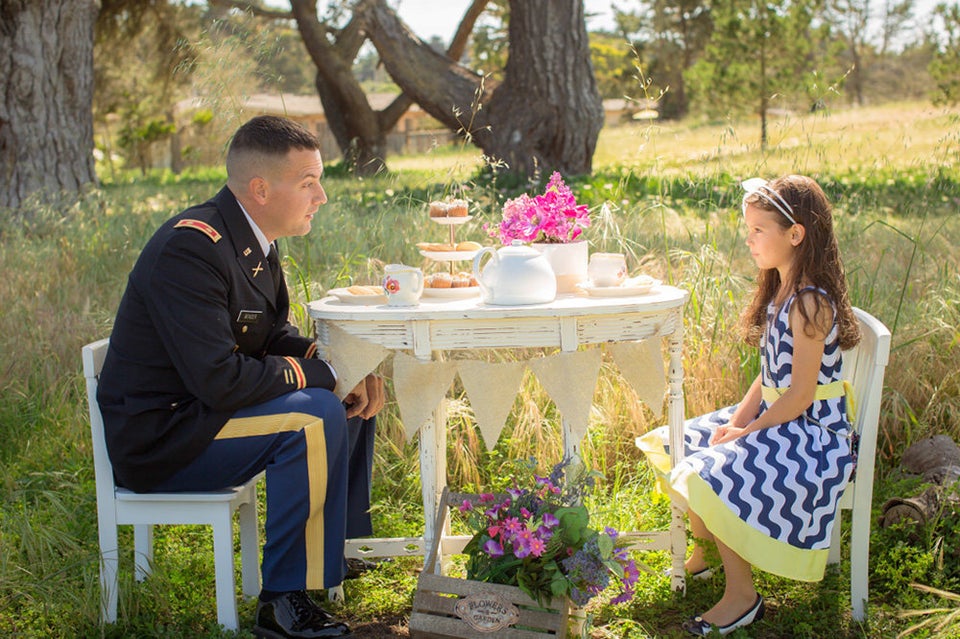 Vanessa Hicks Photography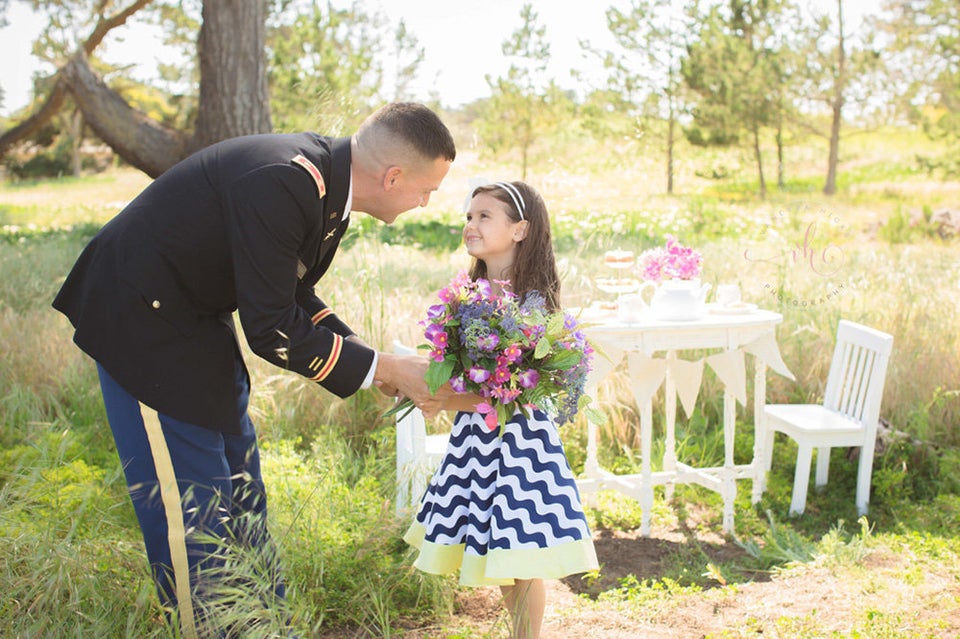 Vanessa Hicks Photography
Support HuffPost
A No-B.S. Guide To Life
Related
Before You Go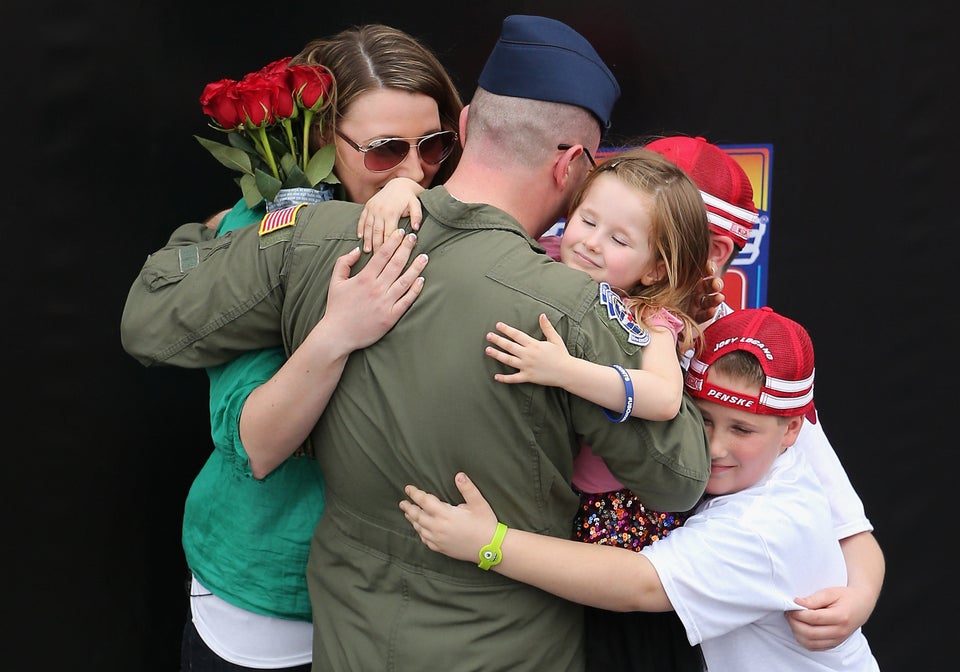 Military Homecomings
Popular in the Community