According to new numbers from the Pentagon, the divorce rate among women in the military is now 7.2 percent -- down almost a full percent from 2011, when the rate hit an all-time high.
Military.com reports that the rate has consistently dropped in the last two years; it was 7.9 percent in 2012 and 8 percent in 2011.
According to the report, the decline may attributed to a reduction in deployment.
"Past research has shown that the marriages of female service members are at a higher risk for divorce as a result of deployment than those of males," said Benjamin Karney, a researcher with the RAND Corp. "A steady reduction in deployments could translate in a steady decline of the female service member divorce rate."
The divorce rate for males in the military is consistently lower. The 2013 rate for active-duty males was 2.9 percent, the same as it was last year and the year before.
According to a 2011 USA Today report, the disparity between male and female divorce rates may have to do with societal pressure.
"The military increasingly treats women the same as it treats men in terms of their work expectations, however, society still expects them to fulfill their family roles. And that's not equally balanced between men and women," David Segal, director of the Center for Research on Military Organization at the University of Maryland, told USA Today.
The gender gap has not gone unnoticed; Military.com reports there are a number of programs directed at strengthening marriages for military women and men, such as the Marine Corps Family Team Building.
Department of Defense spokesman Navy Lt. Cmdr. Nate Christensen told the site, "The health and well-being of service members and their families is a priority. Strong relationships are important to our readiness."

Before You Go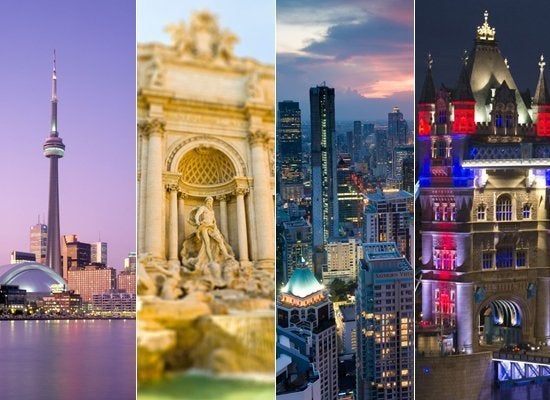 International Divorce Rate Trivia
Popular in the Community