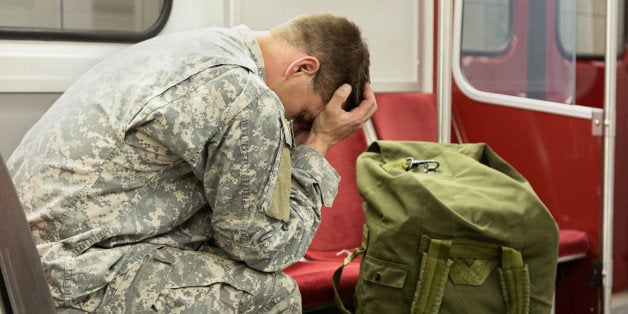 A new study by the RAND corporation, sponsored by the U.S. Department of Defense, has found that the wars in Afghanistan and Iraq have had an impact on service members' marriages; namely, that long deployments increase the risk of divorce.
The study used information from 462,444 enlisted service members who got married while serving in the military between March 1999 and June 2008. Researchers found that couples who married before September 11, 2001 were 28 percent more likely to divorce within three years of marriage if one or both spouses experienced a deployment to Afghanistan or Iraq that lasted at least one year.
Couples who married after the 9/11 attacks experienced a lower divorce rate than those who married prior to September 11, 2001. The researchers speculate that this is because those who married post-9/11 were better equipped to deal with the difficulties of war.
Regardless of when the military couple married or when the deployment occurred, researchers found that more cumulative months of deployment increased the divorce risk. Ninety-seven percent of the divorces studied occurred after a return from deployment. Women were more likely to divorce than male service members following deployment, and military families with children were less likely to divorce following deployment.
Click through the slideshow below for more interesting divorce findings.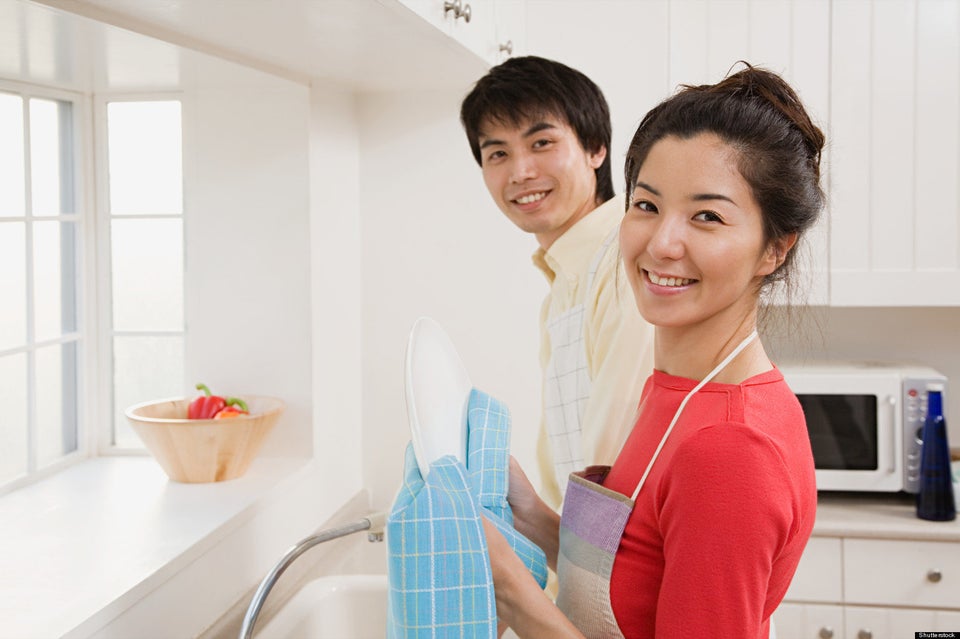 The Most Fascinating Divorce Findings Of 2012
Related