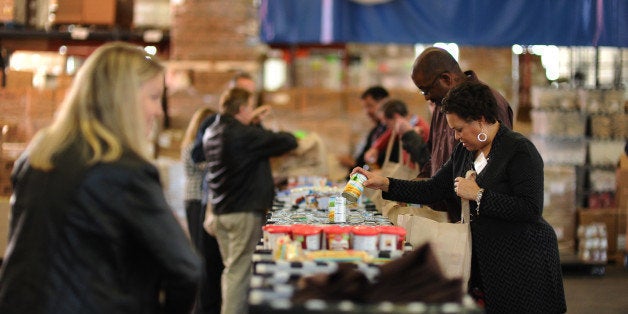 An exhaustive hunger report recently concluded that 25 percent of military members rely on food banks.
After compiling four years of data, Feeding America -- the nation's leading domestic hunger-relief charity -- recently released its largest and most comprehensive study on the issue and found that one in seven people rely on food banks to get their basic nutrition needs.
Perhaps one of the most stunning figures was that in 2012, almost 620,000 of the households who relied on the organization's services had at least one member currently in the military. That's 25 percent of all U.S. military households.
These figures included military members currently serving full or part time either in the Armed Forces, Reserves or National Guard.
The Pentagon, however, was quick to take issue with the study's methodology in measuring the number of struggling military members.
Officials said that surveying households instead of individuals and using those figures against military data, creates an inaccurate picture, Military.com reported.
"Without performing appropriate statistical adjustments to match the survey sample with the military population, it is impossible to accurately calculate an estimated percentage of military households served by the Feeding America's programs based on the survey data," Navy Cmdr. Nathan Christensen, a Pentagon spokesman, told the news outlet.
But advocates say that military members are often too ashamed to draw such attention to themselves within the confines of the military, which is why getting help from food banks is often more appealing.
While JBLM offers a housing allowance to families who live off post and programs to help struggling families, some say it's not enough.
Find out how you can get involved with Feeding America's efforts here.
Related
Before You Go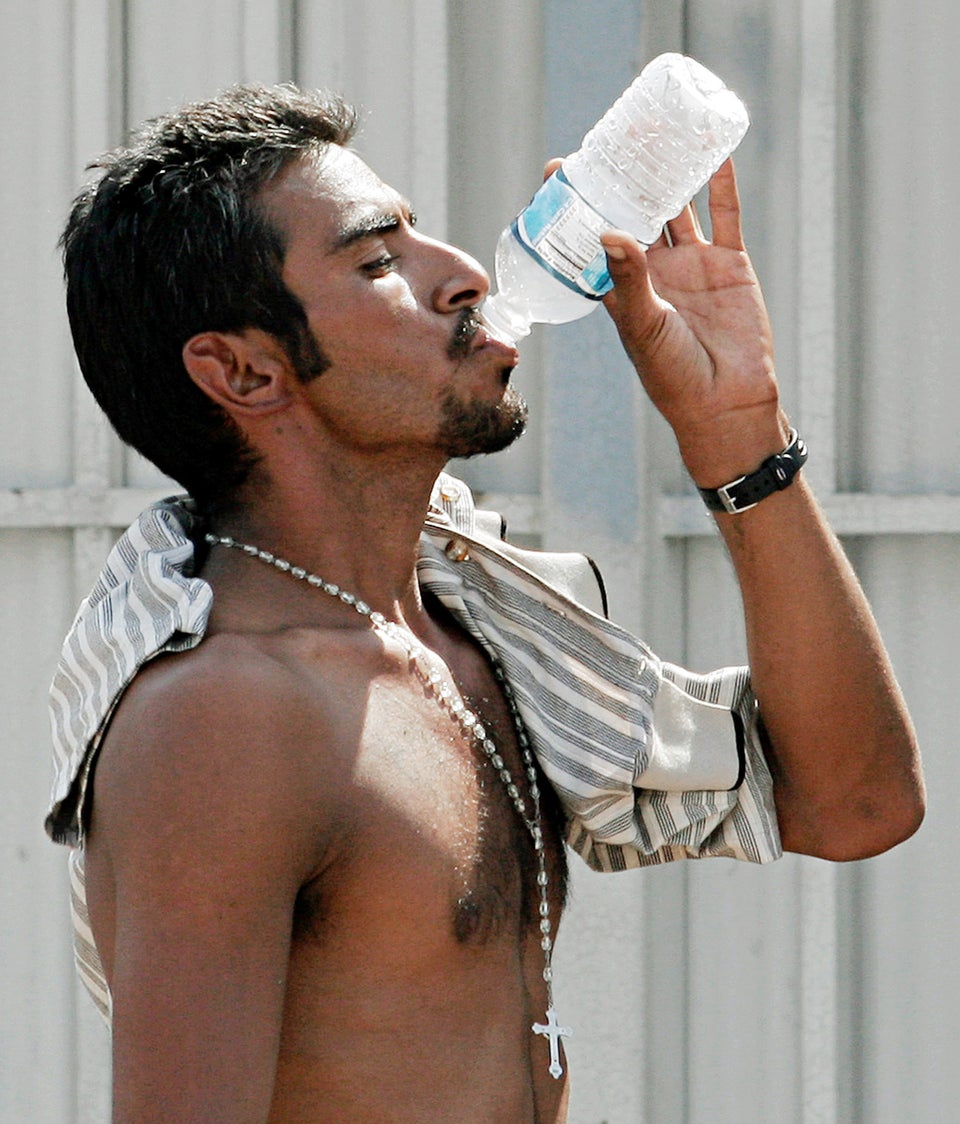 The Hungriest States In America
Popular in the Community