WASHINGTON -- Defense Secretary Chuck Hagel announced Tuesday that the Pentagon would be reviewing each service's policies on women's hairstyles, after African-American female soldiers criticized new Army regulations as racially biased.
The Army recently released Regulation 670-1, which contained rules on tattoos, hairstyles, grooming and uniforms for soldiers.
On Tuesday, Hagel responded that he has asked the Pentagon to look into the matter. From his letter to the members:
Within the next 30 days, each Service will review the definitions of authorized and prohibited hairstyles contained in each of their respective policies and revise any offensive language.
During the next three months, each Service will review their hairstyle policies as they pertain to African American women to ensure standards are fair and respectful of our diverse force, while also meeting our military services' requirements.
Hagel added that after reviewing the recommendations from each service, he will look at adjusting the Defense Department's policy.
"I want to thank Secretary Hagel for his thoughtful response to the concerns of Members of the Congressional Black Caucus and to many women of color currently serving in our Armed Forces," CBC Chair Rep. Marcia Fudge (D-Ohio) said in a statement. "Secretary Hagel has committed to careful review of each Service's language and grooming policies to ensure both are clear of offensive language and are respectful of the diversity within our Armed Forces. Secretary Hagel also assured us that the Army's intent with AR 670-1 was not to offend or discriminate against women of color."
Sgt. Jasmine Jacobs of the Georgia National Guard started a petition on the White House website calling on the Army to "allow professional ethnic hairstyles." In an interview with the Army Times, Jacobs said twists are a popular style for black female soldiers because they are "easy to take care of in the field."
"I've been in the military six years, I've had my hair natural four years, and it's never been out of regulation. It's never interfered with my head gear," added Jacobs, who wears her hair in two twists.
Jacobs told the Washington Post Tuesday that she was thrilled by Hagel's response.
"It's inspiring to know that the secretary of defense is getting behind something and it goes to show that the regulations are absurd when it comes to African American women," she said.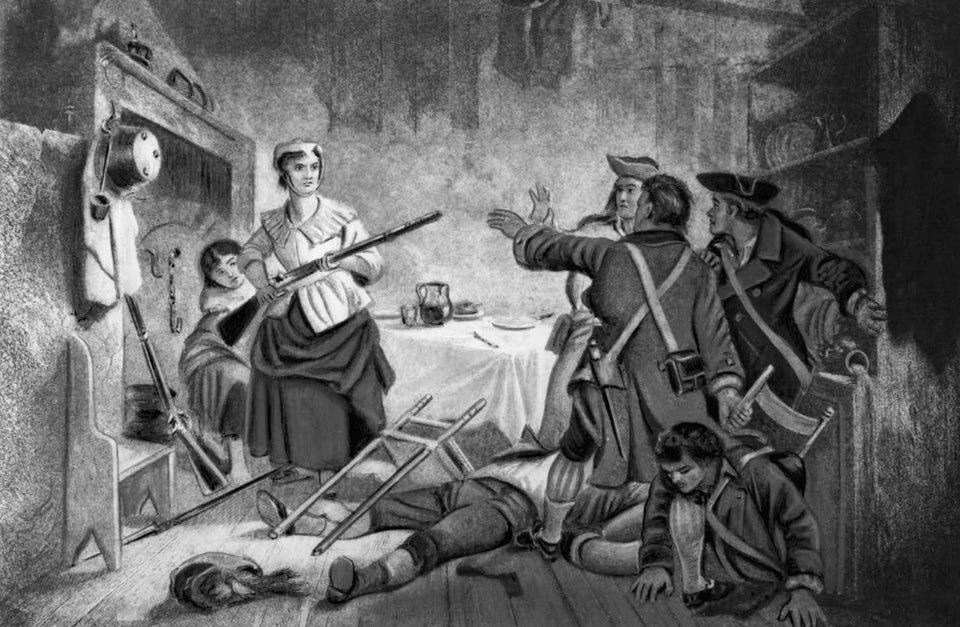 U.S. Service Women Through The Years
Popular in the Community