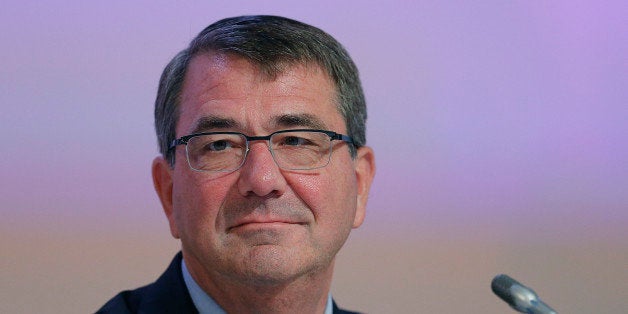 WASHINGTON -- Defense Secretary Ashton Carter announced Tuesday that the Pentagon has added "sexual orientation" as a protected class under its Military Equal Opportunity Policy.
The policy identifies certain classes of people who should be protected from discrimination that prevents them from rising to the highest levels possible. Until now, the policy has been extended to people based on their race, religion, sex, age or national origin, but did not protect gay or lesbian military personnel from discrimination outside of their chain of command.
Carter announced the news at the annual Pentagon LGBT Pride Month event. He said he is "proud" to make the change because it ensures that the military functions "like the rest of the federal government" by treating people equally.
Throughout his remarks, Carter emphasized that the armed forces need to embrace "diversity and inclusion" in order to retain the military force of the future.
But he stopped short of addressing an issue on many people's minds: the military's ban on transgender troops. The policy didn't come up at all, even during a panel discussion afterward featuring a transgender civilian officer, Amanda Simpson.
Still, the defense secretary seemed to be getting at the problem with the ban, without explicitly saying so.
"Discrimination of any kind has no place in America's armed forces," Carter said. "Young Americans today are more diverse and tolerant than past generations. It's the only way to compete in the 21st century."
Sheri Swokowski, the highest-ranking transgender veteran in the country, was among those hoping to hear Carter address the ban. She was in the audience on Tuesday, presenting as female but wearing a dress uniform with the infantry brass and braid associated with her uniform as a male soldier -- a message to military leaders in the room that transgender service members do exist and should be allowed to serve openly. An estimated 15,500 transgender people currently serve in the military in secret, despite the ban.
"I just want to be a visible symbol for those out there that are forced to, I won't say lie, but not be authentic in order to serve the country that they love," she said.
Before You Go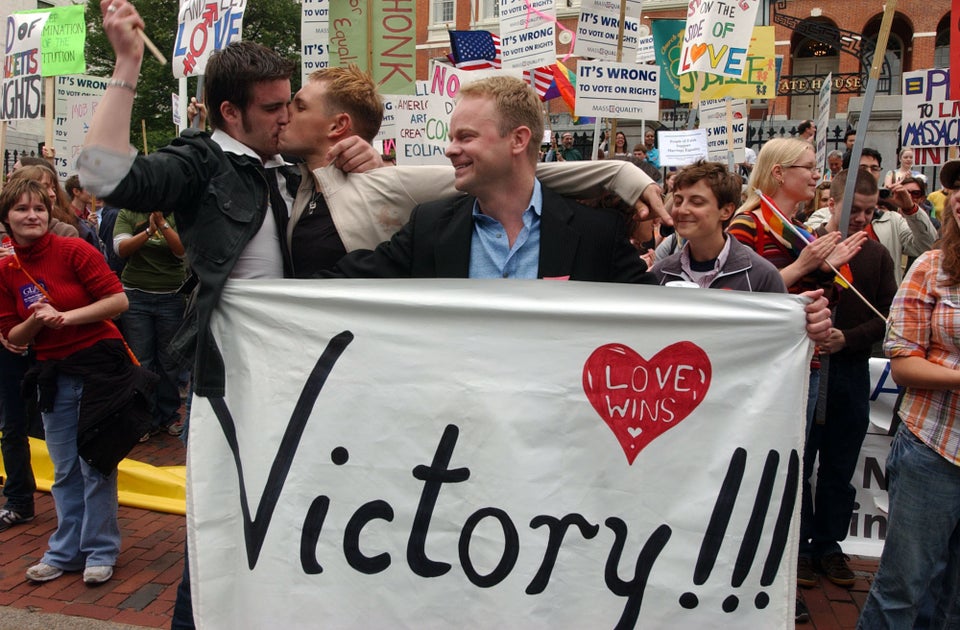 10 Incredible Improvements For LGBT People Since The First State Legalized Gay Marriage