WASHINGTON -- A pair of House Republicans have a new bill that would spare the military from sequestration by cutting the Social Security benefits of many Americans who already experience painful federal budget cuts.
Reps. Jim Bridenstine (R-Okla.) and Doug Lamborn (R-Colo.) are introducing the Provide for the Common Defense Act on Tuesday. The legislation would cancel out the next two years of sequestration cuts for the Pentagon by putting a heavier burden on senior citizens and federal workers.
Specifically, the plan would change the way cost-of-living adjustments are calculated for Social Security, using a measurement called "chained CPI." The result would be less money in the pockets of beneficiaries. It would also increase federal employee retirement contributions and means-test Medicare premiums. Critics of means-testing argue that such a change would undermine the popularity of the program, turning it into welfare for lower-income Americans.
"Washington has a spending problem, but incessantly and mindlessly cutting national security will not get us out of our fiscal mess," said Lamborn in a statement. "President Obama must realize that out-of-control entitlement spending is drowning our country in debt. Our bill cancels national security sequestration for two years by enacting a few Obama-endorsed reforms that will actually produce over $300 billion in savings over ten years. Two-thirds of the savings will go toward debt reduction."
President Barack Obama has, in the past, been open to each of these measures in the context of a bigger deal with revenue also on the table.
In addition, the White House has said it wants to undo both the national security and domestic sequestration cuts.
But Bridenstine and Lamborn's plan is unlikely to go very far. Sen. Patty Murray (D-Wash.), one of the leaders of the House-Senate budget conference committee, has already ruled out cutting entitlement benefits, including instituting chained CPI, in order to spare the Department of Defense.
"We're not going to cut Medicare and impact benefits for seniors to replace defense cuts," she told The Huffington Post last month. "I don't think the country would back that. We are going to look and are willing to look at a series of things that we can do on the cutting side."
Before You Go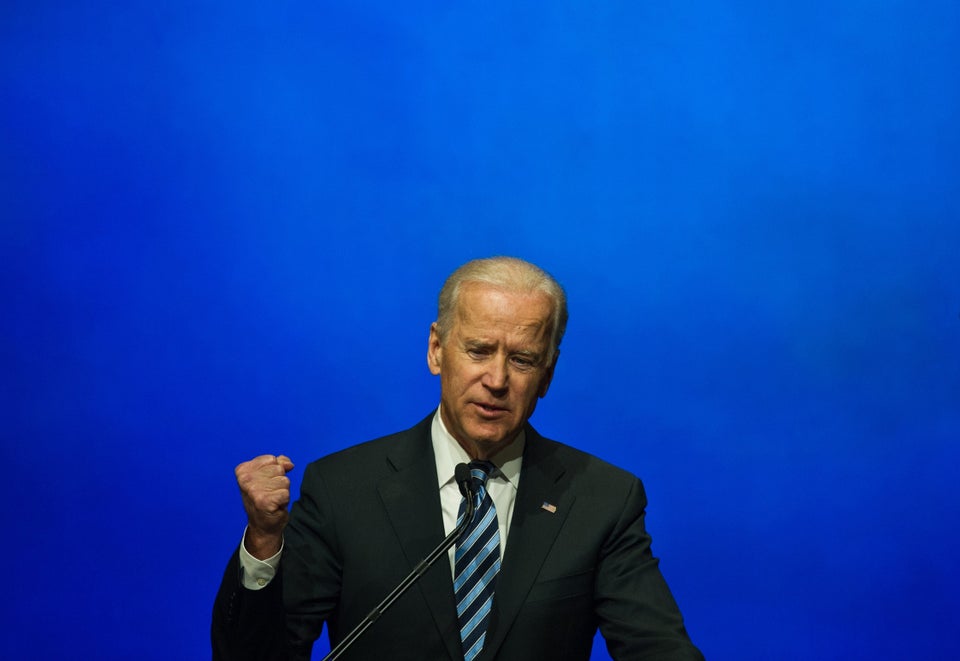 Politicians Give Back Pay In Solidarity
Popular in the Community