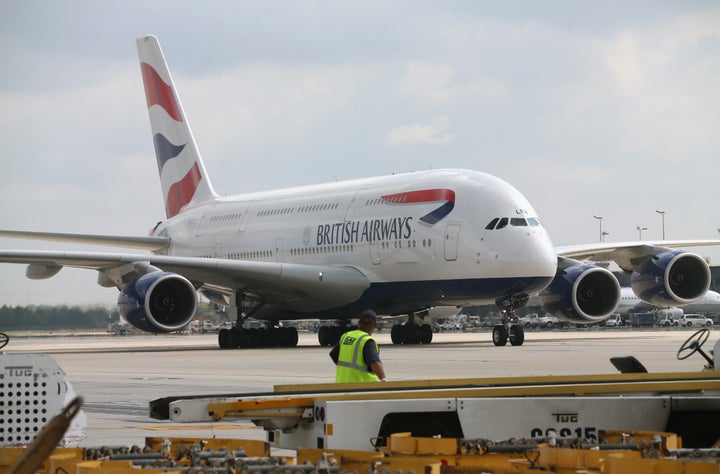 The co-pilot suffered a damaged retina in his right eye after the terrifying incident at Heathrow Airport in London earlier this year.
The British Airline Pilots' Association, or BALPA, revealed details of the event Tuesday, and claimed 50 percent of its pilots had been targeted by lasers while they were in the cockpit in the last 12 months.
In the U.S., the Federal Aviation Administration reported in October that 5,352 strikes had been documented in 2015 through Oct. 16, compared with 3,894 in all of 2014.
The use of "military strength" lasers rather than children's ones was a worrying development, BALPA's general secretary Jim McAuslan told The Times.
"It is on the black market, target-setters for weaponry. We are very concerned about it. These haven't been strong lasers [to date], but when something like this, which damages a man's retina, comes on the scene then that really starts to worry us," he told the newspaper.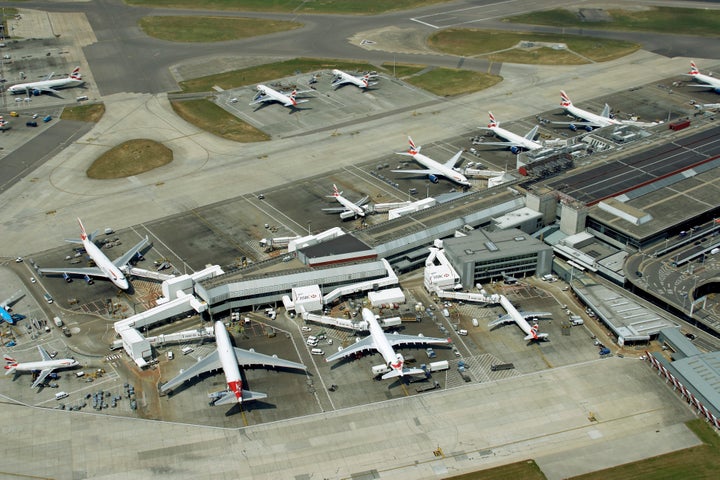 The British Airways pilot was treated at a hospital in Sheffield for his eye condition, according to the Independent. He has not flown since, and his case in now the subject of an employment tribunal.
A pilot for JetBlue suffered eye damage in 2012 after a laser was shone into the cockpit as he brought an aircraft in to land at New York City's John F. Kennedy Airport. The plane was flying at 5,000 feet over Long Island when the strike occurred.
People who carry out laser strikes in the U.S. face fines of up to $250,000 and up to 20 years in prison. The FBI piloted a reward program in 2014 that offered $10,000 for information leading to the arrest of "any individual who aims a laser at an aircraft."
In a recent interview with CBS News, airline captain Robert Hamilton -- who said he's been the target of laser strikes on five different flights -- revealed what happened to pilots when they are struck.
"We suffered flash blindness, after-imaging and then retinal burning that continued on for a while," he told the network.
"We have to complete checklists, configure the aircraft, change our speed, change our pitch attitude, prepare the aircraft for landing or taking off, and at that moment to have our vision taken away from us which is the most critical phase of flight is a very serious safety risk," he added.
REAL LIFE. REAL NEWS. REAL VOICES.
Help us tell more of the stories that matter from voices that too often remain unheard.