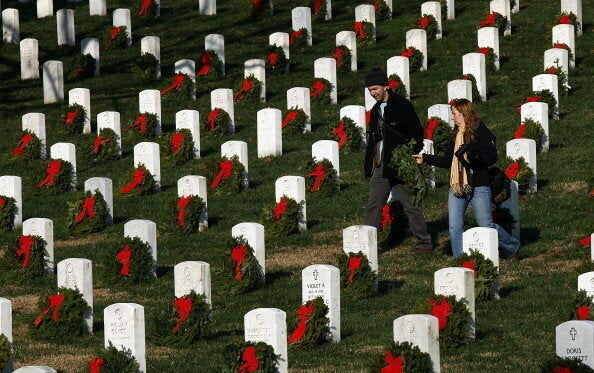 WASHINGTON, Feb 1 (Reuters) - The most extensive study yet by the U.S. government on suicide among military veterans shows more veterans are killing themselves than previously thought, with 22 deaths a day - or one every 65 minutes, on average.
The study released on Friday by the Department of Veterans Affairs covered suicides from 1999 to 2010 and compared with a previous, less precise VA estimate that there were roughly 18 veteran deaths a day in the United States.
More than 69 percent of veteran suicides were among individuals aged 50 years or older, the VA reported.
"This data provides a fuller, more accurate, and sadly, an even more alarming picture of veteran suicide rates," said Democratic Senator Patty Murray of Washington state, who has championed legislation to strengthen mental health care for veterans.
The news came two weeks after the U.S. military acknowledged that suicides hit a record in 2012, outpacing combat deaths, with 349 active-duty suicides - almost one a day.
That was despite sharper focus at the leadership level at the Pentagon and VA on the suicide problem, and came during an overall rise in suicides in the United States. The number of suicides in the United States rose 11 percent from 2007 to 2010, the VA said.
The VA did not provide raw data and acknowledged its national figures were still estimates. The new study was based on data collected from 21 states in which military status is reported on the death certificate. It said more data from more states were being processed.
Reuters last year obtained less-detailed data for the 2005-to-2010 period from 32 states, also showing a significant rise in the number of suicides among the country's 23 million veterans.
The VA said that while the number of veteran suicides had risen, the percentage of all suicides in America identified as "veteran" declined from 1999 to 2003 and had remained relatively constant in recent years.
The VA said the data would help it better identify where at-risk veterans may be located and improve targeting of specific suicide intervention and outreach activities.
"We have more work to do and we will use this data to continue to strengthen our suicide prevention efforts," Veterans Affairs Secretary Eric Shinseki said in a statement. (Reporting by Phil Stewart; Editing by Peter Cooney)

Related
Before You Go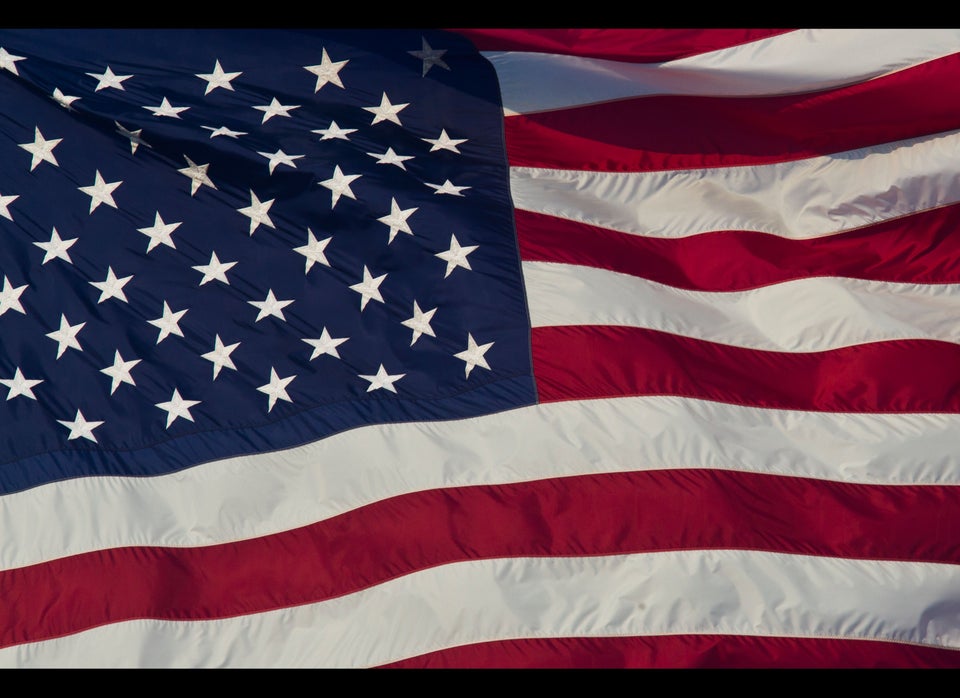 Military Deaths In Afghanistan
Popular in the Community