WASHINGTON -- The Pentagon on Wednesday restored its popular tuition assistance program after suspending it due to sequestration's budget cuts. The move came after Congress approved legislation last week requiring the Defense Department to do so.
"Based on the legislation that just passed, tuition assistance is to be reinstated across the services," Pentagon spokesman Mark Wright said in a statement. "DoD agrees with Congress that the tuition assistance program is very important, both to the department and our service members. Each service is responsible for funding and administering its tuition assistance program in accordance with the DoD tuition assistance policy. We are working with the services to develop a plan to comply with any legislation."
After sequestration's steep budget cuts hit the federal government, the Army, Air Force, Coast Guard and Marine Corps all said they would suspend tuition assistance, which provides up to $4,500 per year for service members to continue their education.
The move sparked an uproar from members of the military, veterans and lawmakers -- including Sen. James Inhofe (R-Okla.) and Sen. Kay Hagan (D-N.C.), who sponsored an amendment, attached to legislation funding the government, barring the armed services from cutting all funding for tuition assistance. It instructs the Pentagon to find money elsewhere in its budget for the education assistance. President Barack Obama signed the bill into law on Tuesday.
The Pentagon's announcement applies to the Army, Air Force and Marine Corps. The Coast Guard operates under the Department of Homeland Security, and Inhofe and Hagan's amendment applies only to the Pentagon. Therefore, the Coast Guard program remains suspended for now.
Stars and Stripes reported that military officials are still figuring out details of when tuition assistance will resume, as they look for other areas to cut in order to restore the funds.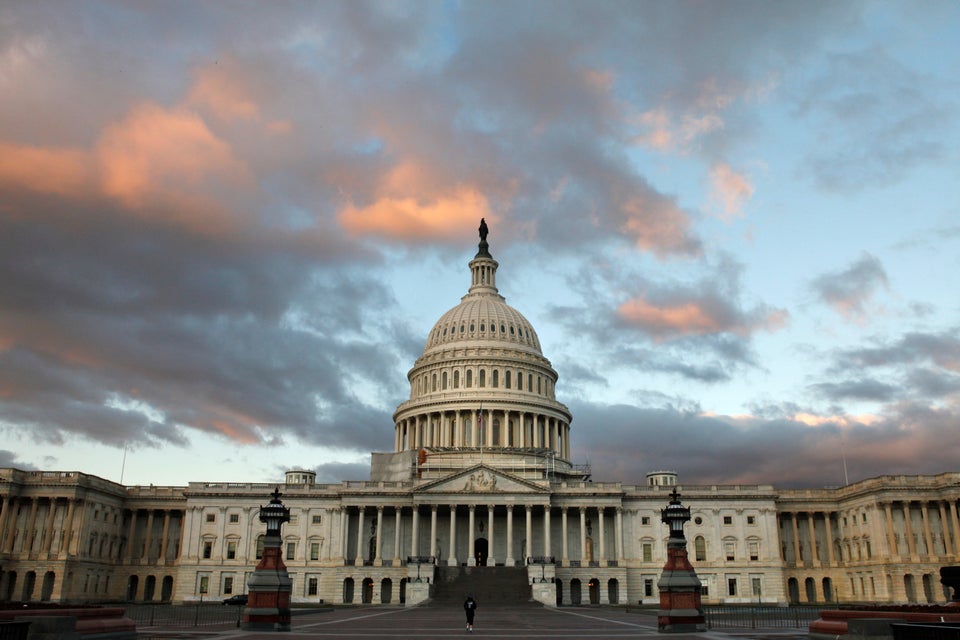 Do These Things, Don't Cut Entitlements
Popular in the Community