LINCROFT, N.J. -- In 2005, Kevin Jorge dodged mortar attacks on a military base in Afghanistan. Today, Jorge, a National Guardsman with an IT background, wants to serve on the front lines of a new kind of war -- one being fought with bytes instead of bombs.
Jorge's skills are in high demand. Faced with a shortage of experts to defend the country from online attacks, the government is looking to fill the void by recruiting job-seekers accustomed to physical warfare: returning military veterans.
"Our most important investment is in skilled cyber warriors needed to conduct operations in cyberspace," Panetta said in a speech last fall.
State and federal governments are looking for cyber warriors among the growing ranks of military veterans who are returning from Iraq and Afghanistan and sometimes struggling to find work.
In December, New Jersey Gov. Chris Christie sent letters to veterans groups across the state, inviting them to enter a cybersecurity competition last month at Brookdale Community College in Lincroft, N.J. The winners earned scholarships to attend cybersecurity training programs, placing them on a fast-track to careers in the field. The U.S. Cyber Challenge is also developing a summer boot camp to train veterans to defend computer networks and gather intelligence online.
The government wants to convert veterans into hackers because they already have security clearances, which can take several months to obtain, and because they are comfortable with the discipline of military life, said Alan Paller, director of the SANS Institute, a cybersecurity training center.
"But more importantly, unemployment among young vets is spiking, especially now with sequestration," Paller said. "It's essential to work with the VA to build on-ramps for veterans."
The unemployment rate for veterans who served in the military since 2001 is about 10 percent, slightly above the national average of 7.7 percent, the U.S. Bureau of Labor Statistics reported last month.
Meanwhile, cyber experts enjoy some of the highest job security in the country because demand for their skills outstrips supply.
"There's zero unemployment for people who have training in this area and there's terrific pay," said David Brown, executive director of the Cyber Aces Foundation, a nonprofit that recruits and trains people for cybersecurity careers.
Cybersecurity jobs in the private sector pay more than $100,000 a year. Government jobs pay around $60,000, but the public sector is hoping to lure veterans with IT backgrounds and a deep sense of patriotism.
"America's veterans represent a unique pool of candidates with proven talent and a proven commitment to public service," said a report last fall by a Department of Homeland Security advisory council.
The council wrote that current job-training and tuition programs for veterans "have not been able to target mission-critical cybersecurity jobs effectively." They suggested establishing programs in areas where large numbers of veterans live to target those who are unemployed or looking for a second career.
"DHS can help the nation build its cyber manpower pipeline and help veterans at the same time," the report said.
The government is looking for veterans like Kevin Jorge. Eight years ago, Jorge, 30, set up communications networks on a military base in Kandahar, Afghanistan. During his deployment, the base was struck with mortar fire three times, he said.
"One hit just 300 yards in front of me," he said.
Today, Jorge works as a systems administrator for the Army at Fort Dix, but said he wants to use his computer abilities to help fight the nation's adversaries online.
In his free time, he stays up late at night in front of his computer, practicing his hacking skills in online labs that allow him to probe imaginary computer networks for vulnerabilities without breaking the law.
"Cyberwar is a lot easier" than physical war, he said. "A lot of information can be gained from computer systems."
For three decades, Ovidio Duran, 49, served as an IT specialist for the military, primarily working for the Navy but most recently working for the Air Force. In February, Duran was laid off due to the forced spending cuts known as sequestration. Since then, he has been unable to secure a new job.
"It's a little bit scary," he said. "I haven't been unemployed in 30 years."
On a recent morning, Duran competed in the "Cyber Aces" contest at Brookdale Community College in Lincroft, N.J.
Duran, who is 49 years old, stood out in the auditorium filled with about 100 competitors, mostly high school- and college-aged computer geeks wearing hoodie sweatshirts.
Duran sipped a Monster energy drink while he hunched over a laptop and played "NetWars," an online game that tests competitors' hacking skills through various challenges -- from stealing files from computer servers to compromising Web browsers.
One of the winners was Jack Radigan, a 55-year-old Navy veteran from Chatham, N.J.
Duran, who said he was unfamiliar with the Linux operating system used in the competition and could only answer half of the questions, did not advance.
But he was unfazed. This month, Duran plans to drive three hours from his home in Cherry Hill, N.J., to the Poconos to attend a weeklong cybersecurity training program. After completing the course, Duran will earn a certification that he hopes will help him find a job as a military hacker.
Duran said he sees little difference between his mission in the Navy and his potential new career fighting the nation's adversaries with computer code.
"Whether I'm on a ship or doing cybersecurity, it's still defending the country," he said. "Instead of weapons, I'll just be using ones and zeros."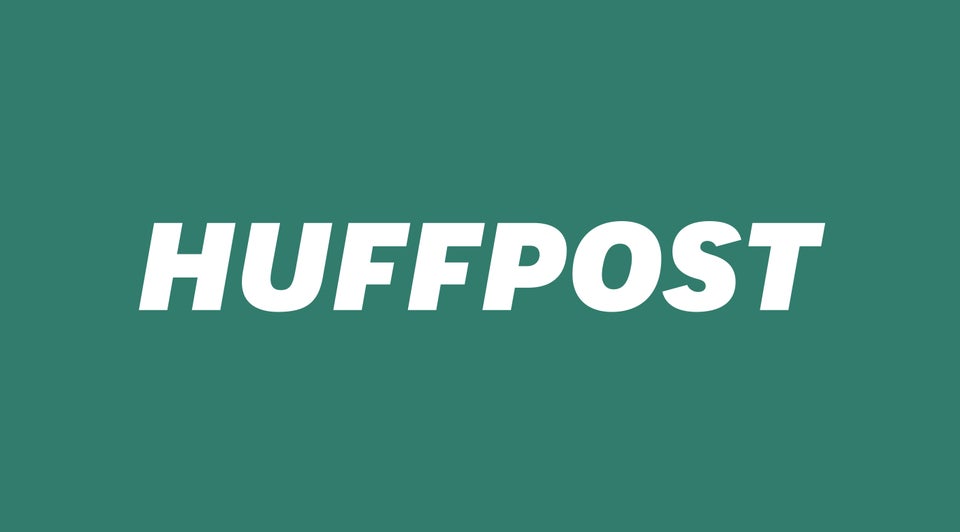 Our Favorite Military Reunions
Related
Popular in the Community