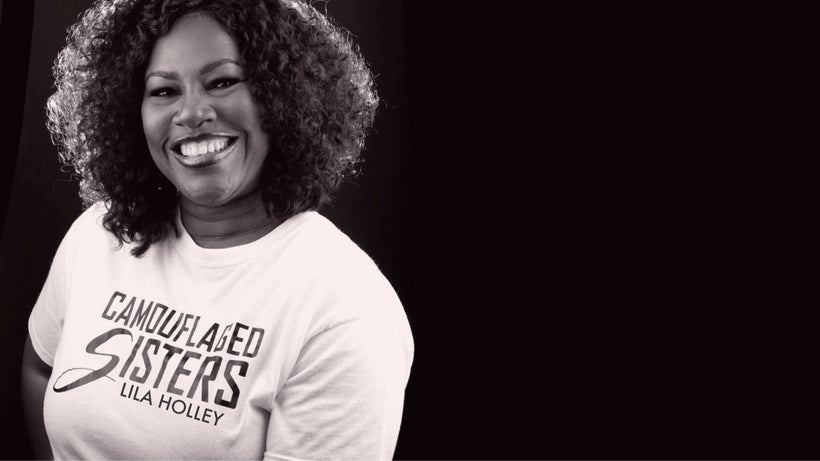 Lila Holley served 22 years active duty Army reaching the rank of Chief Warrant Officer 4 before retiring. During her transition she found her love for storytelling and writing books. Her transition wasn't as smooth as she would have anticipated. After so many years of being a high caliber and high performing soldier she wasn't sure what was next, this was a very emotional experience for her.
"It caught me off guard and by surprise, I wasn't expecting that."
The level of success she had achieved for so many years led her to believe that it would carry forward much easier thru her transition. She had a very positive, can do attitude, but still found herself stuck in the transition trying to find herself and make sense of her future. This brought on a range of emotions she was not used to and found she needed an avenue to express these emotions in a positive way. This avenue for release and making sense of what she was going through became journaling.
"Releasing it through the power of the pen and getting my healing that way."
This led to her first self-published book, Battle Buddy. This was an avenue to tell her story through the journey of transition and in hopes of inspiring and empowering others through the same process. Transition programs tend to lack the recognition and attention to the emotional aspect of leaving what you know so well and entering into a time and place of unknown that comes with various emotions.
"I couldn't find the words to express myself so I felt angry with myself, ashamed of myself, a lot of emotions."
After talking with other fellow military woman she realized that they have amazing stories that needed to be told. She started to look in the various book stores for resources that documented these journeys and was shocked to find that they just didn't exist. Being the leader that she is she decided to take this on and put together a compilation of various stories of military women. She found an amazing publisher, Tieshena Davis of Purposely Created Publishing, who fell immediately in love with the platform that Lila was creating for military women to tell their stories. She went on a journey of finding those women in her immediate network and through social media. This became a huge success with thirteen coauthors and released under the title of Camouflaged Sisters. This was an opportunity to highlight the struggles of the black women's military experience. As an African American woman this was extremely important to Lila but the stories are relevant to anyone.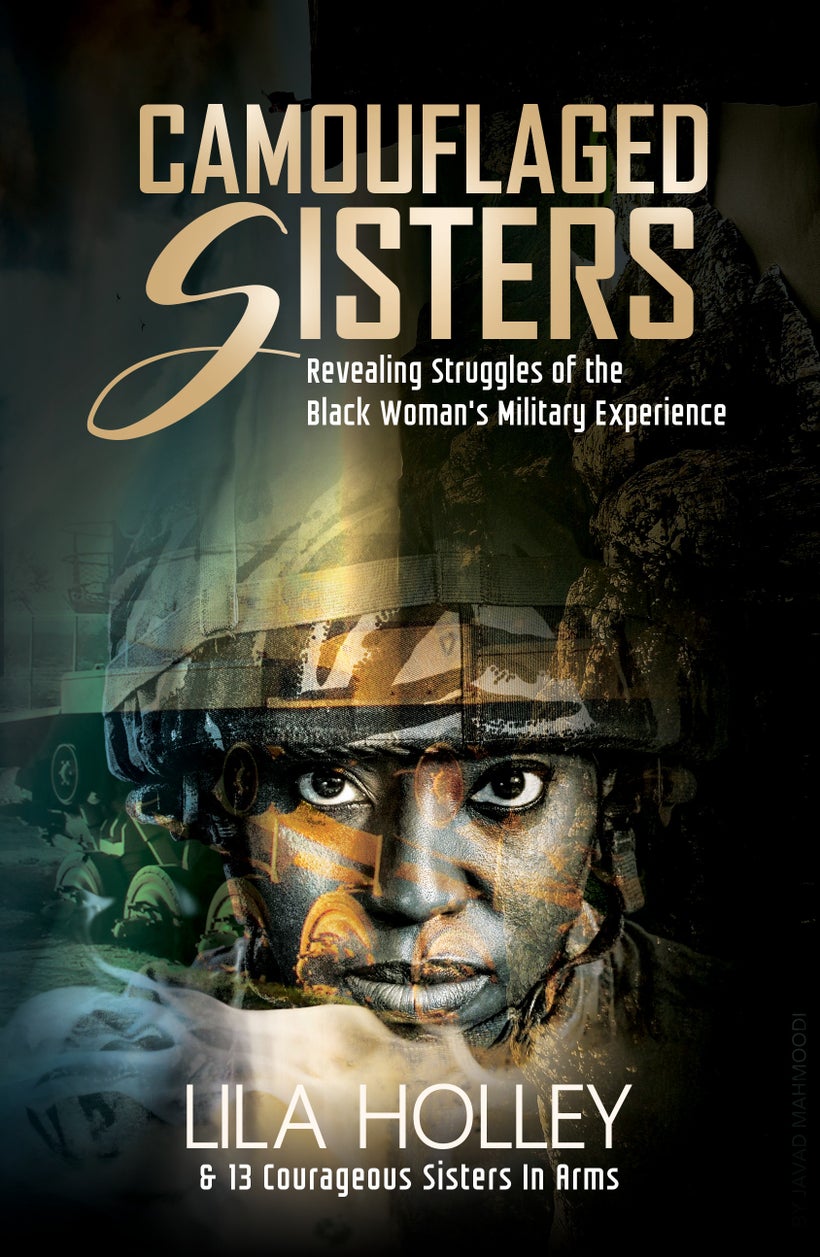 "We hit a lot on the topic of mentorship, especially among women, minority women in particular in the military."
They received huge support for the book and the message that was being delivered. The courage that it takes to tell these very personal journeys is a prime example of how incredible our military women are.
Military women carry some amount of pain from their service. This can stem from not feeling like you are part of the team, having your position or authority challenged, and other traumatic events. This led to the next book tackling the harder topics that are experienced by military women.
"If people want to serve military women they need to know the whole story."
This led to the next book, Silent No More, which they consider their healing project as it focuses on the journey to healing. This covers the tough topics like military sexual trauma, domestic violence, PTSD (as a woman in combat), self-worth, etc. Lila had eleven courageous co-authors in this book to tell their stories.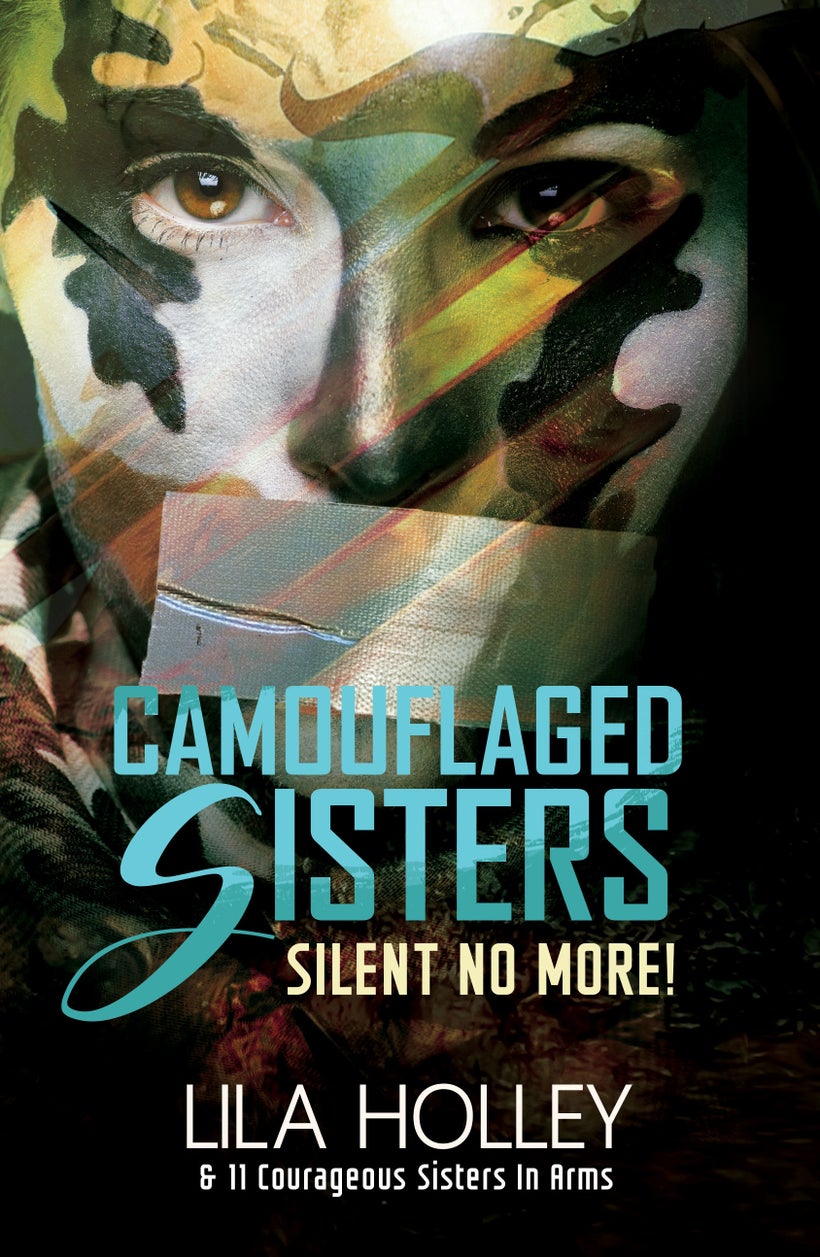 "Leaves the reader who shares that same story with hope and an actual path to their own healing."
The intent of the Camouflaged Sisters series of books is to inspire the next generation of women leaders in the military. The focus is on the experience, how they felt and how they fought their way to that healing place.
The most recent book released, Behind the Rank, has twenty-nine co-authors. In this book they have compiled short stories with many different topics that are important to military women. They did a book tour to four cities to spread the word of hope and inspiration.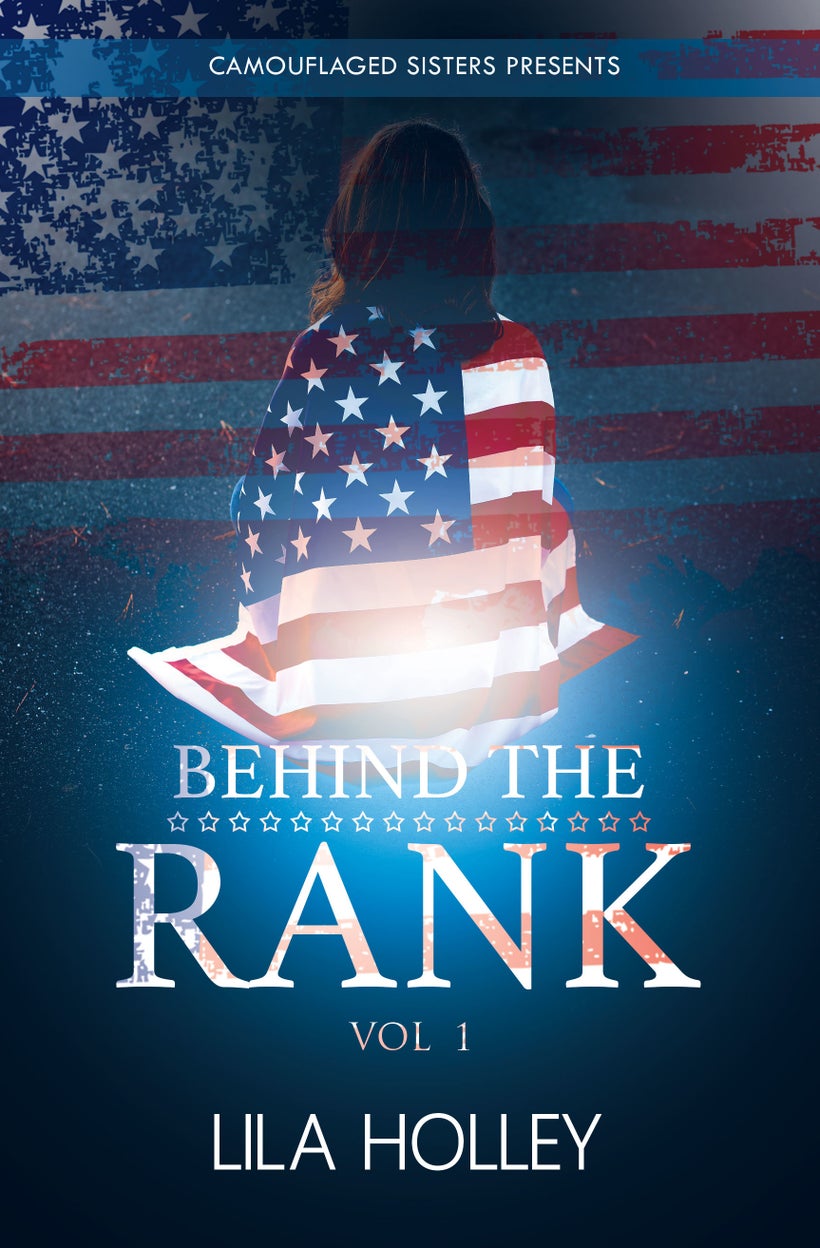 "I brought over the skills I was able to master in the military to this chapter in my life."
Lila coached the co-authors to ensure the stories stand true to the platform and brand. They told their stories in the most honorable way possible. This platform gives them many avenues to share their stories.
"My goal is to create a platform and opportunities for military women to share their stories."
The platform that Lila and her co-authors have created is just getting started and is being exceptionally well received. They are now working on the next volume which will come out in 2018.
__________________________
Landmark Life Coaching's (www.landmarklifecoaching.com) Mission is to honorably and respectfully serve courageous groundbreakers and transitioning veterans to persevere in defining and executing their future by providing an atmosphere of comradery and trust that honors their dedication and commitment. This will empower our clients to feel whole, honored, respected and fulfilled in defining and living their life purpose.
Charlie Mike Podcast (www.charliemikepodcast.com) is where our Nations Combat Veteranpreneur's talk about how they transformed their combat experience into a groundbreaking entrepreneurial success. We will discuss their experience in relation to what I have defined as their VisualReality; their personal vision of building a successful business leveraging their combat experience to bring the core strengths of a combat veteran into the entrepreneurial realm.
Author - The Empowered Veteran
Dwayne Paro - Veterans Coach/Podcaster/Speaker/Author
Calling all HuffPost superfans!
Sign up for membership to become a founding member and help shape HuffPost's next chapter
This post was published on the now-closed HuffPost Contributor platform. Contributors control their own work and posted freely to our site. If you need to flag this entry as abusive,
send us an email
.