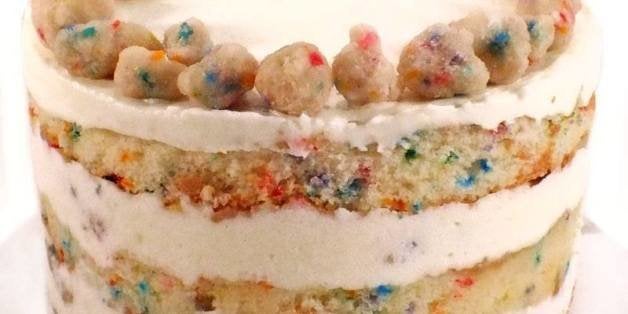 If you've ever had a cake from Momofuku Milk Bar, you know they're impossibly moist and and unreasonably delicious. Milk Bar's cakes are beautiful layer cakes stacked to fanciful if not dizzying heights. It's impossible not to feel giddy at the sight of them.
Once you get a load of their amazing flavors, you'll want to try every one. There's a mint cookies n' cream cake with cookies n' cream frosting, mint cheesecake and chocolate crumbs. There's also a salted pretzel cake made with stout ganache, burnt honey frosting and salted pretzel crumbs. And then there's the classic, and now iconic, birthday cake made with a rainbow cake crumble, sprinkles and vanilla frosting.
In a video by Bon Appetit, senior food editor Alison Roman visited Christina Tosi, chef and co-owner of Milk Bar, to learn just how to make this exemplary cake. The secrets to the birthday cake are manifold. They include clear -- not brown -- vanilla extract, sprinkles in the batter and a specific butter for the frosting, to name a few. One secret is a technique that's not just limited to the birthday cake, but used in many Milk Bar cakes. It's a milk wash, and it's brilliant.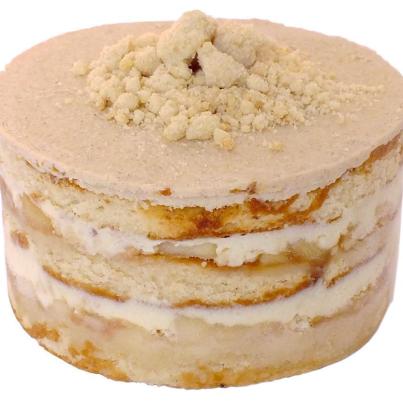 Tosi uses different washes to leave her cakes super moist and flavorful. The birthday cake soak consists of whole milk and clear vanilla extract. Milk Bar's chocolate malt layer cake uses an Ovaltine soak, and the apple pie layer cake has an apple cider soak. In Bon Appetit's video, Tosi uses a ladle to spoon the soak onto the cake and spread it around, and in her cookbook she recommends using a pastry brush. Whatever your method, the soak is the way to go.
This simple trick that yields outrageous results is one that you can try on your own cakes. Maybe you're already a pro at pouring a glaze or syrup onto your Bundt cakes to make them extra moist. Either way, take a page from Tosi's book and bring this technique to the next level with a milk, Ovaltine, cider soak or maybe something entirely different. While other Milk Bar cake elements, like, say, the homemade crumbs or liquid cheesecake, may sound difficult or at least time consuming, a simple soak is well within your reach -- and well worth your while.
Classic Yellow Cake With Chocolate Creme Fraiche Frosting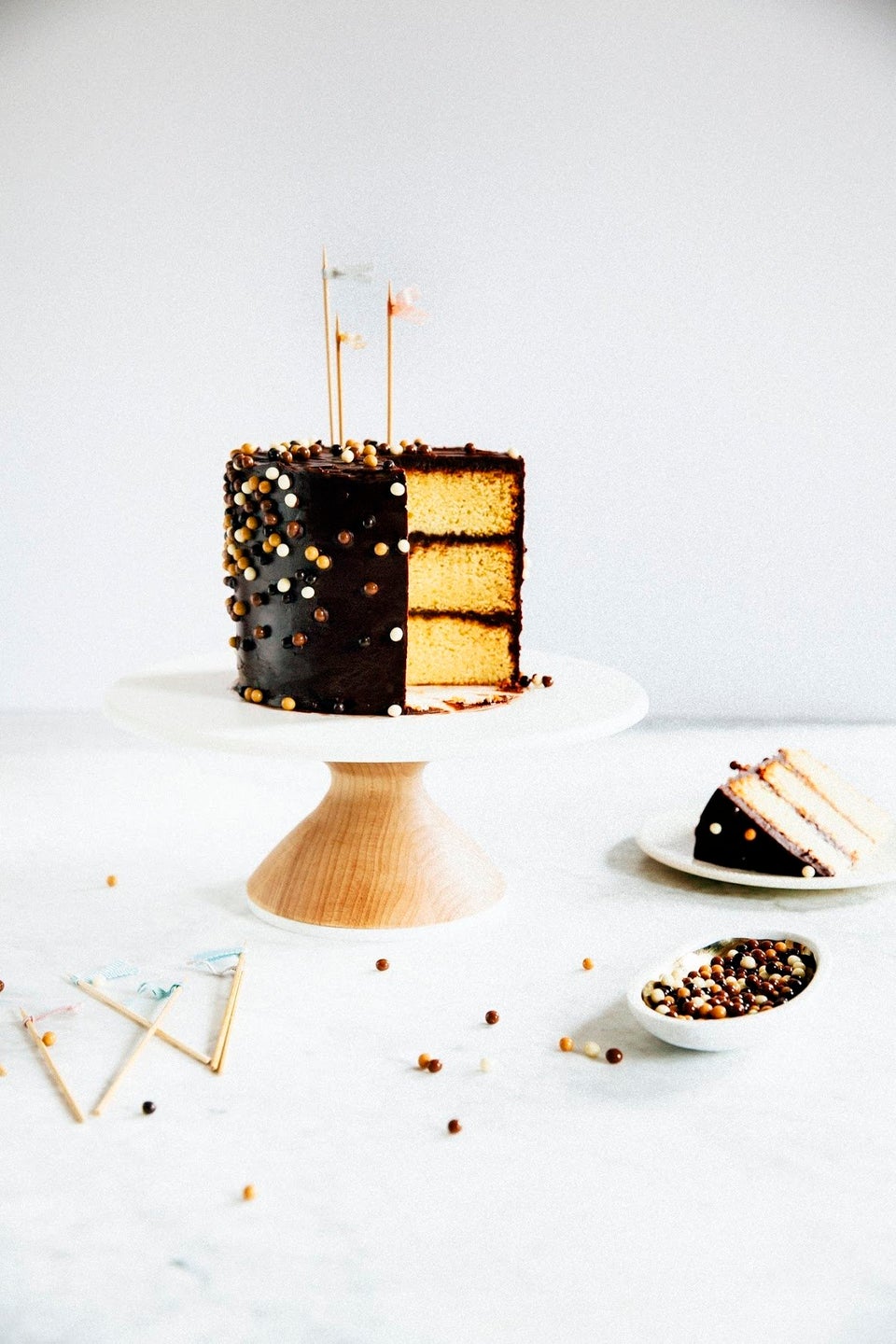 Brooklyn Blackout Cake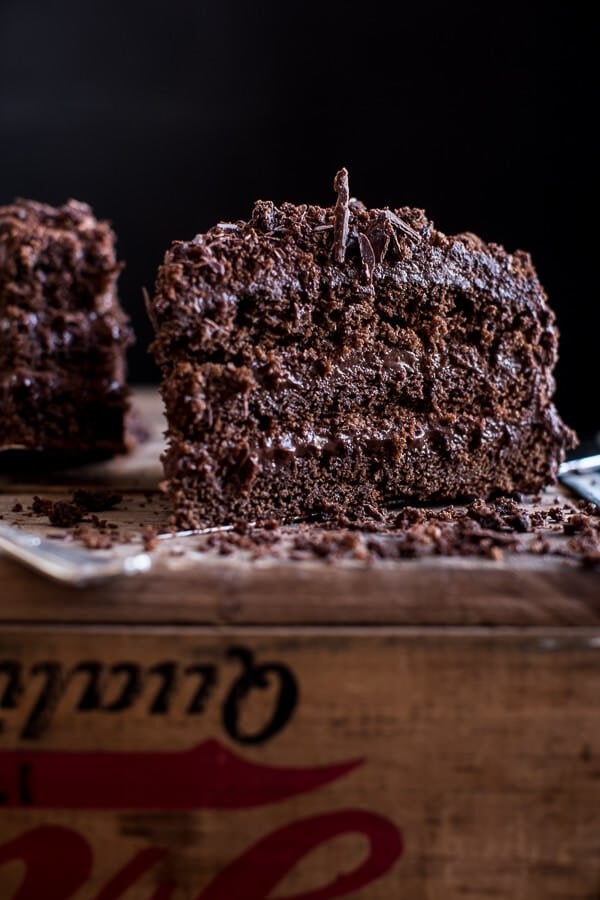 Bourbon Butterscotch Layer Cake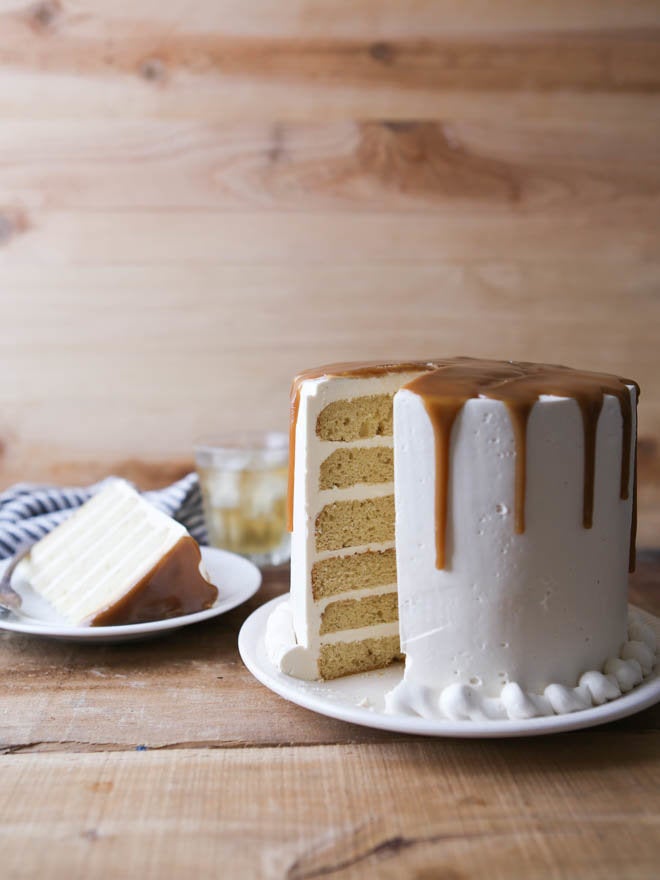 From Scratch Strawberry Cake With Cream Cheese Frosting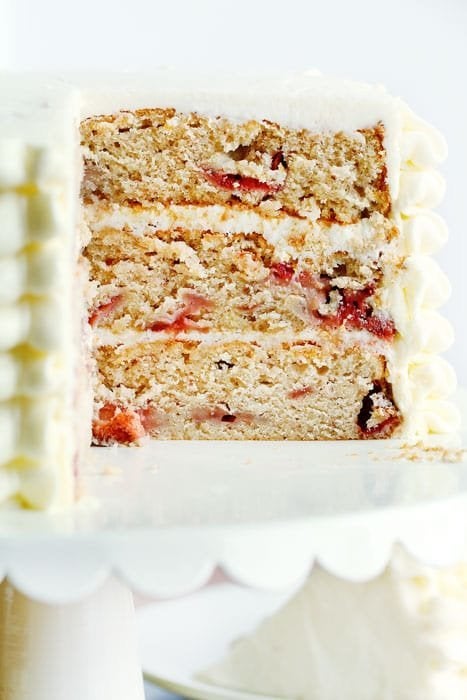 Chocolate Avocado Cake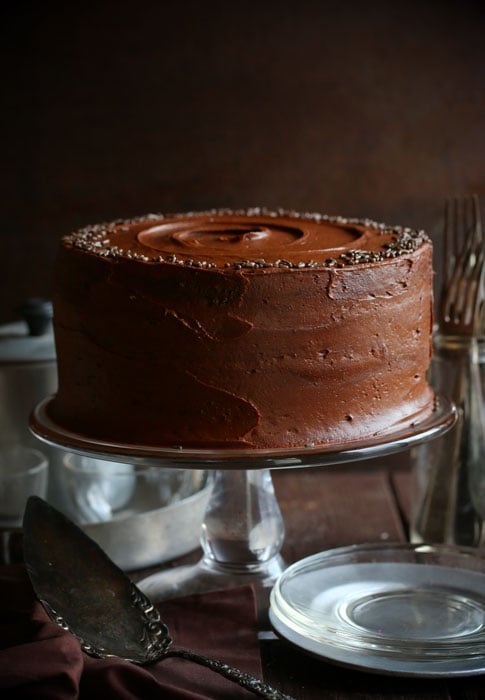 Ding Dong Cake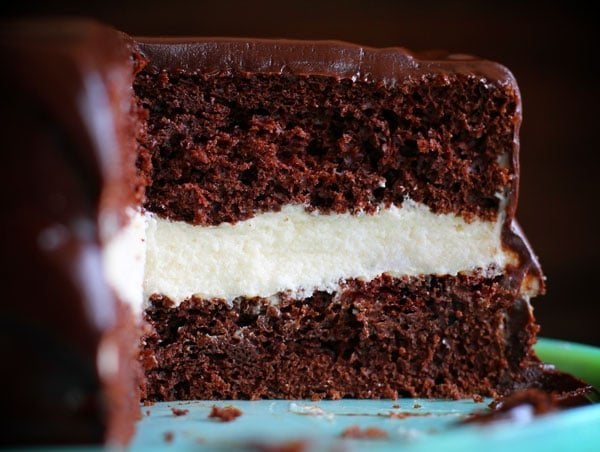 Nutella Cake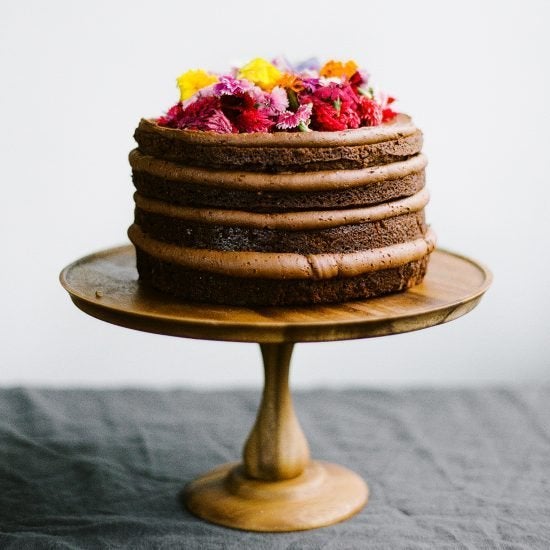 Zucchini Caramel Cake with Cream Cheese Buttercream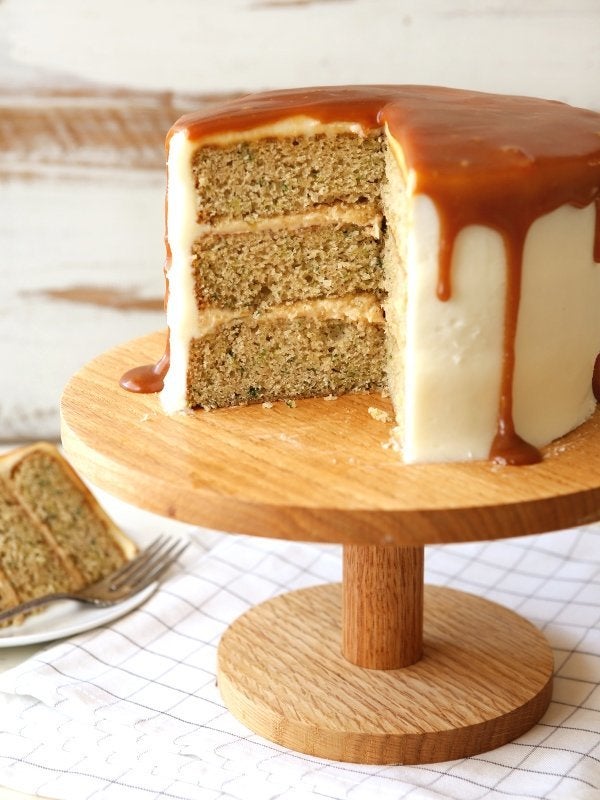 Vegan Chocolate Cake with Creamy Chocolate Almond Butter "Buttercream"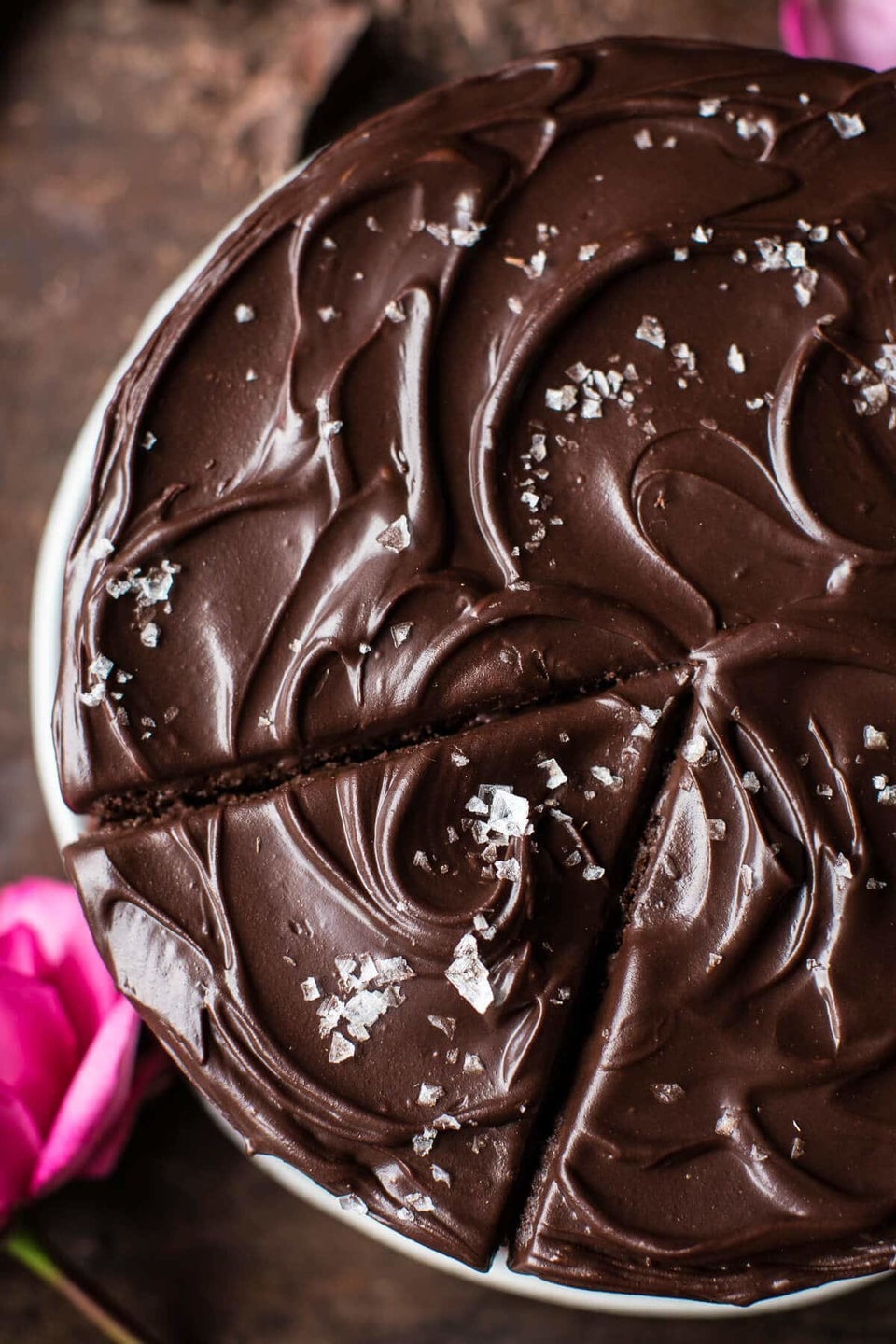 Vietnamese Iced Coffee Cake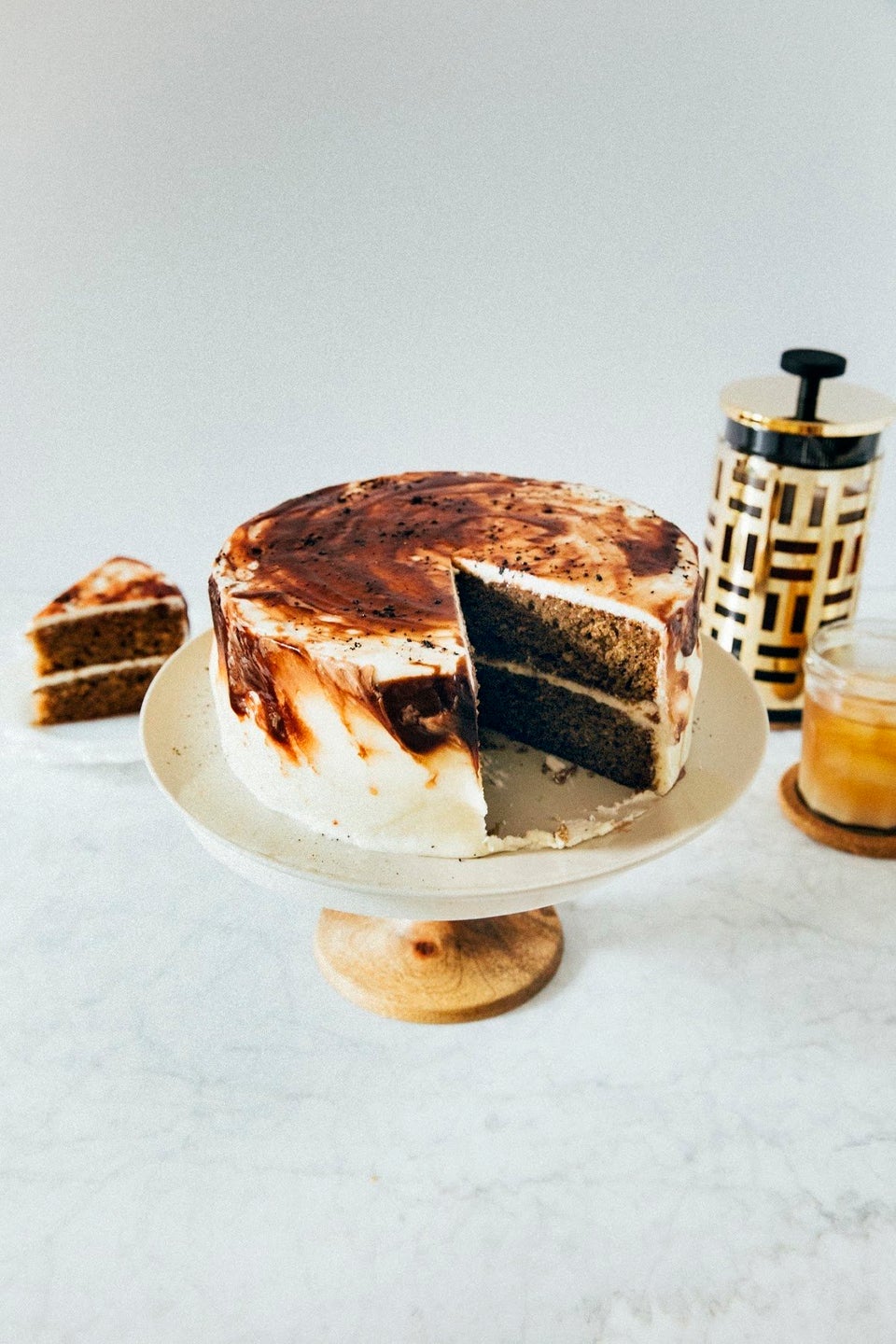 Chocolate Zucchini Cake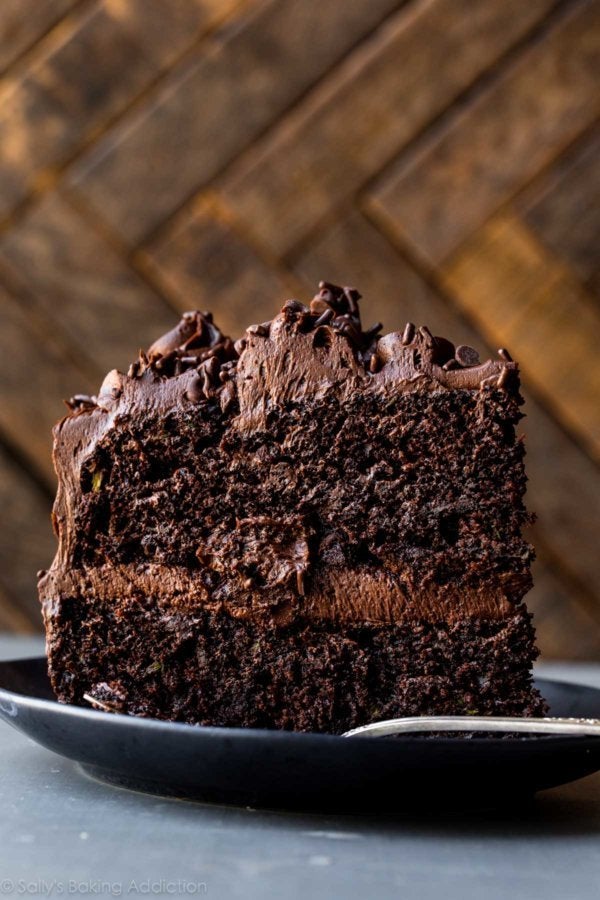 Pinata Cake

Homemade Strawberry Cake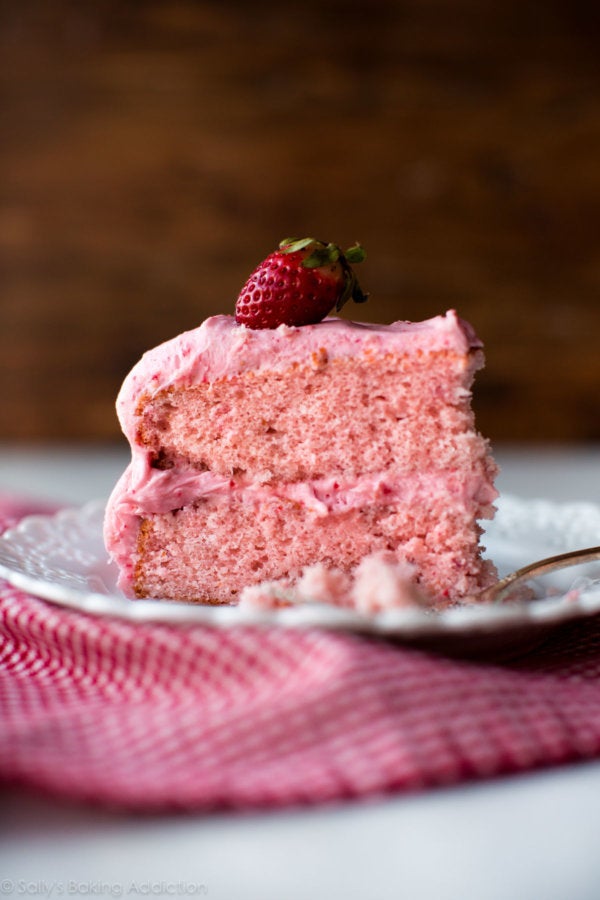 Salted Caramel Apple Cake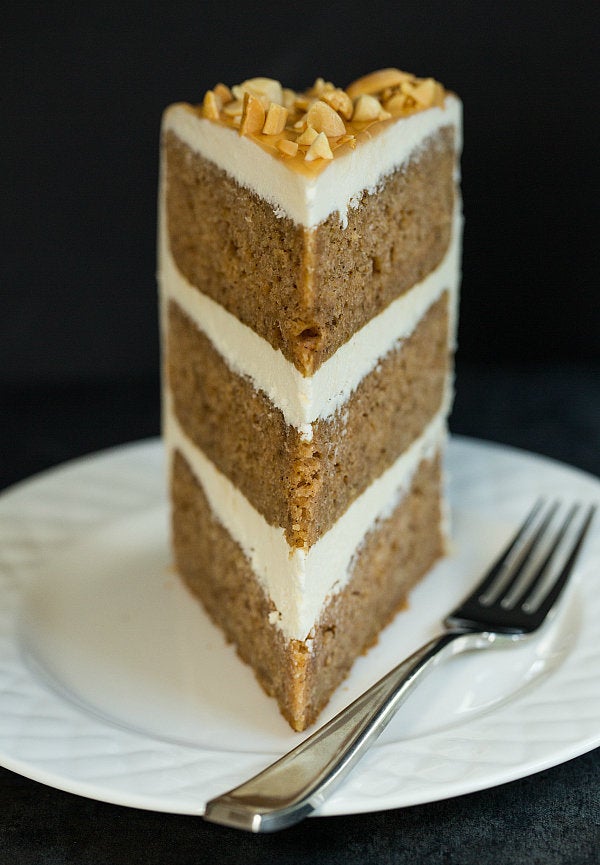 Chocolate Cake With Lavender Ruffled Frosting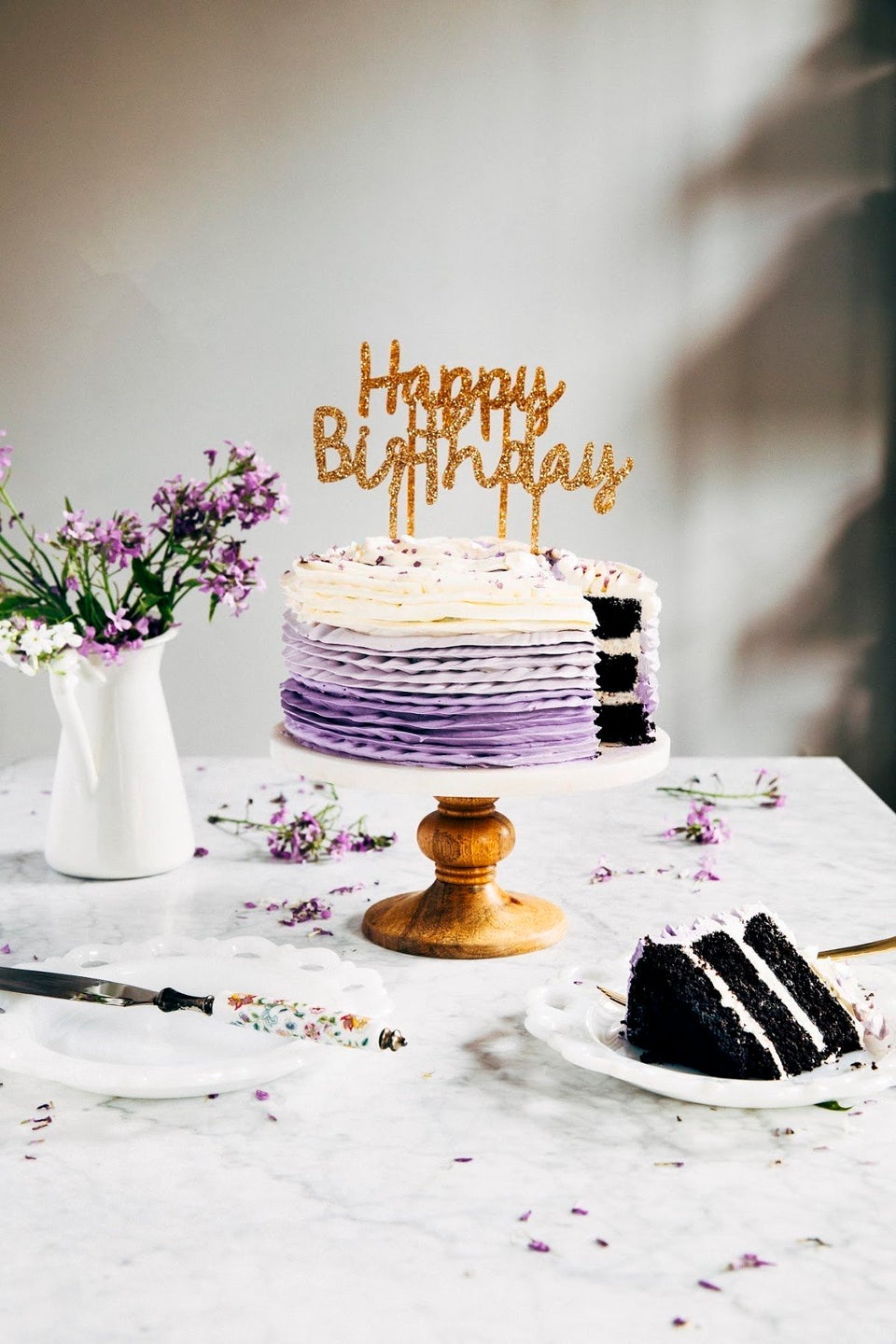 Six-Layer Chocolate Cake With Toasted Marshmallow Filling And Malted Chocolate Frosting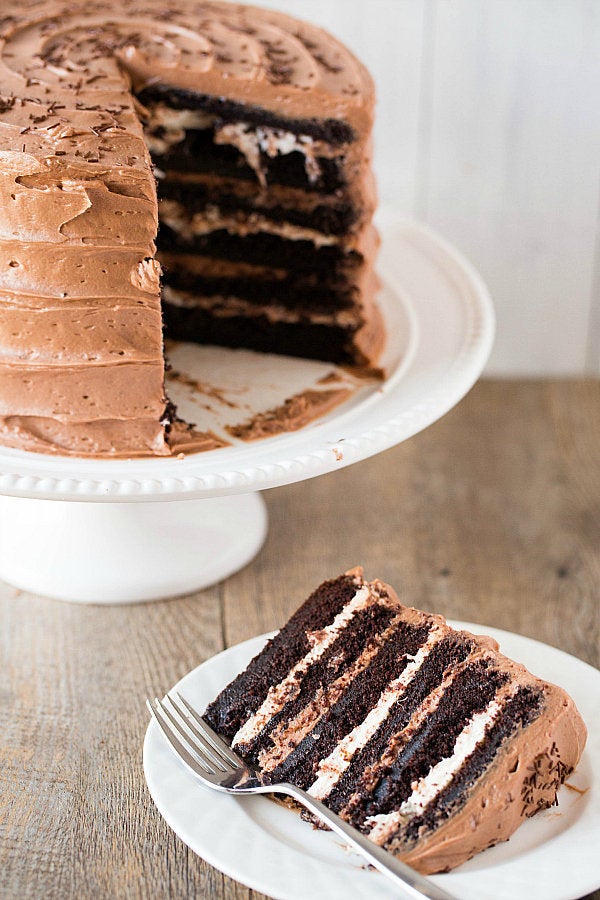 Lemon Blueberry Layer Cake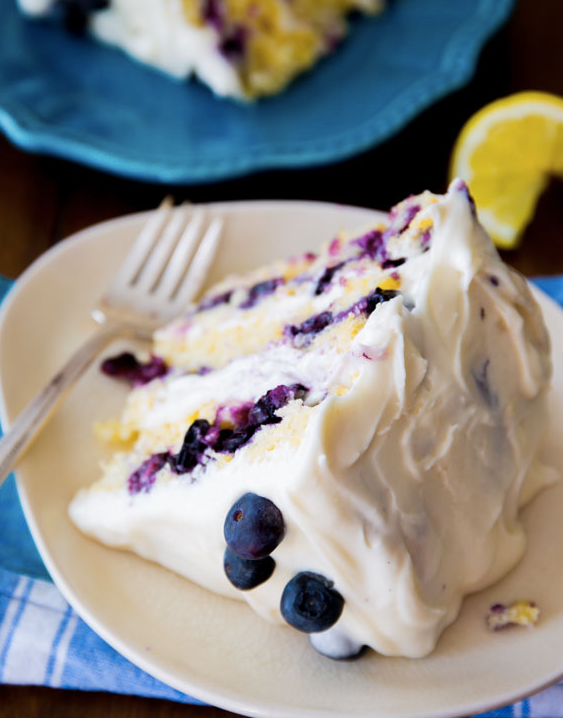 6-Layer Chocolate Sprinkle Cake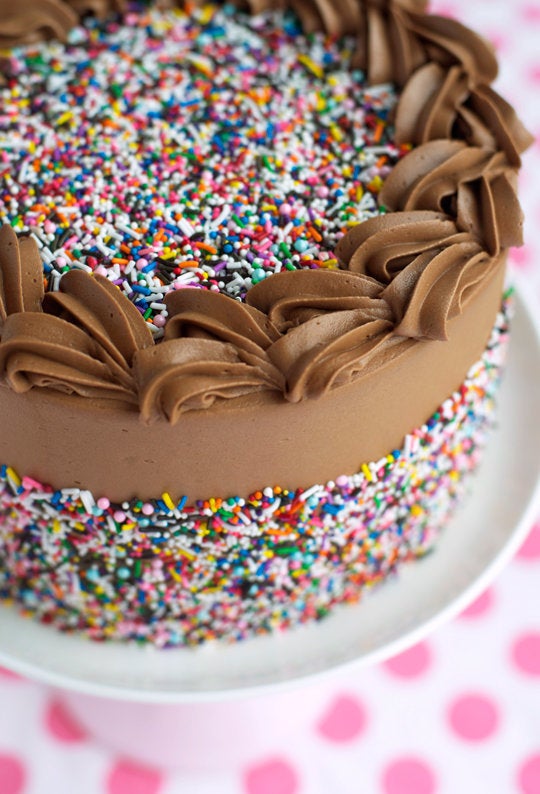 3-Layer Pistachio Cake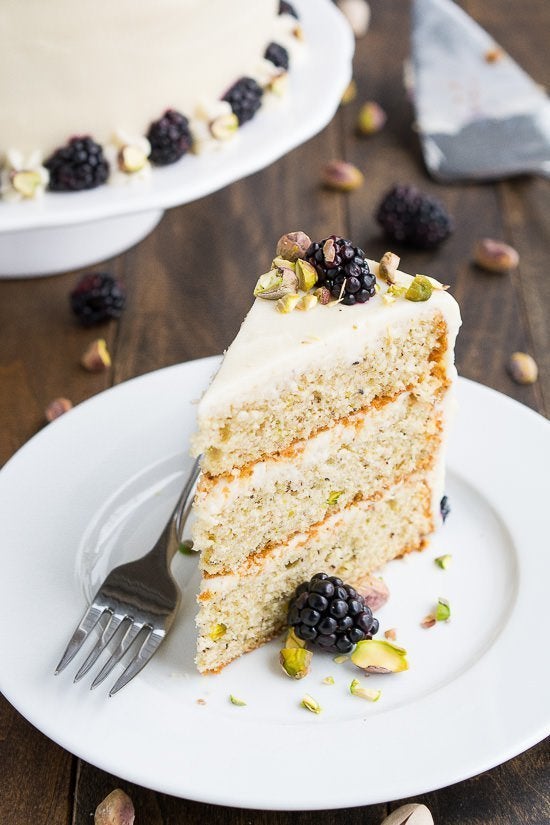 Bananas Foster Layer Cake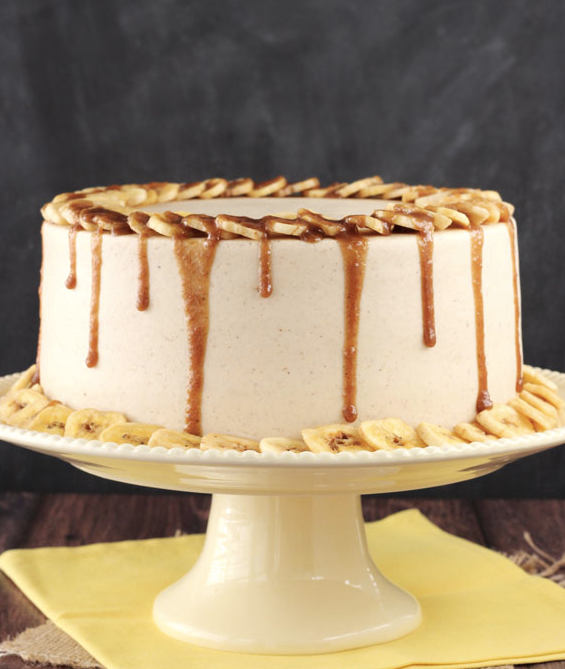 Raspberry Chocolate Chip Layer Cake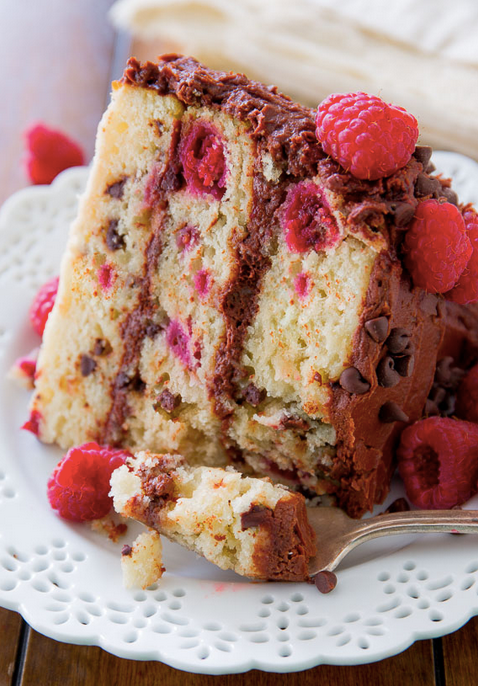 Three Layer Pineapple Upside Down Cheesecake Cake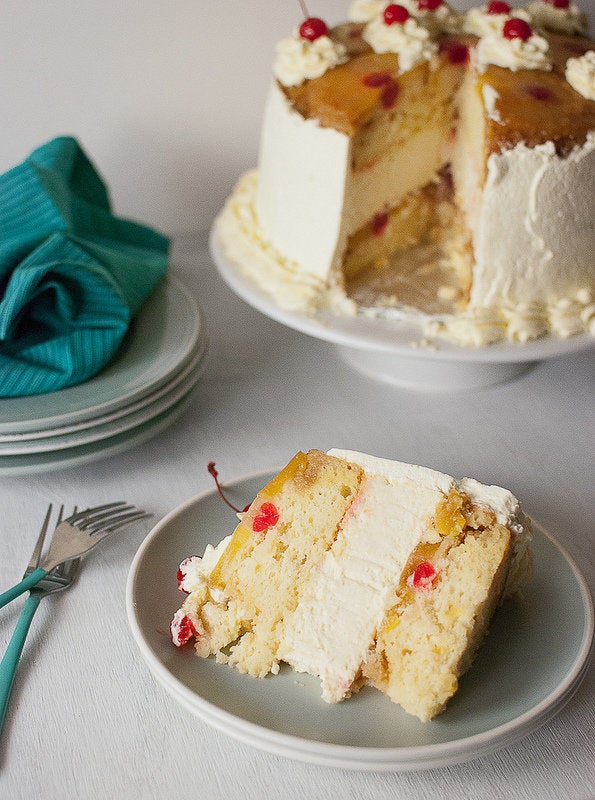 Matcha Green Tea Cake With Vanilla Honey Cream Cheese Frosting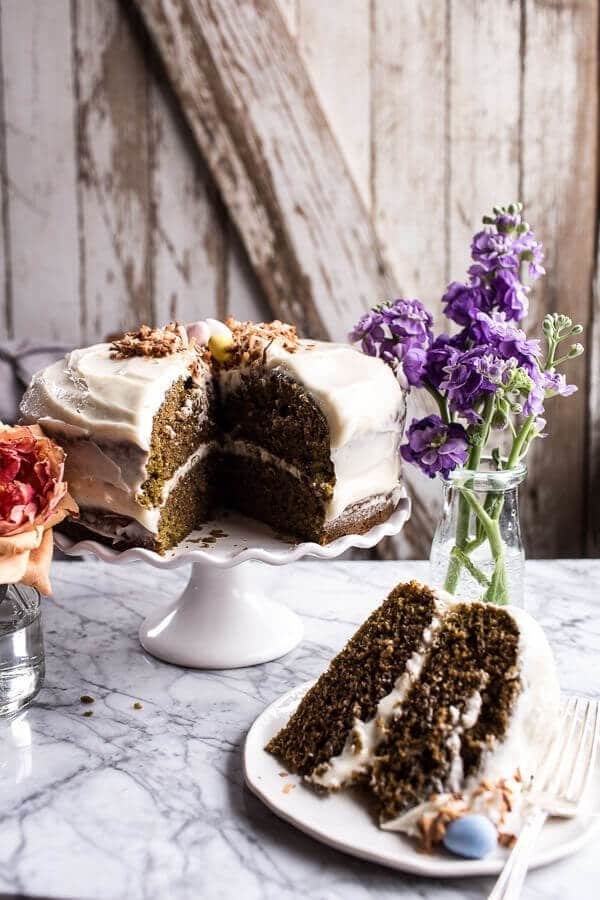 Chocolate Bourbon Peanut Butter Buckeye Cake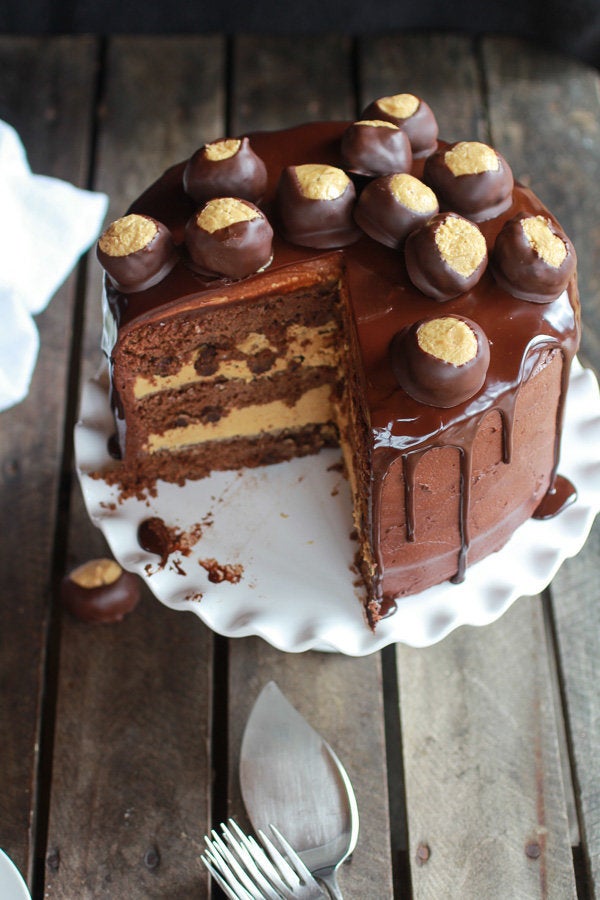 White Chocolate Malt Cake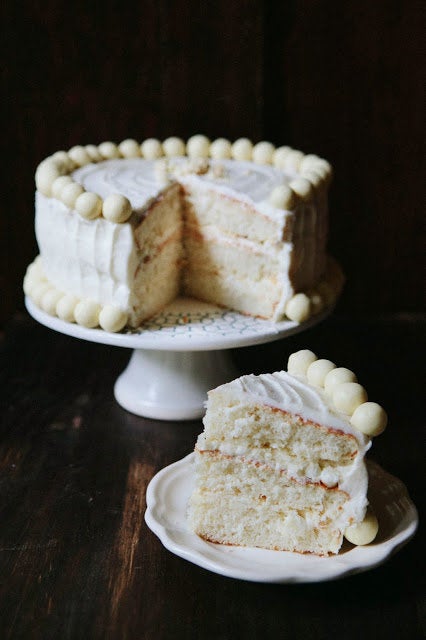 Chocolate Caramel Cheesecake Cake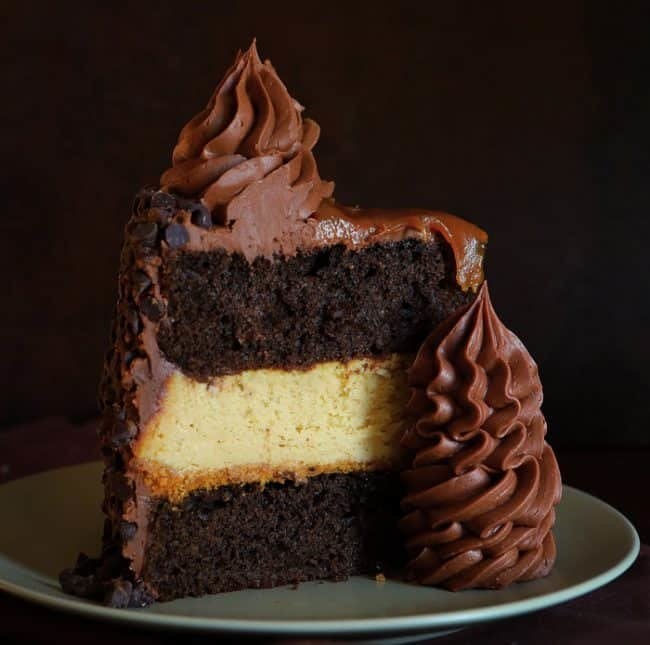 Oreo Layer Cake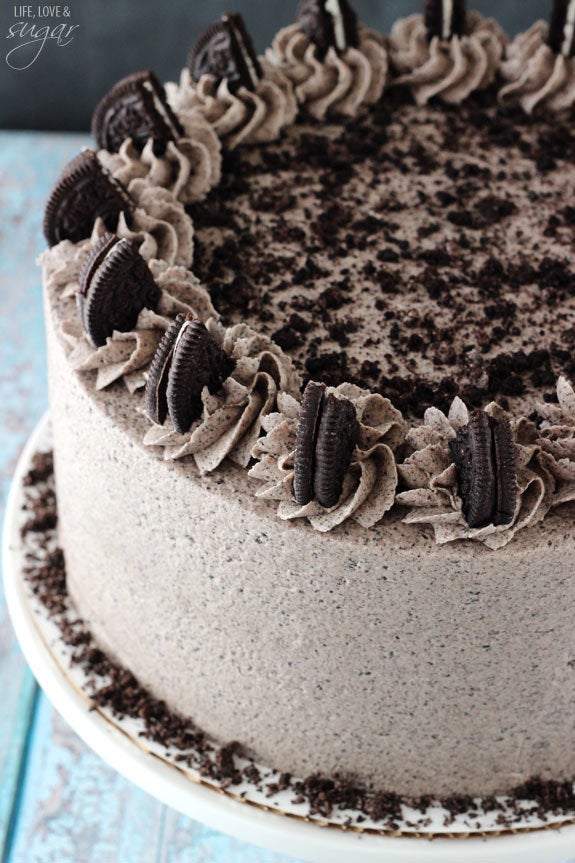 Nutella Chocolate Cake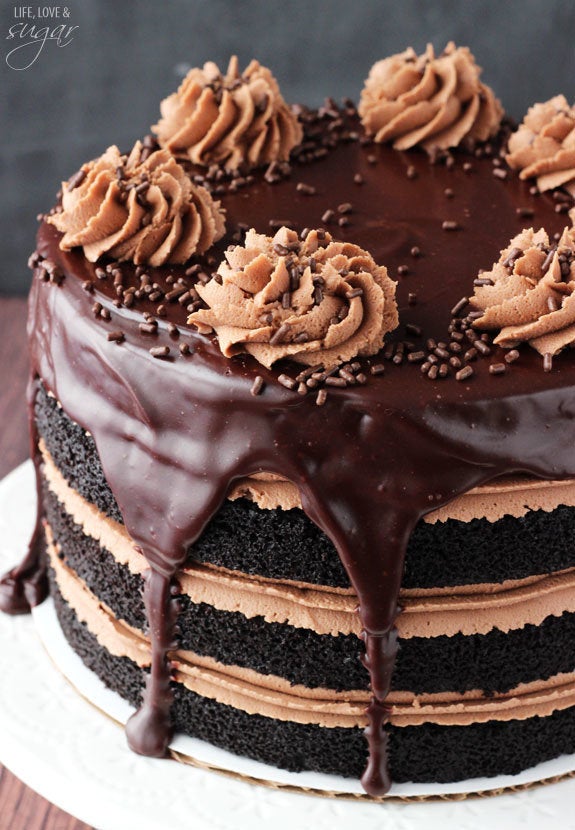 Boozy Yellow Birthday Cake With Chocolate Frosting And Caramelized White Chocolate Ganache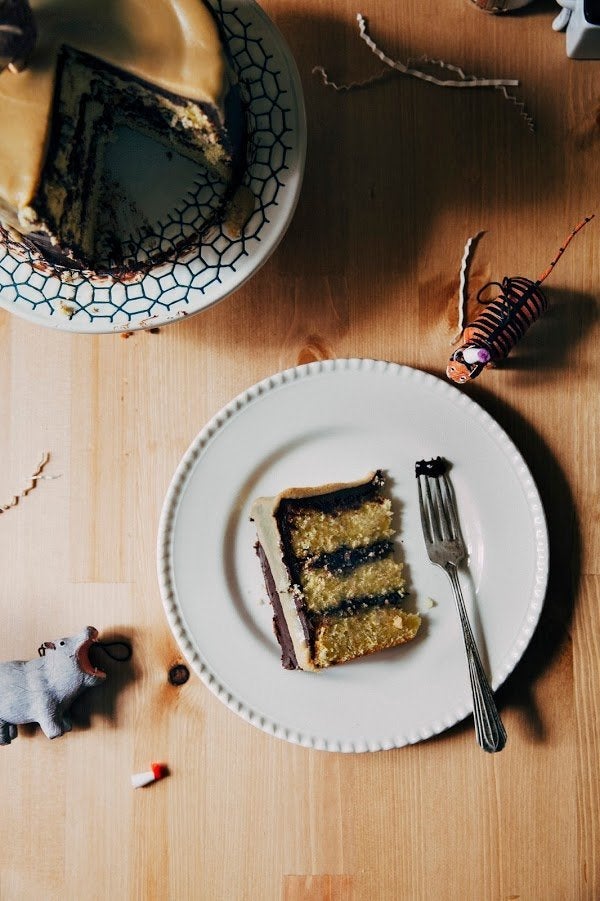 Nutter Butter Peanut Butter Layer Cake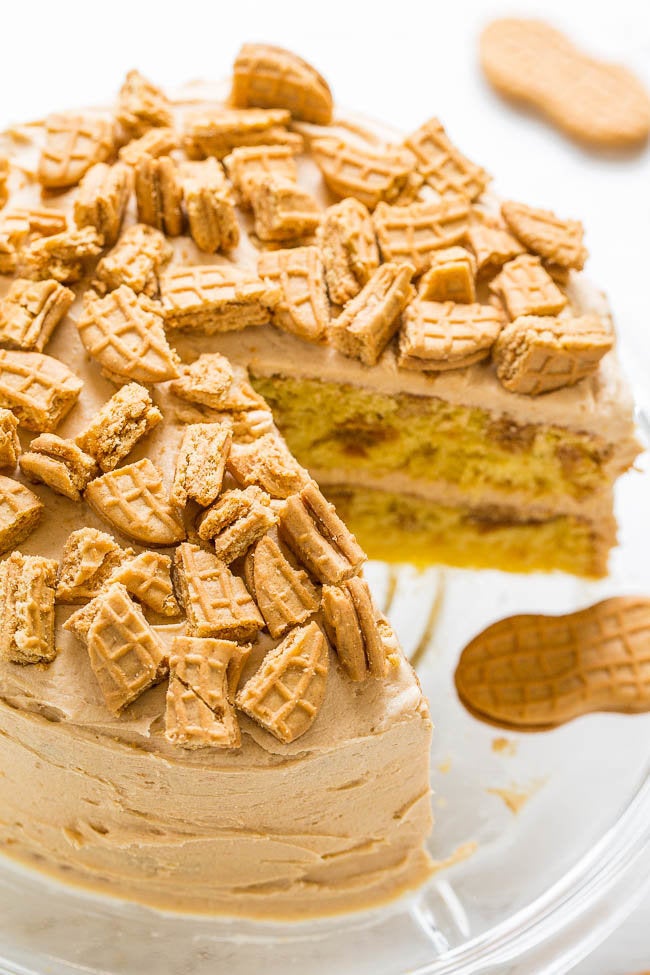 Chocolate Coffee Layer Cake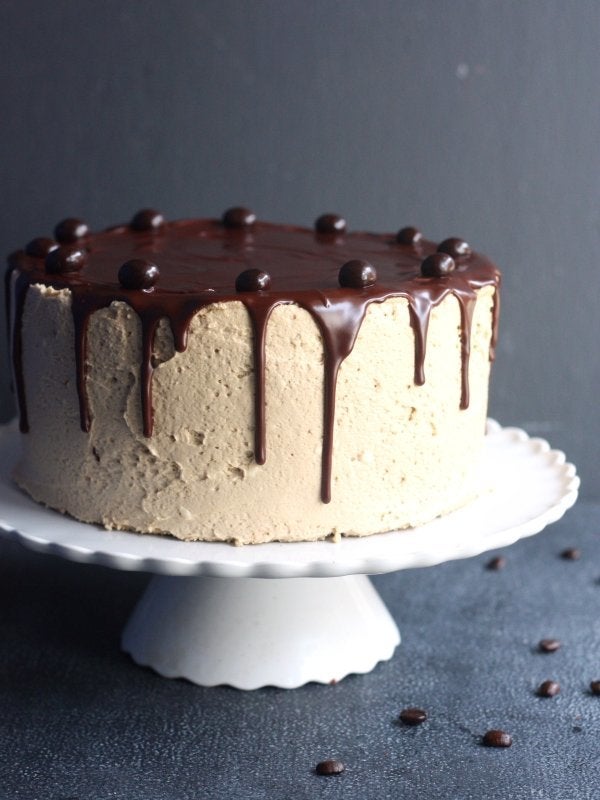 Green Ombre Cake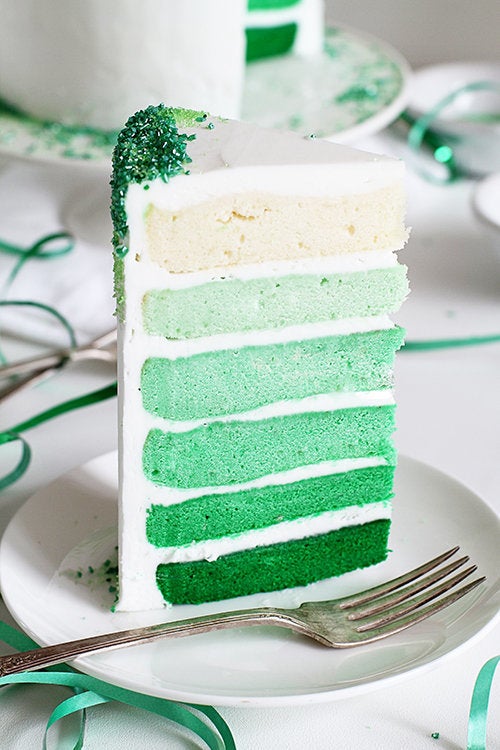 Vanilla Caramel Latte Cake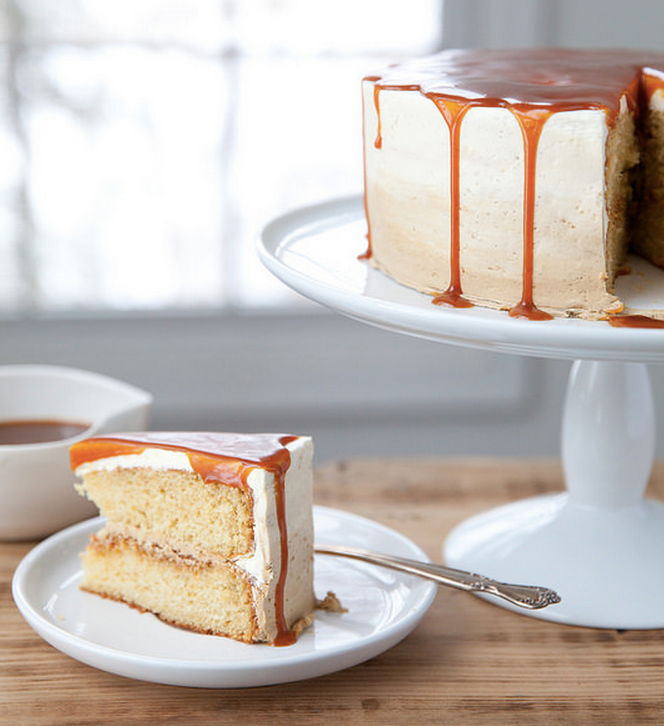 Salted Caramel Apple Snickers Cake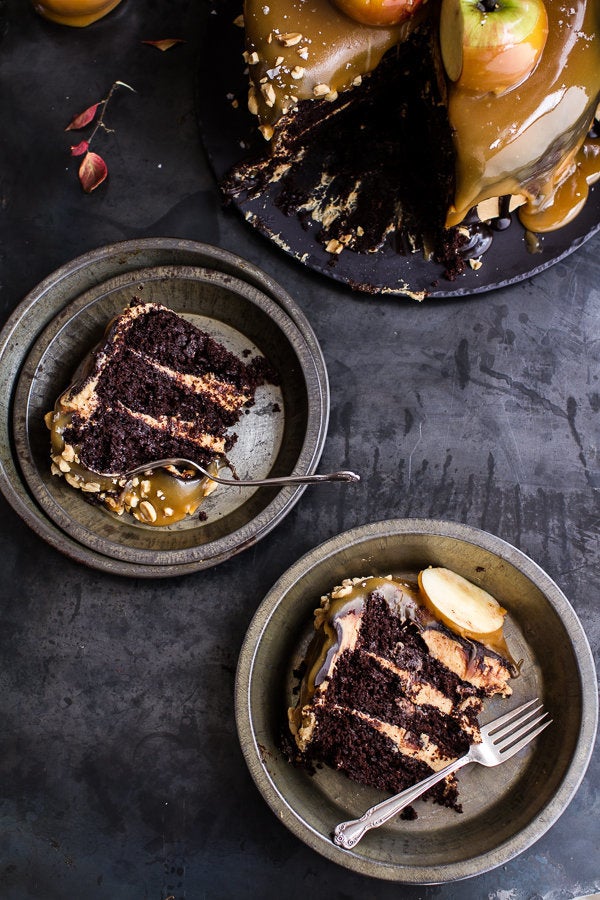 Mississippi Mudslide Cake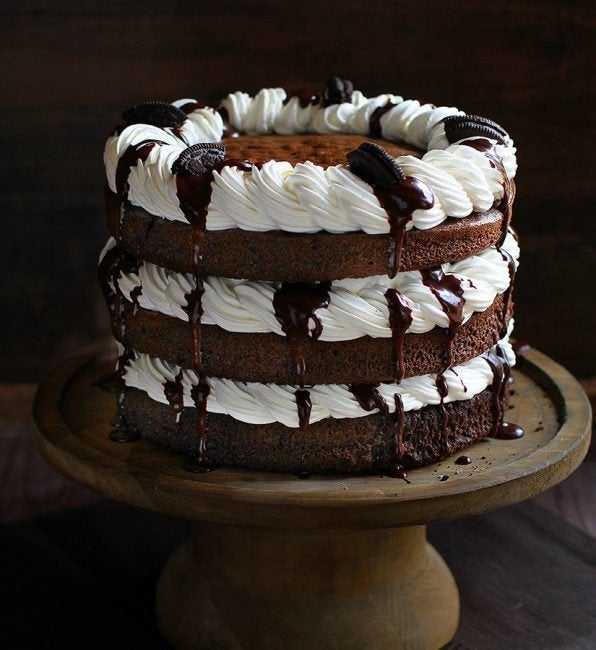 Birthday Cake Lasagna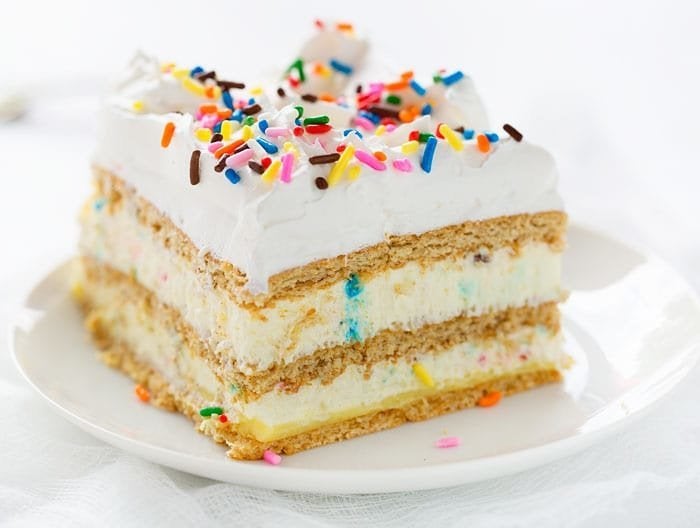 Coconut Cream Lime Cake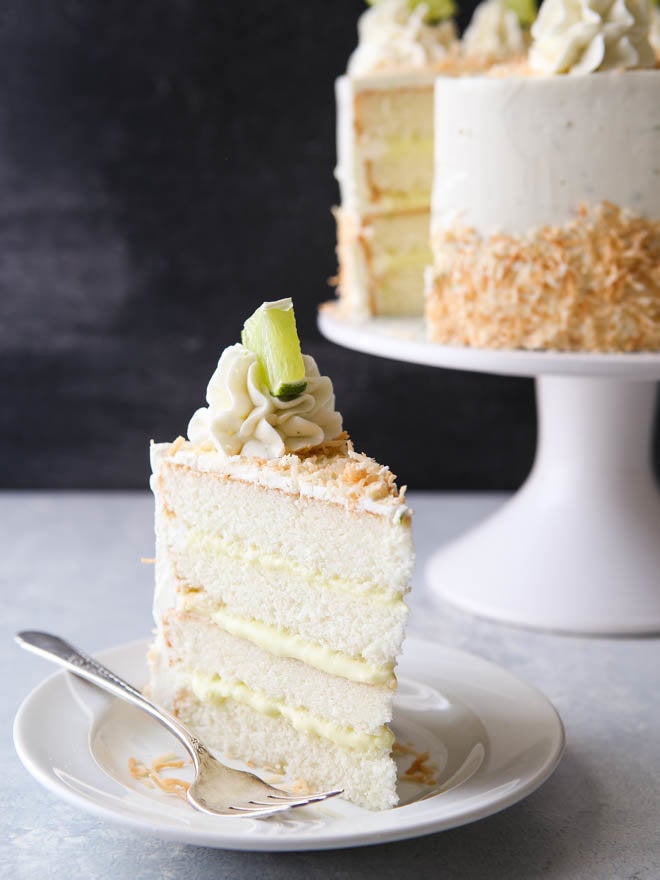 Zebra Cake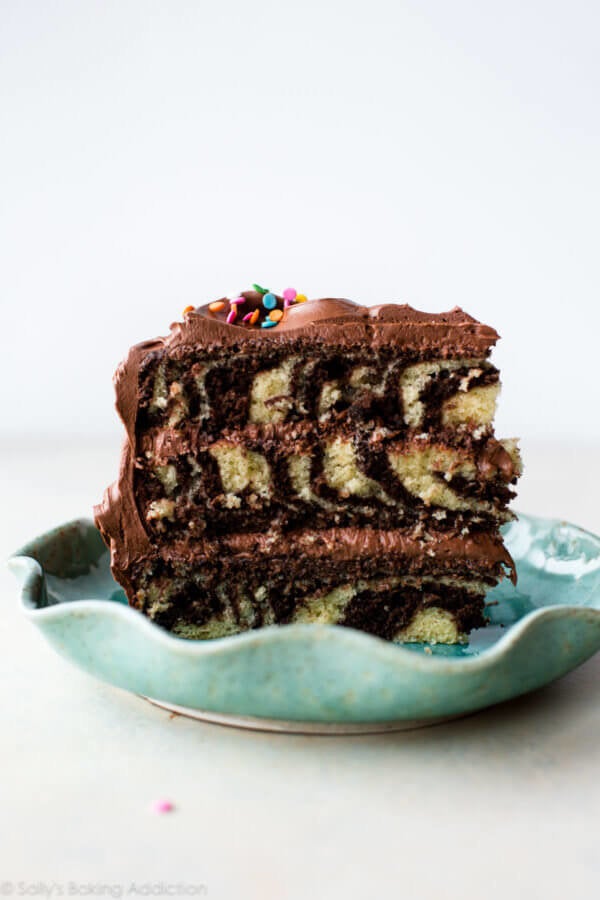 Boston Cream Pie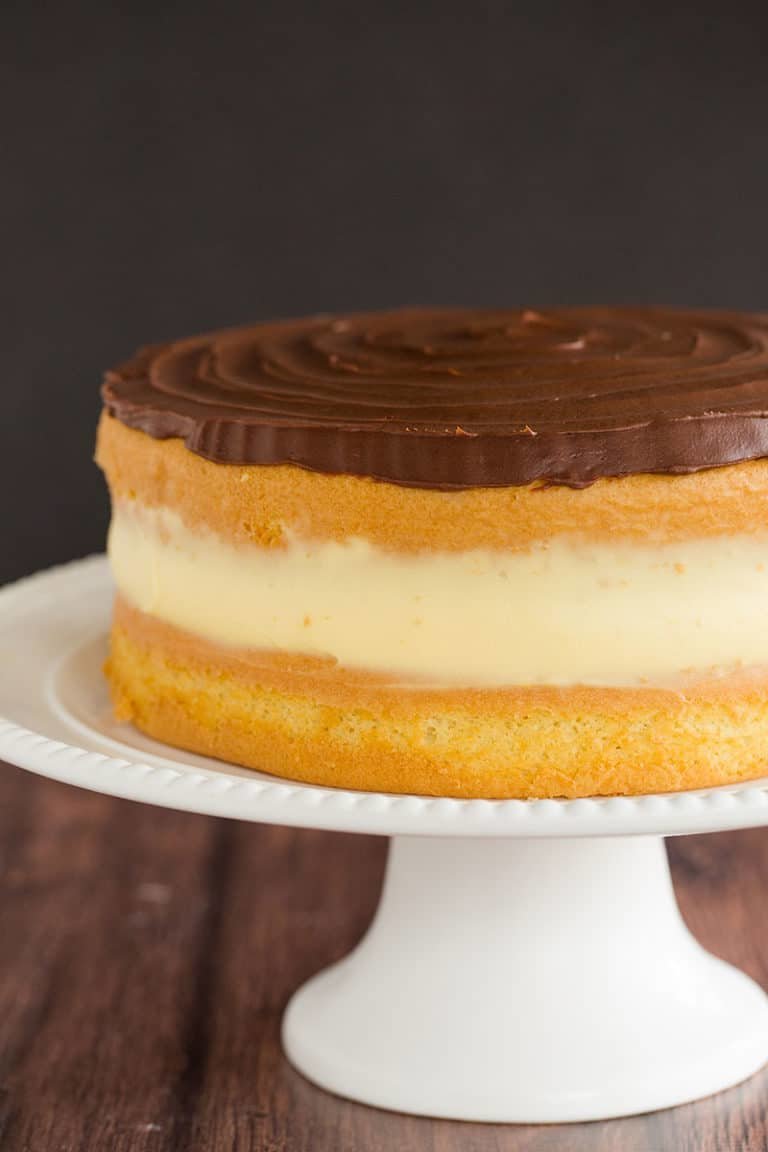 Fudgy One-Bowl Chocolate Peanut Butter Cup Pretzel Cake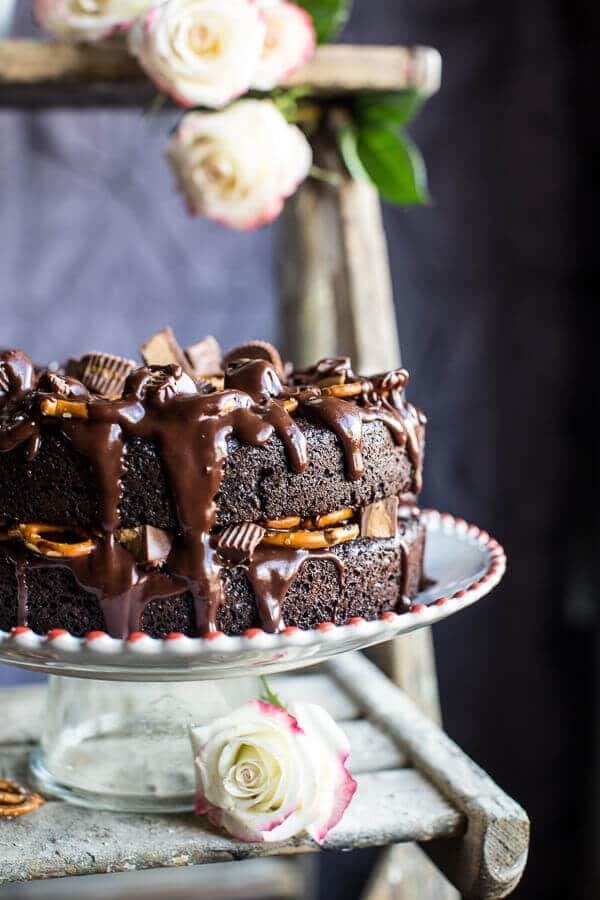 Southern Coconut Cake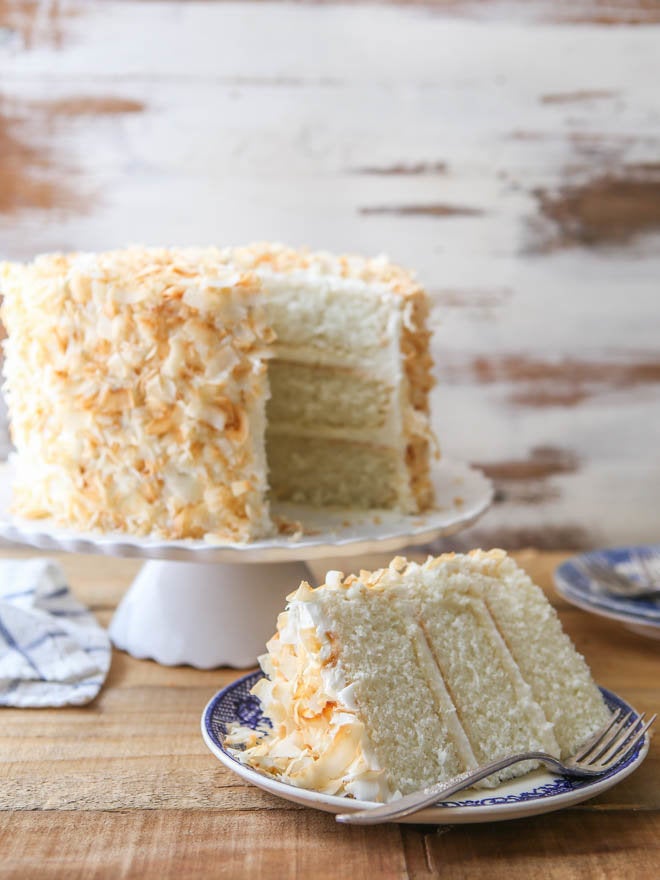 Red Velvet Layer Cake With Cream Cheese Frosting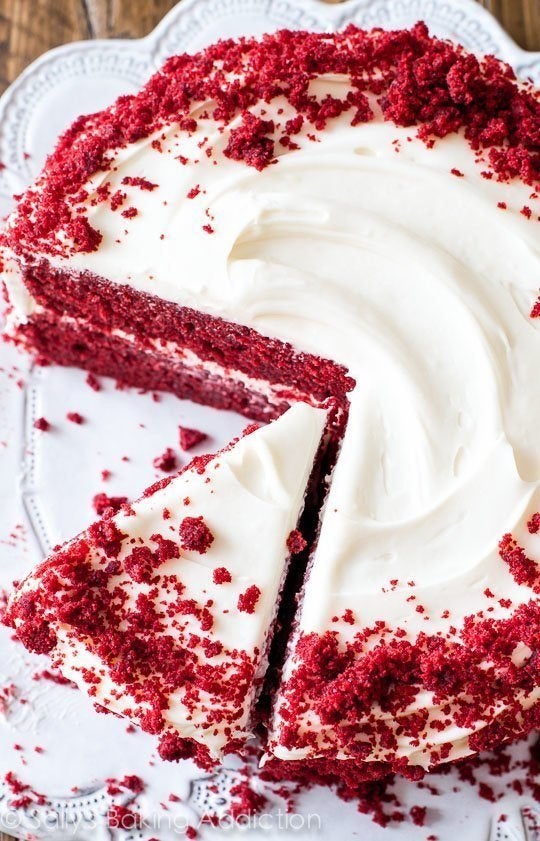 Cookies And Cream Oreo Cake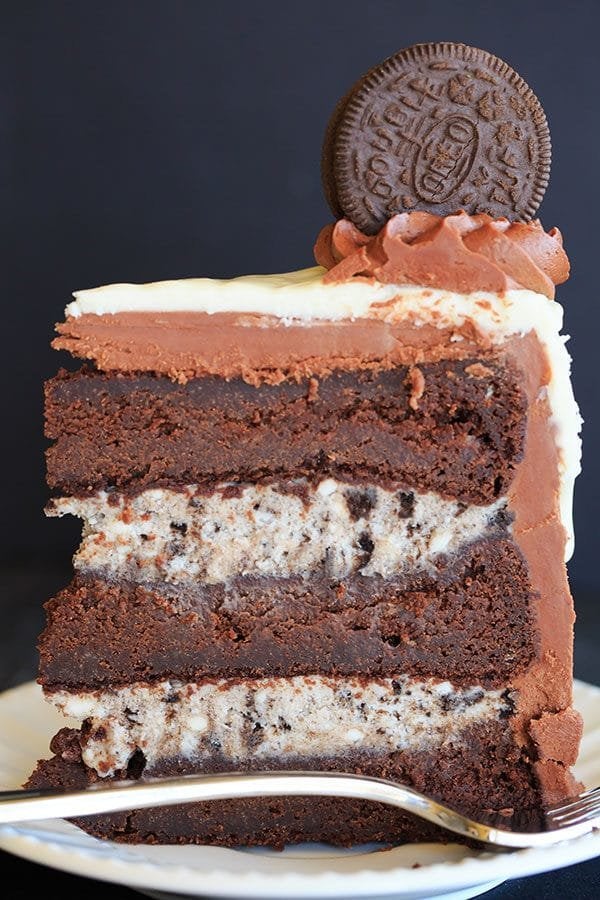 Funfetti Cake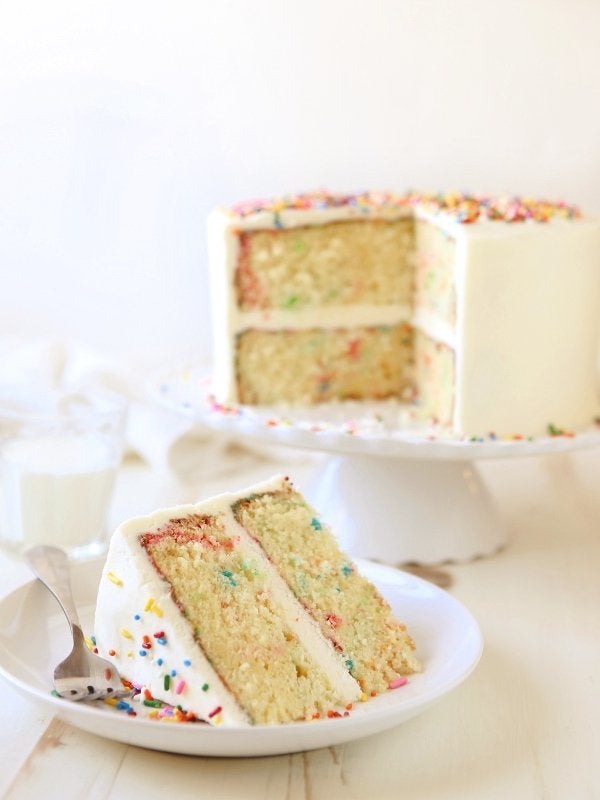 Chocolate And Earl Grey London Fog Layer Cake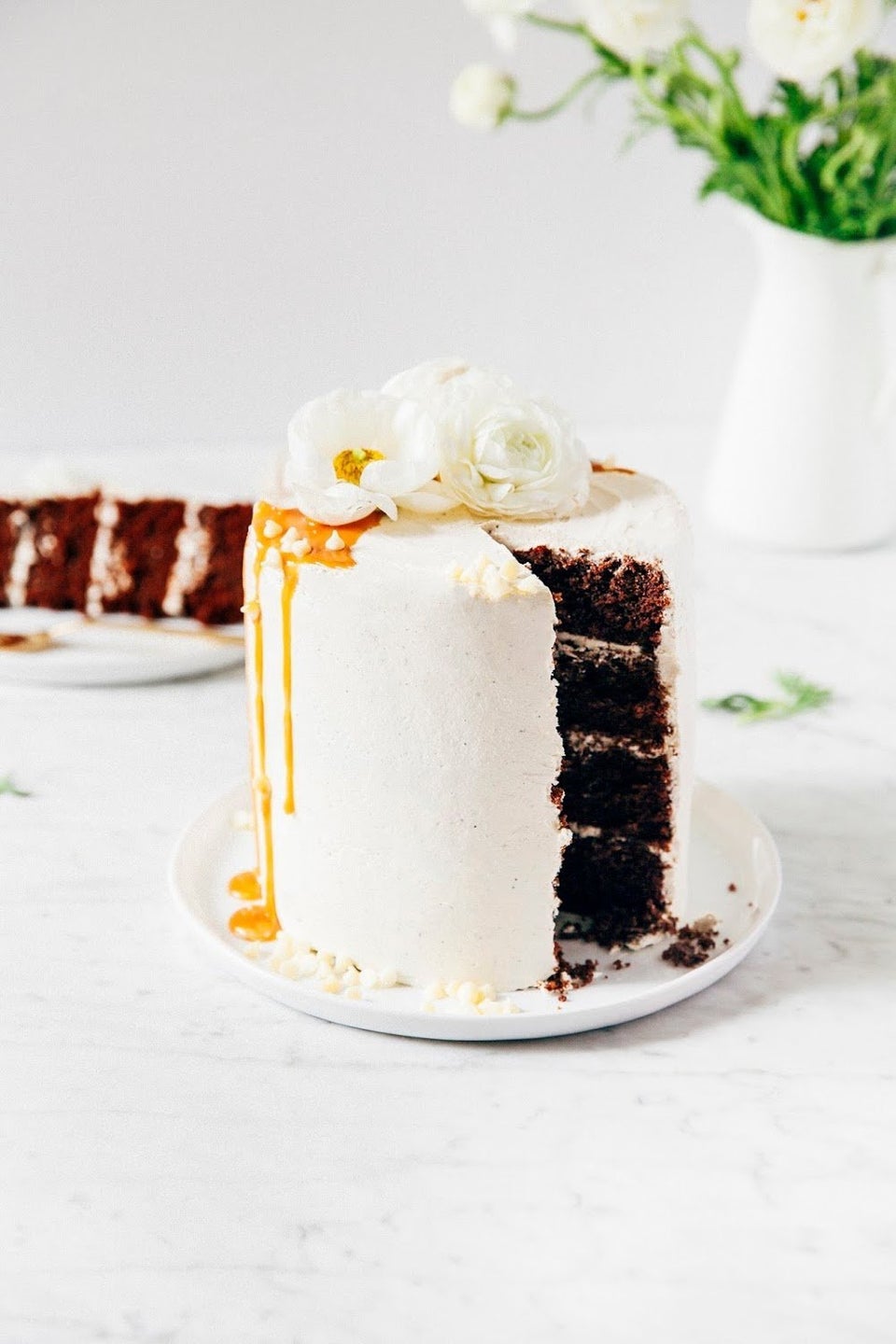 Banana Cake With Brown Butter Cream Cheese Frosting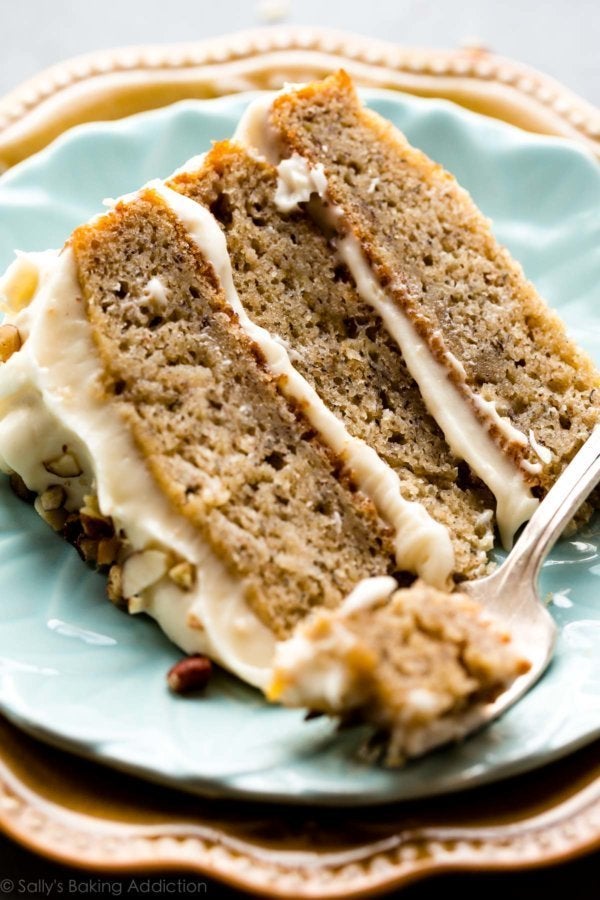 Sweet Potato Spice Cake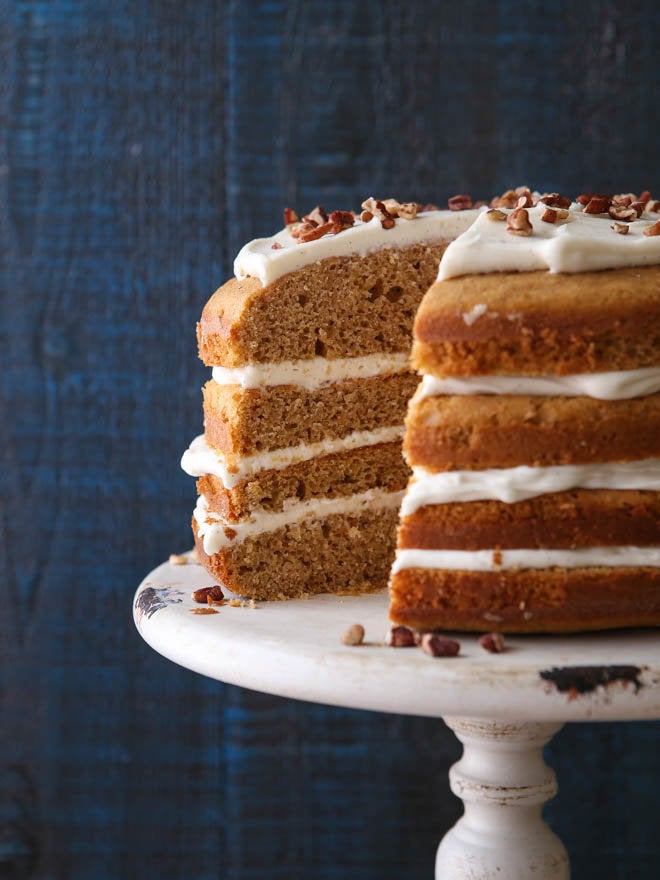 Banana and Chocolate Crunch Cake with Graham Cracker Frosting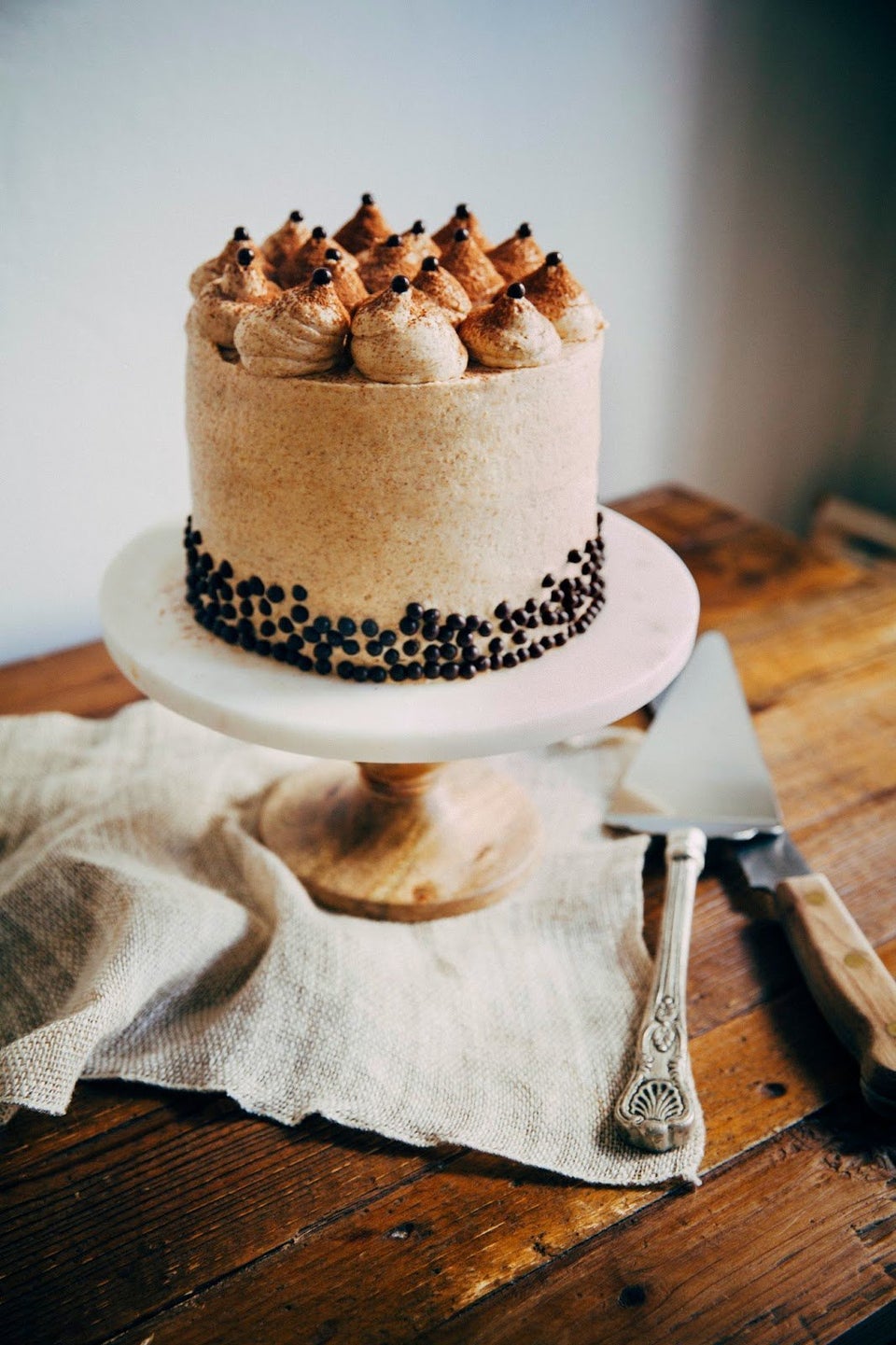 Hummingbird Cake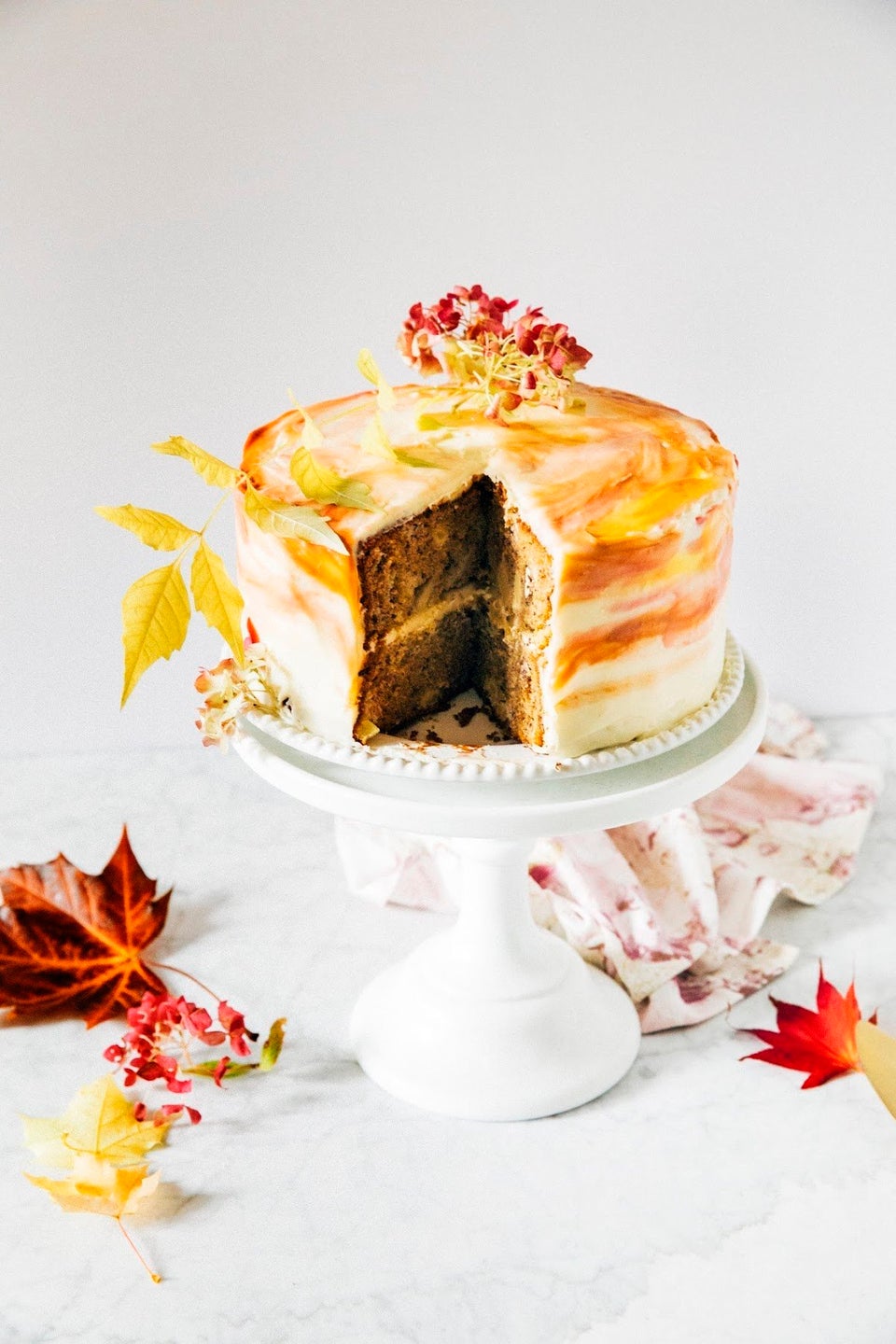 Chocolate Bourbon Caramel Macaron Cake