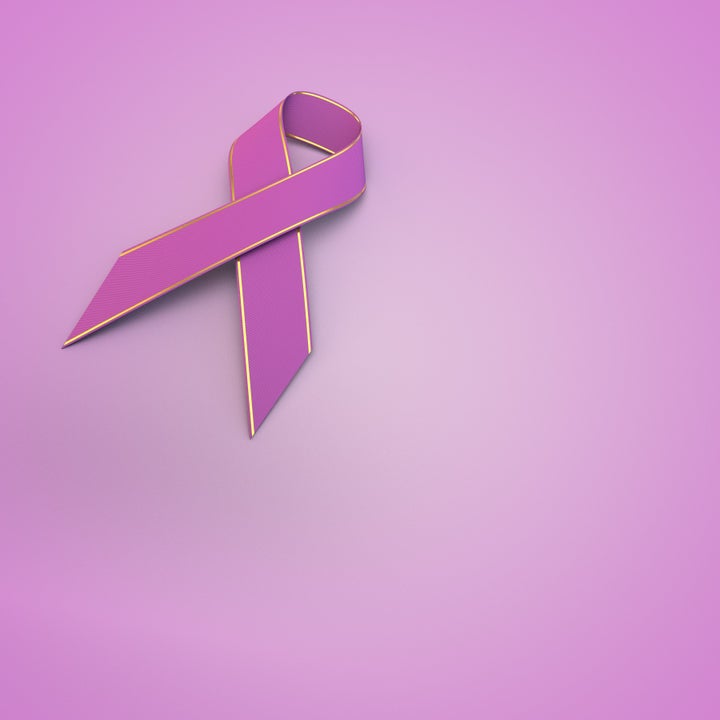 HONG KONG, Dec 28 (Reuters) - The discovery that a protein which triggers milk production in women may also be responsible for making breast cancers aggressive could open up new opportunities for treatment of the most common and deadliest form of cancer among women.
Found in all breast cells, the protein ELF5 tries to activate milk production even in breast cancer cells, which does not work and then makes the cancer more aggressive, according to scientists in Australia and Britain.
"The discovery opens up new avenues for therapy and for designing new markers that can predict response to therapy," said lead author Professor Chris Ormandy from the Garvan Institute of Medical Research in Sydney.
In 2008, Ormandy's work linked ELF5 to milk production.
The latest research by Ormandy and his team, published in the journal PLOS Biology on Friday, went a step further to find the link between ELF5 and breast cancer.
"Cancer cells can't respond properly (to ELF5), so they ... acquire some characteristics ... that make the disease more aggressive and more refractory (resistant) to treatment with existing therapies," Ormandy said by telephone.
Ormandy and his team grew human breast cancer tissues, genetically manipulated to contain high amounts of ELF5, in petri dishes and saw how the protein proliferated aggressively.

FINDINGS MAY HELP TARGETED THERAPY
Breast cancer is the most commonly diagnosed cancer and the top cause of cancer death among women, accounting for 23 percent of total cancer cases and 14 percent of cancer deaths in women.
To decide on treatment, doctors normally need to find out if the cancer has receptors for the hormones estrogen and progesterone, which, in the case of breast cancer patients, promote growth in their tumours.
Two-thirds of breast cancers are usually positive for estrogen receptors, which then require anti-hormonal therapies that lower estrogen levels in the patient or block estrogen from supporting the growth of the cancer.
For the remaining one-third of patients, their cancers do not have receptors, which means they won't benefit from hormonal therapies. Such patients are usually given other treatments, such as chemotherapy.
Ormandy's team found that cancers with these receptors had low levels of ELF5, while those without receptors had significantly higher levels of the protein.
"What we have shown in this paper is high ELF5 tumours are dependent on ELF5 for their proliferation and if we block ELF5 in high ELF5 tumours, we will block proliferation and that will treat the tumour," Ormandy said.
"If we can develop a drug that targets ELF5, it will be very useful for that group of women," he said. (Reporting by Tan Ee Lyn; Editing by Paul Tait)

Before You Go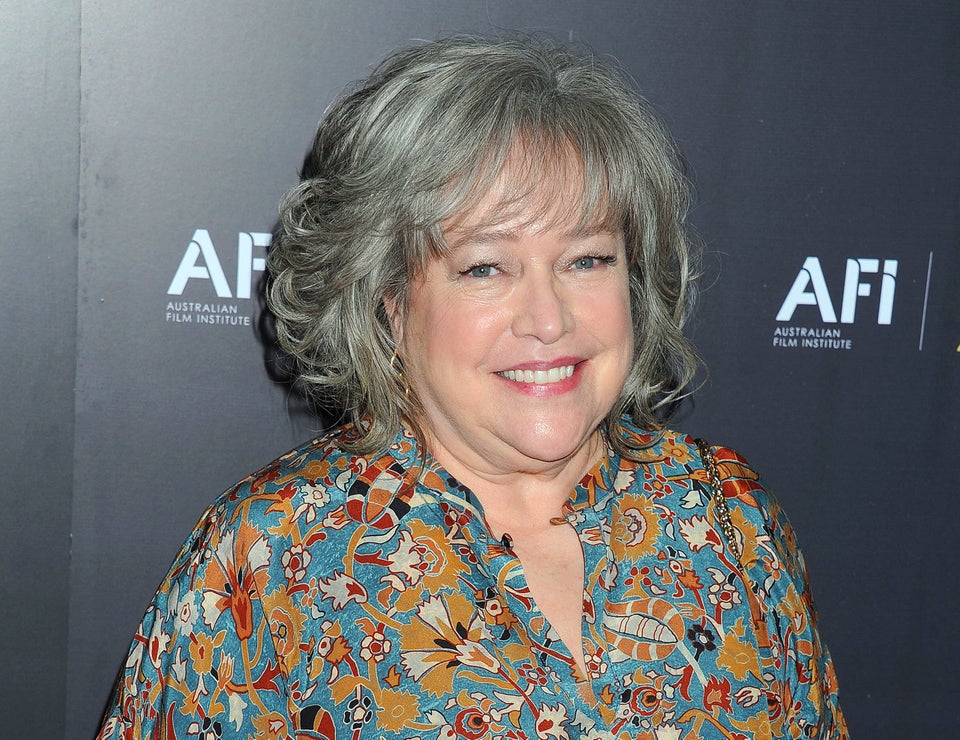 Celebrities Who Have Faced Breast Cancer