Jessica Colletti sparked controversy earlier this month after a photo of her breastfeeding both her son and a friend's son was shared on Facebook. While the post drew many encouraging comments from the Mama Bean Parenting community, it also incited criticism, prompting a contentious debate about the pros and cons of milk sharing.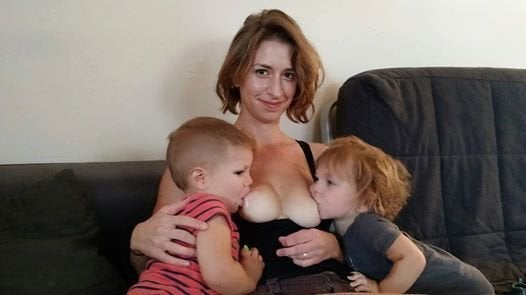 Colletti told HuffPost Live that she offered to nurse her friend's son when a full-time work schedule began to interfere with her friend's plans to breastfeed.
"She unfortunately had trouble pumping while she was working, so that's why her supply ended up diminishing more quickly than she had wanted it to," Colletti explained to host Nancy Redd. "But she did have to work full time and that was the whole basis for me nursing her son."
According to Pauline Sakamoto, the president of the Human Milk Banking Association, that's the case for many working moms.
"Many mothers in the U.S. have very limited maternity leave to sustain their breastfeeding," Sakamoto said. "And I do have to say that a lot of the mothers who are getting donor milk through the nonprofit milk banks in the U.S. and Canada are breastfeeding moms who are having a difficult time at a certain period of time in their breastfeeding journey that they just don't have enough milk."
Although some physicians have raised concerns over informal milk sharing, many mothers see it as an alternative to a formal milk bank or a hired wet nurse to nurse their child directly. For Colletti, the process of nursing two children has been tough, but she hasn't had any major setbacks.
"It's a lot of work nursing two toddlers, but I wouldn't say there are any restrictions or anything. We just kind of let them nurse on demand," Colletti said.
Watch the full HuffPost Live conversation about milk sharing here.
Sign up here for Live Today, HuffPost Live's morning email that will let you know the newsmakers, celebrities and politicians joining us that day and give you the best clips from the day before.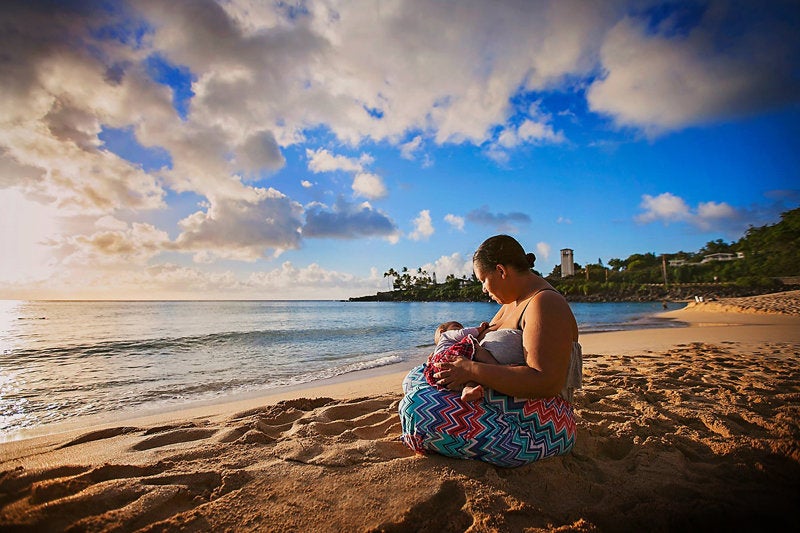 Public Breastfeeding Awareness Project 2015