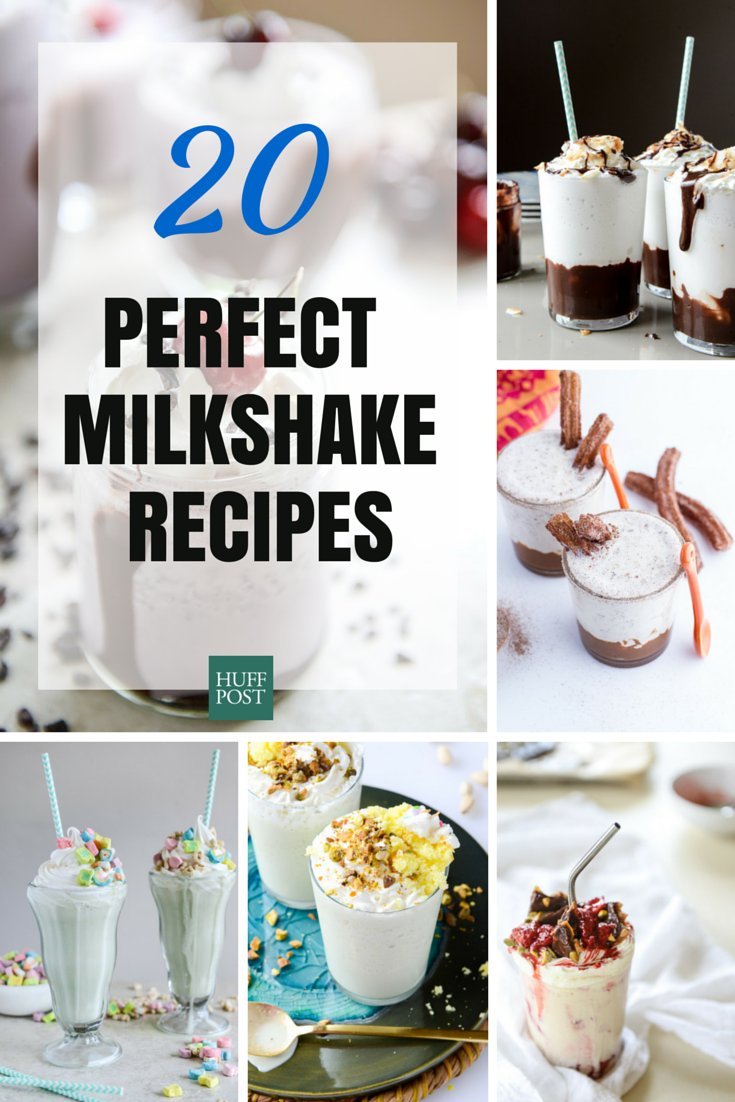 Photo credit: How Sweet It Is, Half Baked Harvest
If we had to name the single most decadent dessert, we would crown that title to the milkshake -- no question. Milkshakes are everything ice cream ever wanted to be, and more. Sure, we enjoy digging into epic sundaes as well as the simple pleasure of eating an ice cream cone, but there are days when only a milkshake will do because eating ice cream through a straw is the very definition of decadence.
In honor of the milkshake's greatness, we found 20 recipes -- yes, there are that many different ways to make a milkshake -- for you to try. Enjoy!
Roasted Strawberry Milkshakes With Chocolate Pistachio Brittle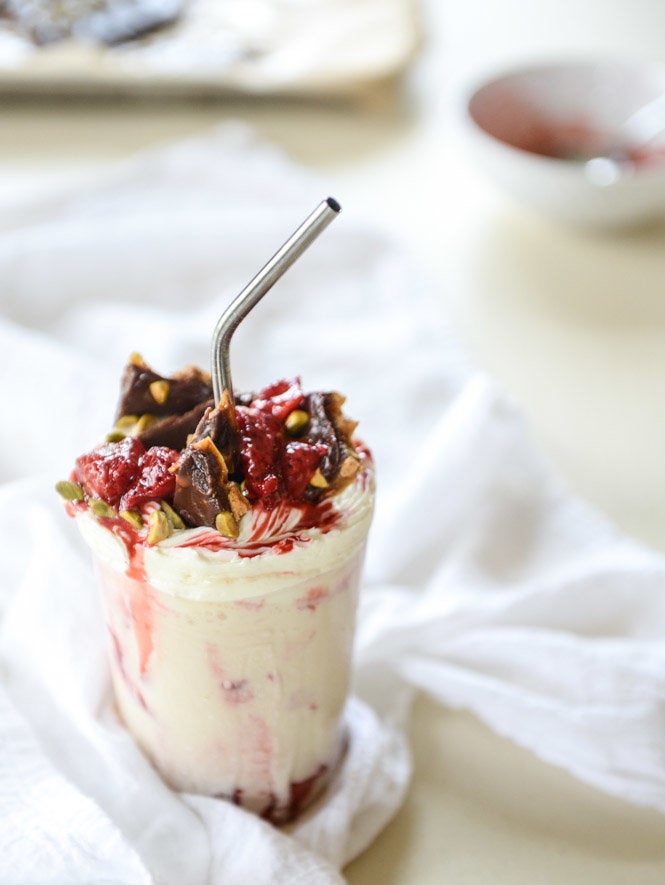 Churro Milkshakes With Dulce De Leche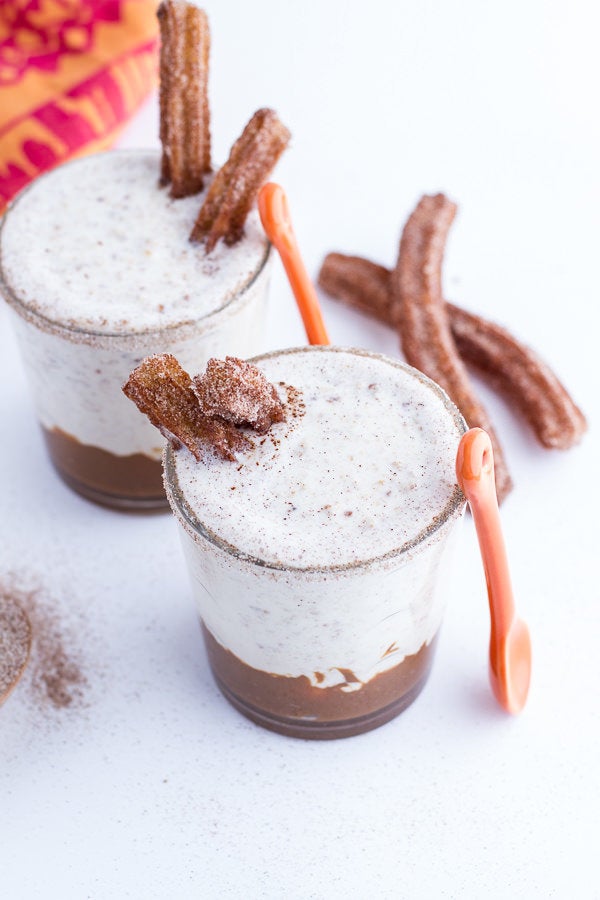 Samoa Cookies And Cream Coconut Milkshake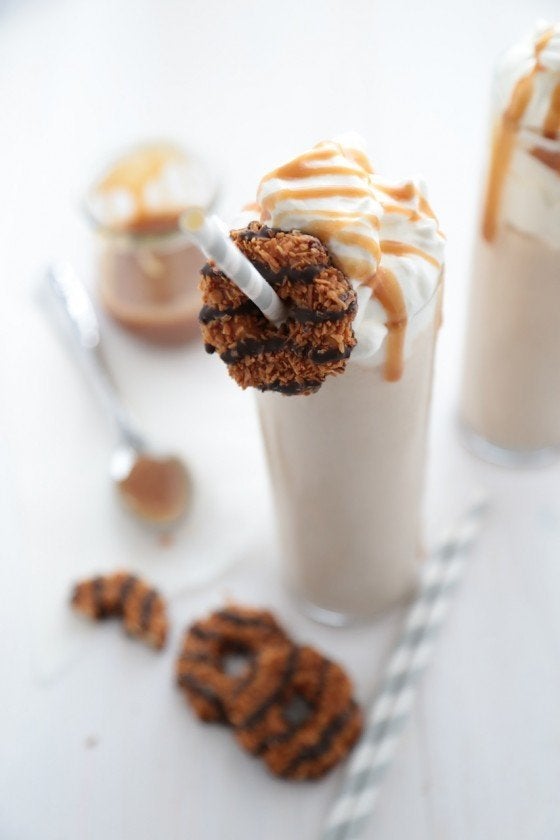 Wanna Be A Country Cleaver
Boozy Coconut Hot Fudge Milkshake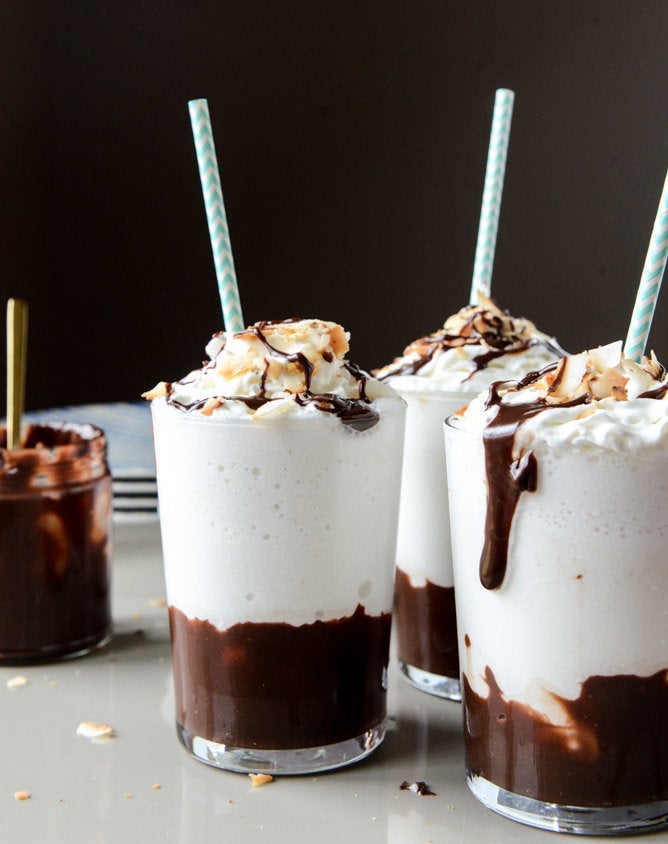 Roasted Cherry Bourbon Milkshakes With Hot Fudge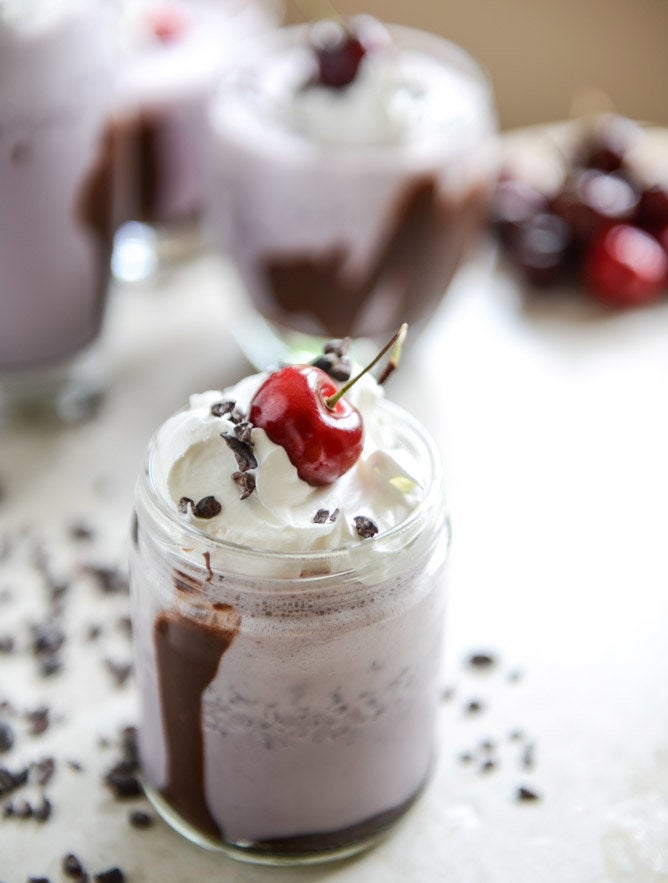 Spiked Pistachio Cream Cake Milkshakes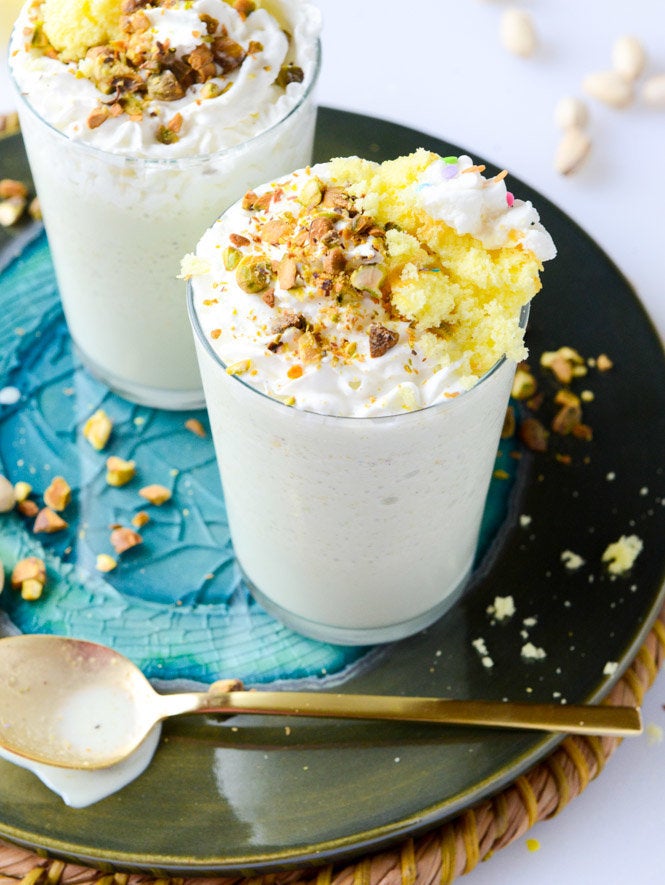 Lightened Up Cookies And Cream Mocha Milkshake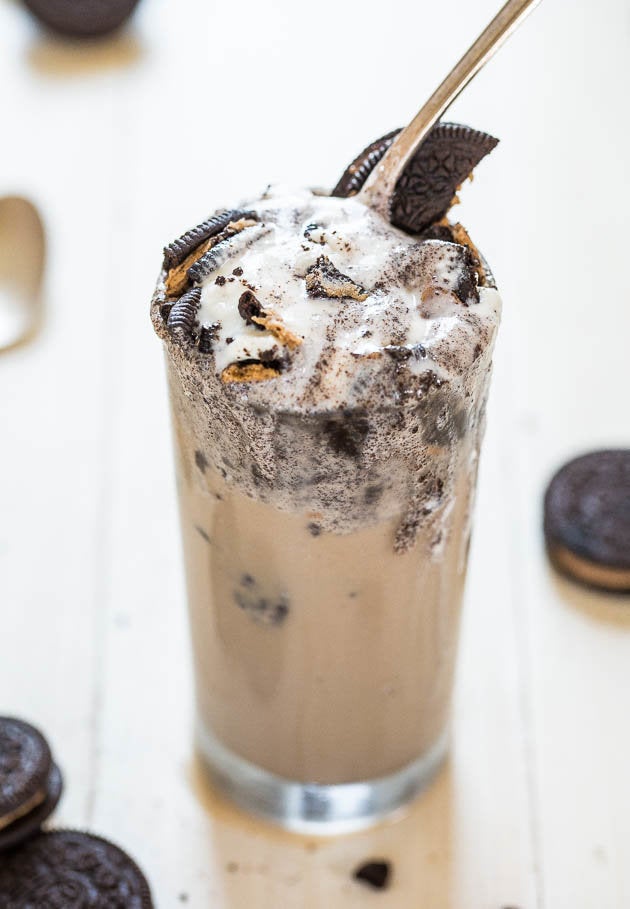 Cinnamon Toast Crunch Milkshake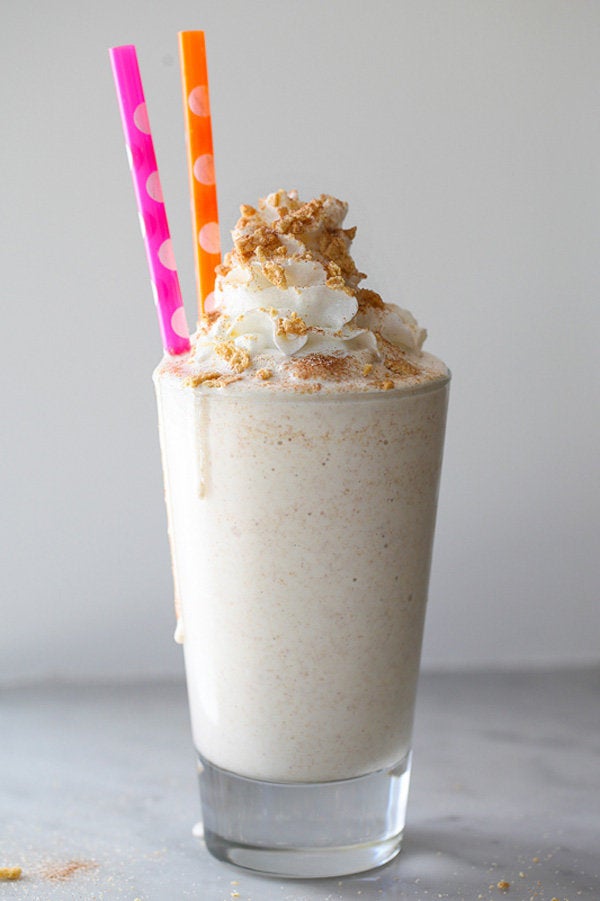 Banana Milkshake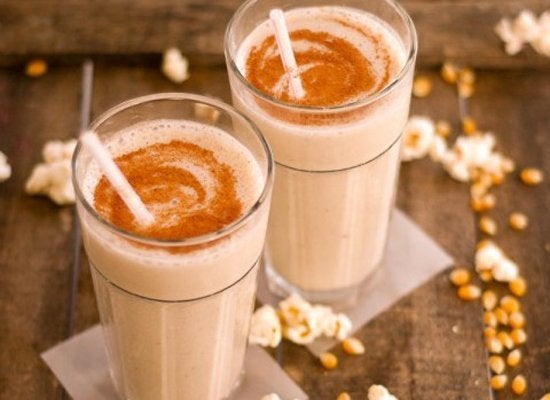 Boozy Lucky Charms Cereal Milkshakes With Marshmallow Frosting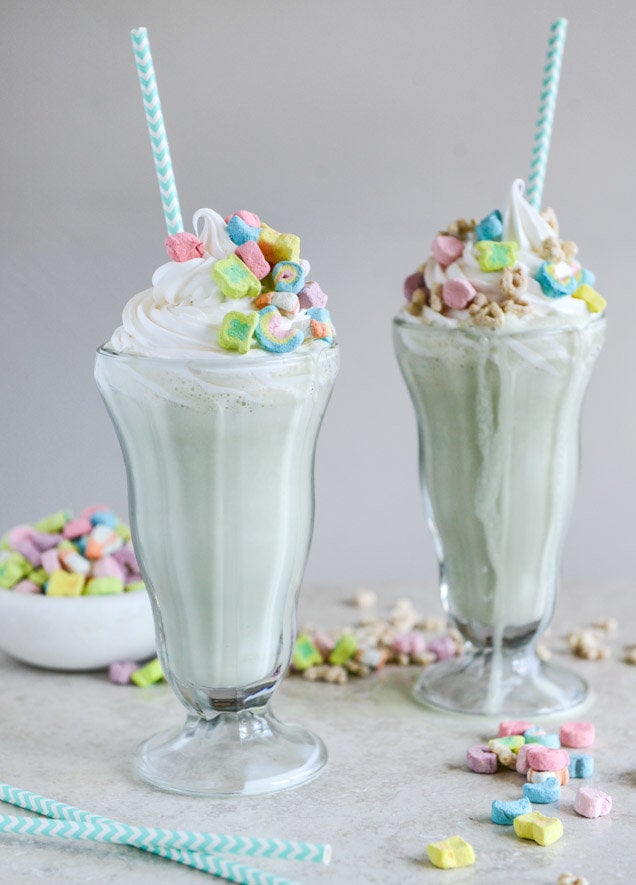 Any Pie Milkshake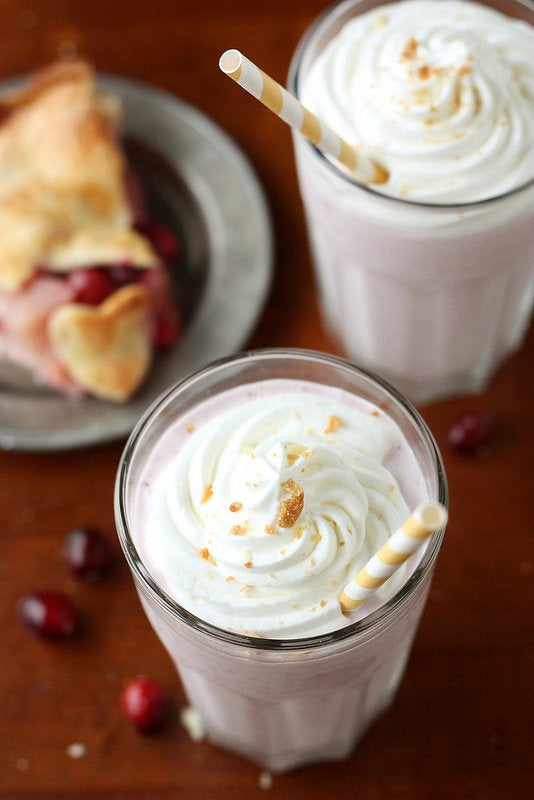 Strawberry Shortcake Milkshakes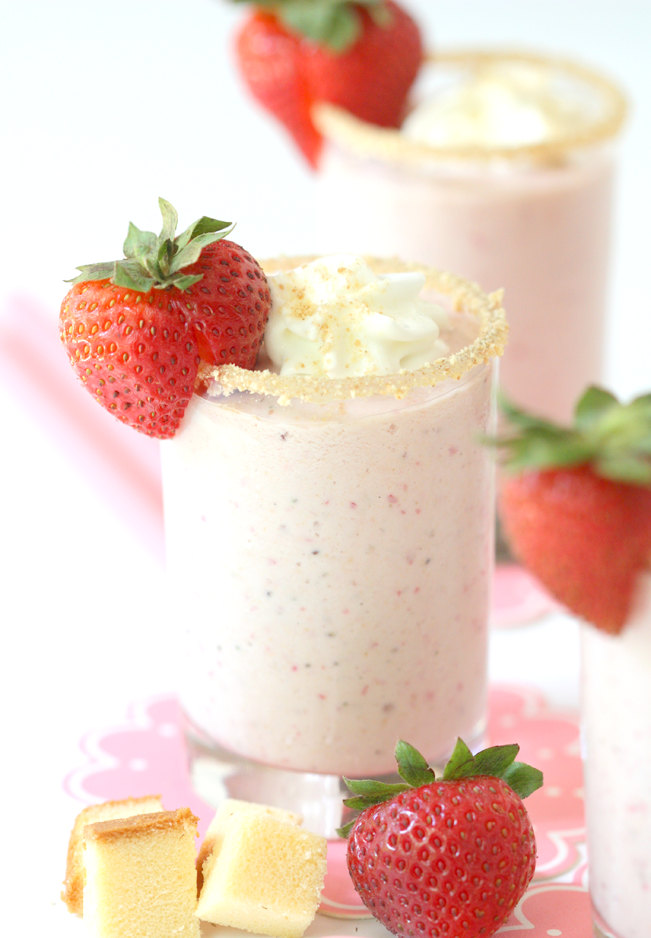 Salted Caramel Brownie Milkshake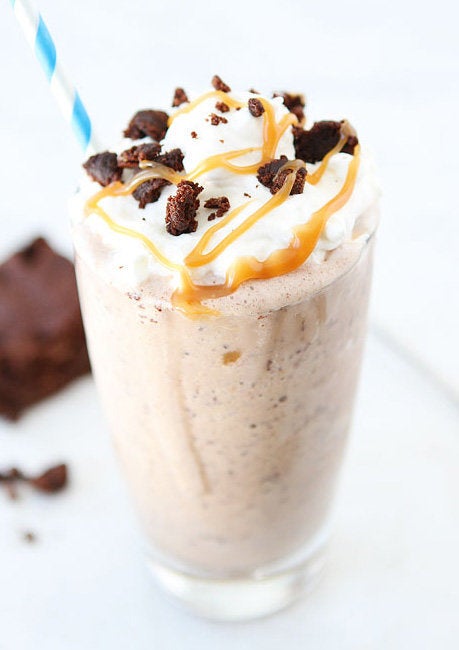 Roasted Strawberry Hot Fudge Milk Shake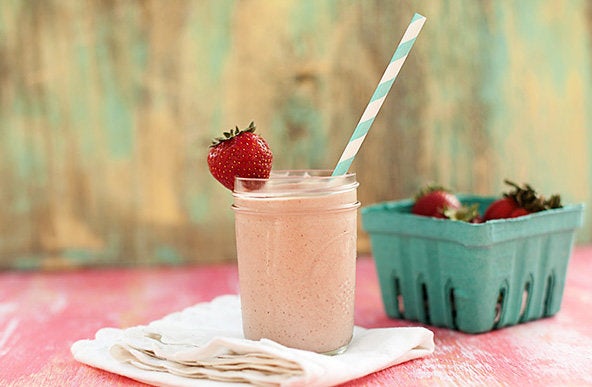 Coffee And Donuts Milkshake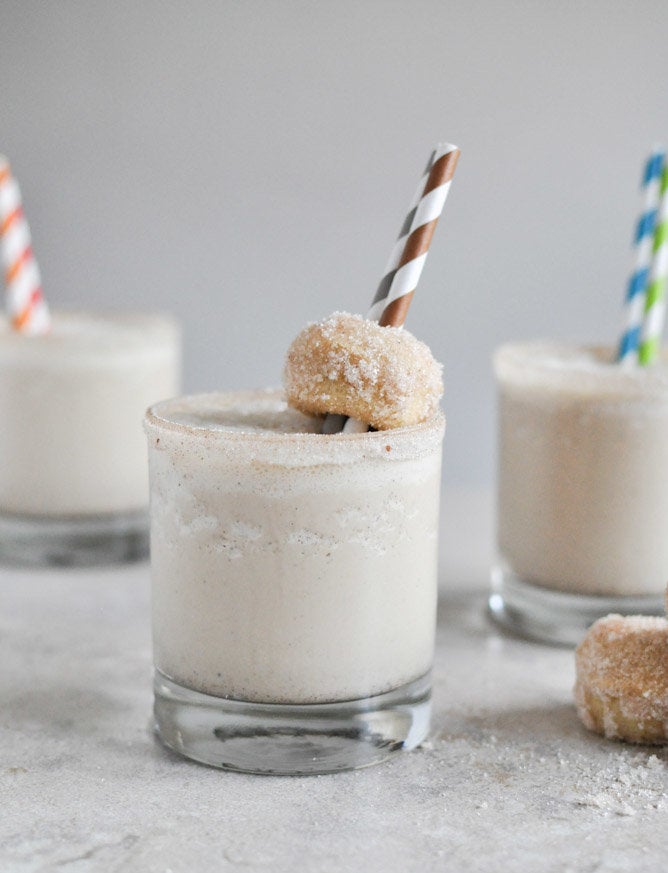 S'mores Milkshake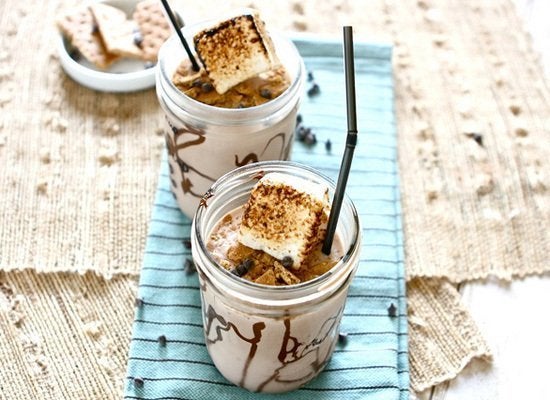 Chocolate Mint Brownie Milkshake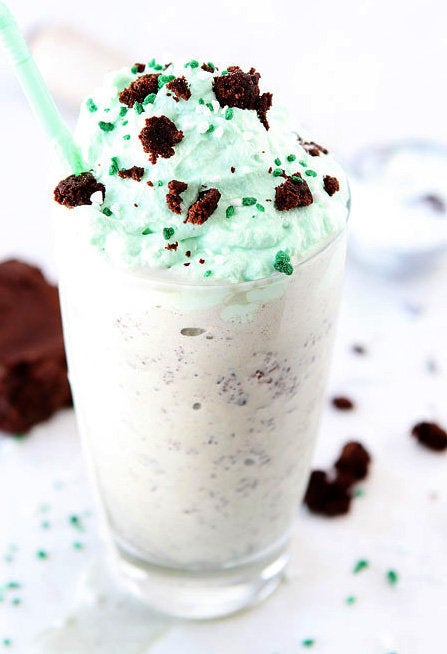 Chocolate Chip Cookie Bailey's Milkshakes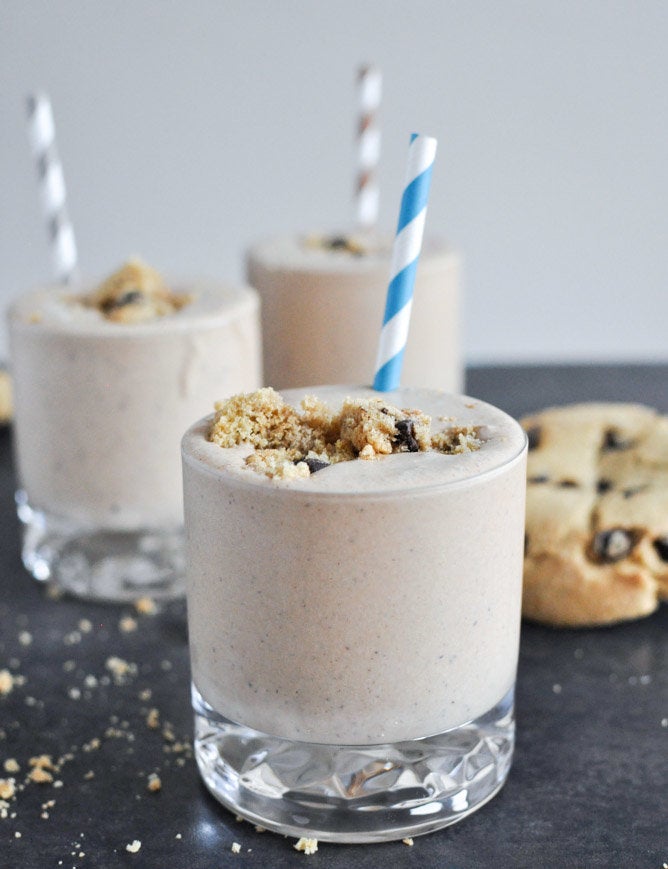 Chocolate Chip Cookie Dough Milkshakes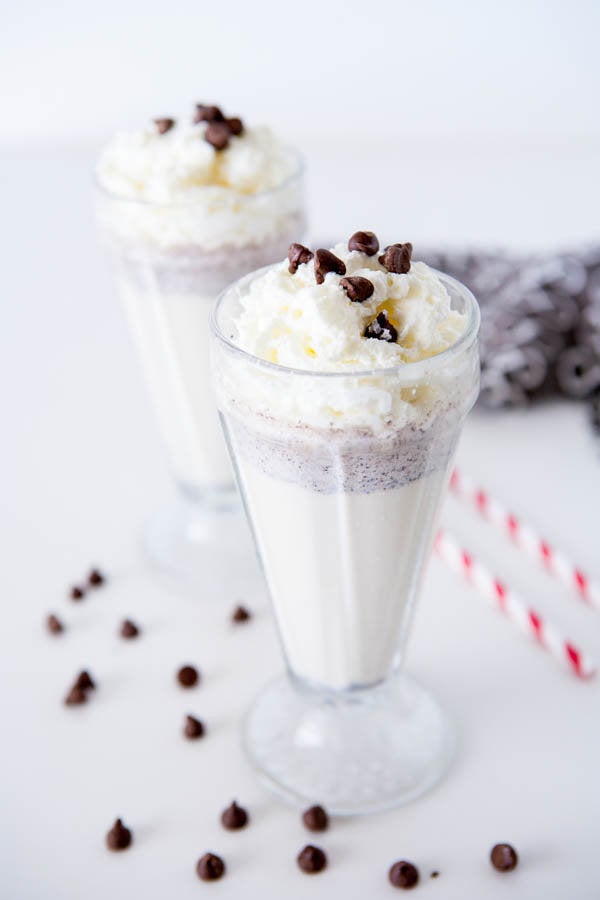 Peanut Butter + Honey Milkshake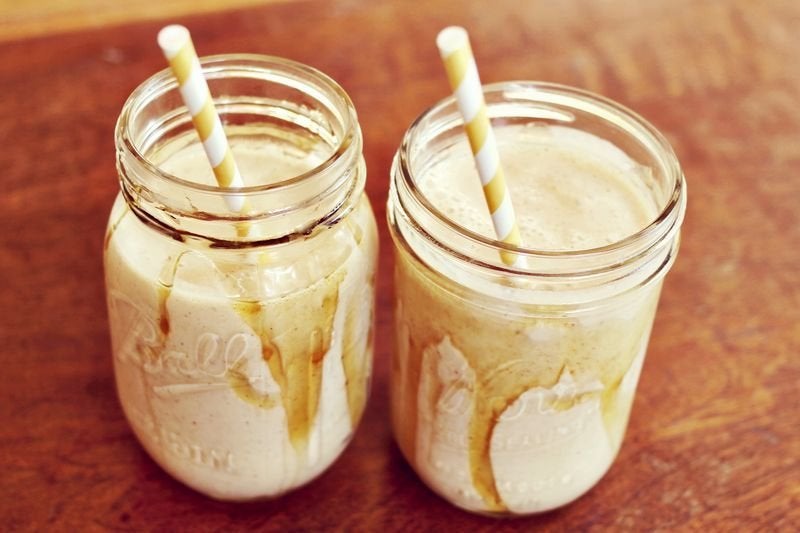 Related
Before You Go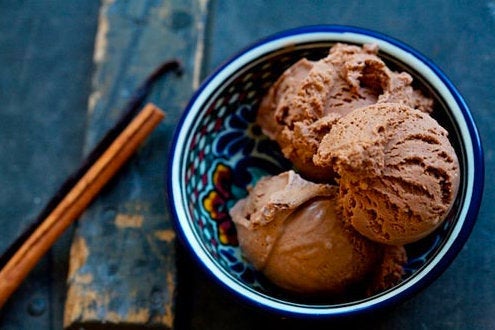 Ice Cream Recipes