Outerspace is completely rad. We all know this. And us earthlings will be able to experience it in one of its coolest forms when there's a meteor shower at the end of this month (it'll be the most visible on the night of April 22nd and morning of April 23rd).
If you need something to tide you over until then, may we interest you in some surreal photos of the night sky?
A little Milky Way over Two Inlets Lake in Minnesota...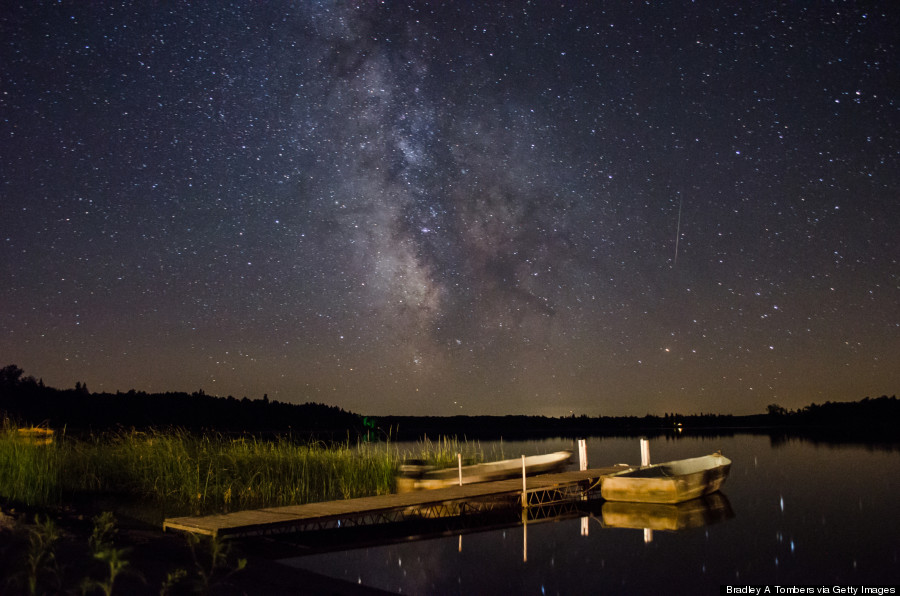 ... and some Milky Way over Chimney Rock.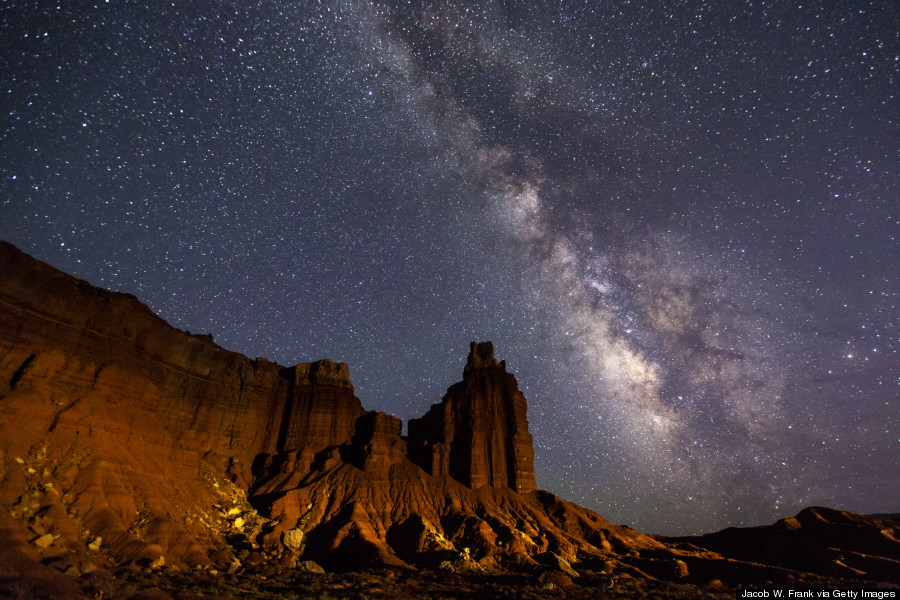 Geminid Meteor Shower with Orion and Taurus constellations, set in some snow...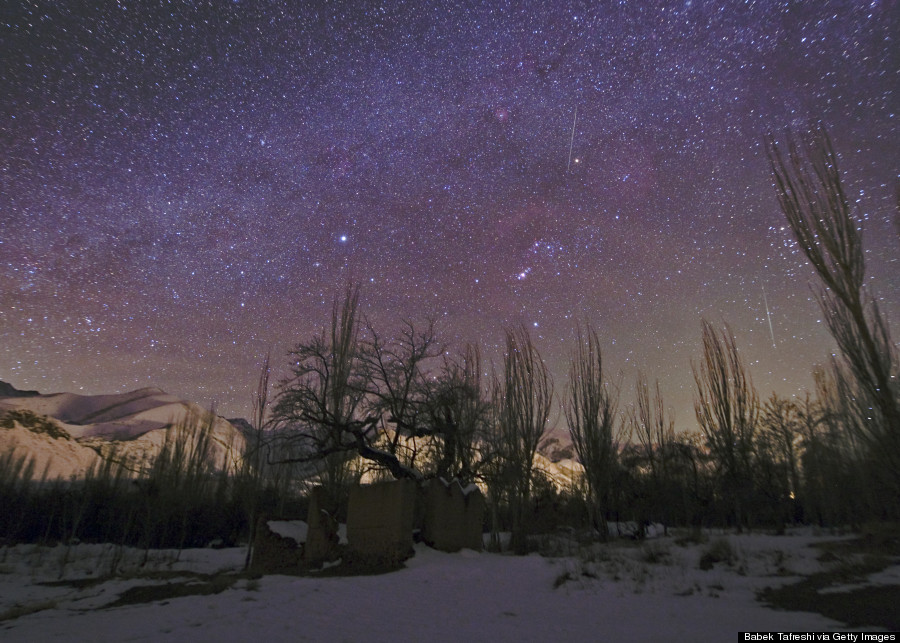 ... and some more Milky Way but over mountains this time.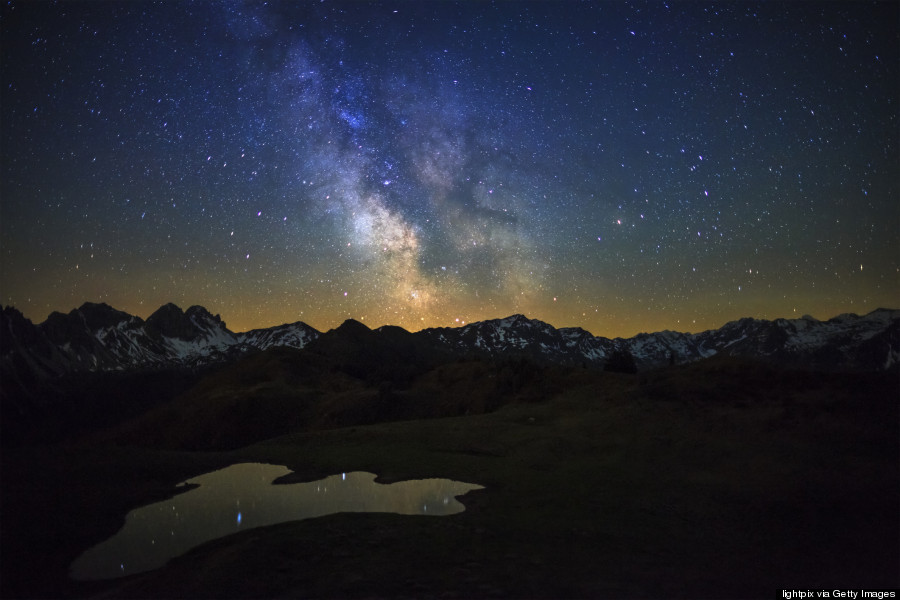 Perseid meteor shower and star trails above a village in Oxfordshire...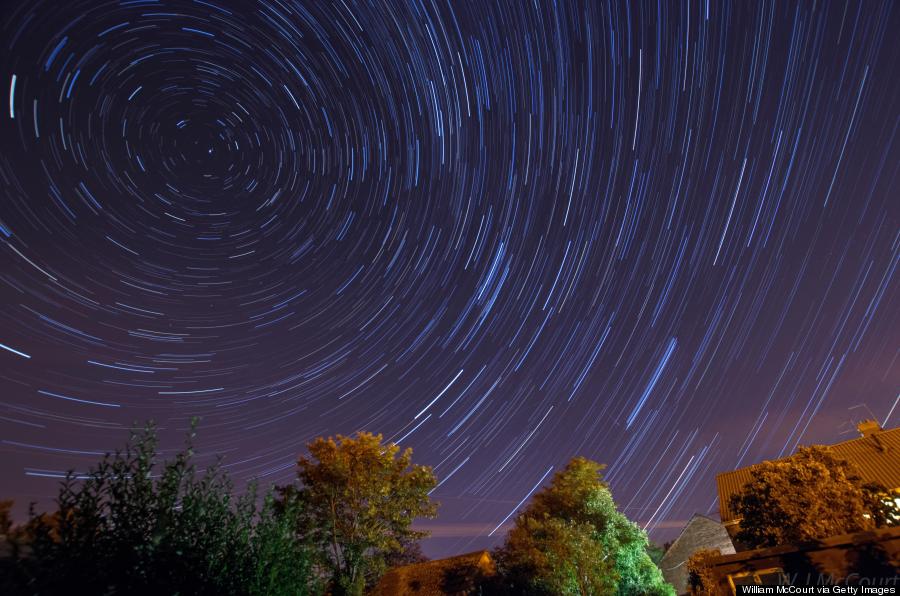 ... and stars in night sky in Moab, Utah.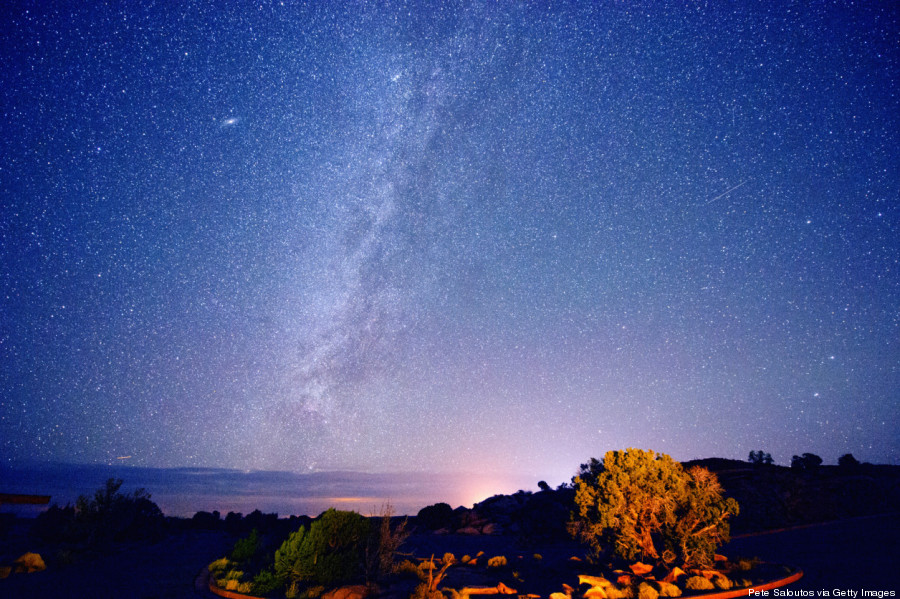 But let's finish strong here with the Milky Way Suspension over Balanced Rock.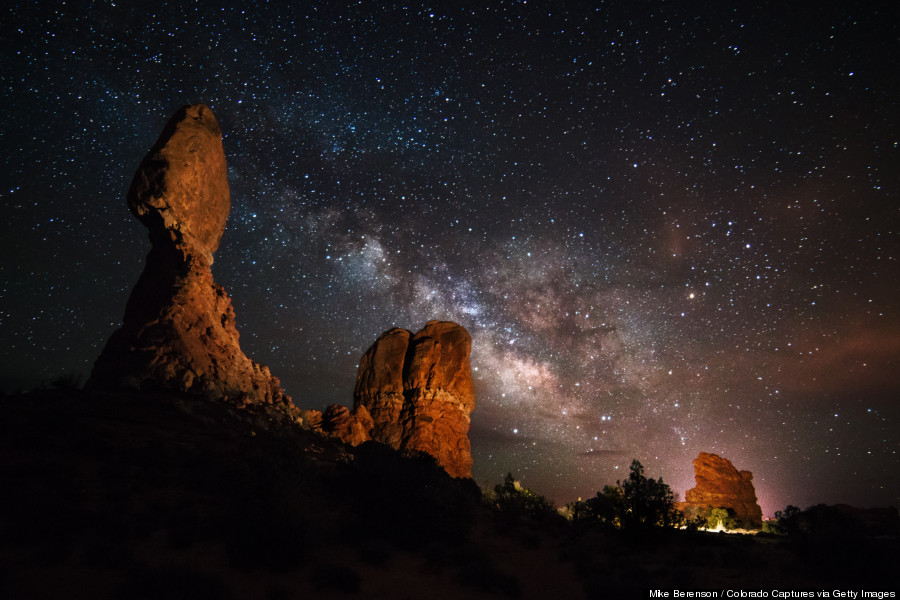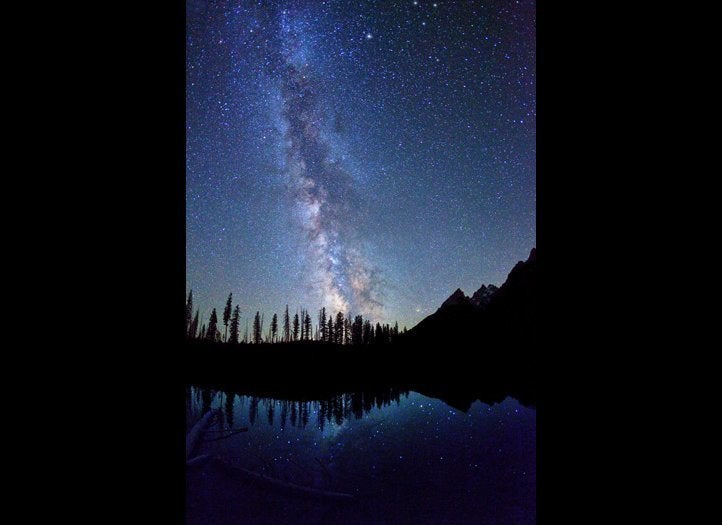 Stunning Milky Way captured at Bryce Canyon National Park