"Adam is one of very few influential people in my life. If it wasn't for him simply pursuing his passion to help teens, I would still be behaving in ways that would tarnish my character. Now, I wake up to not only to an apartment of my very own, but an awesome job at Apple."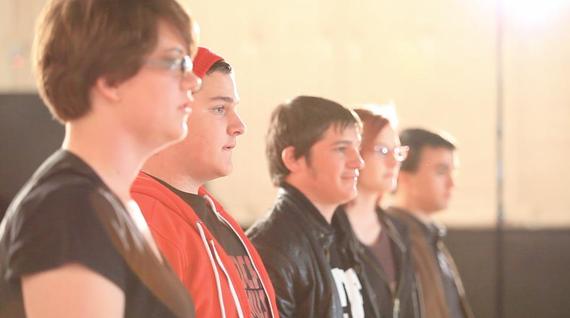 The Mentor-Mentee relationship has existed for thousands of years and across many cultures. This relationship was very important as the elders knew that young people needed support and guidance as they traversed through the world. Unfortunately, young people in the 21st Century have no real access or opportunity to engage in this important relationship.
It is very common for today's young people to keep mental health issues a secret from their friends and family. Unless recognized, these issues can grow in frequency and severity. Such issues many youth are struggling with include: anxiety, depression, social skills development, personal identity, bullying, negative peer influences and drug/alcohol abuse.
From my experience, most parents (and teachers) feel extremely disconnected from their teen and young adult children for a variety of reasons and are often lacking the tools to effectively support them. This is due to the huge societal and cultural changes, primarily do to media and social media, which has completely altered the mental health landscape. Even when parents seek help from mental health professionals such as therapists and social workers, far too many find their kids in need of more support.
Today's Young Adults are in need of Mentorship and guidance now more than ever as well as they are experiencing higher stress levels than any previous generation. These statistics are a harsh reminder of what such stress can lead to:
1,100 college students commit suicide every year
20% of students admit to binge drinking
62% of college women have dealt with an eating disorder
20% of women and 14% of men have participated in some form of self-harm
It were these statistics along with the lack of effective mental health resources that drove me to create a Millenial mentoring company. GROW Mentoring has a simple aim, to support and inspire the teens and young adults on their life journey.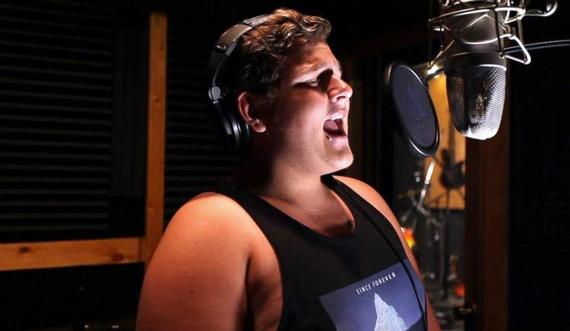 A Mentor provides another life-line for their Mentee and assures them that they have extra support in dealing with day-to-day challenges. In addition, an effective Mentor provides parents and family members reassurance that their son or daughter has a positive role-model in their life.
For over 8 years I have been mentoring young people who have faced a variety of issues including: poverty, homelessness, foster-care, abuse, gang violence, mental health issues, addiction, and incarceration. Along with one-on-one and group mentoring, I have also collaborated with numerous professionals and organizations in the field, and have also successfully implemented art, music, and educational curricula throughout Southern California.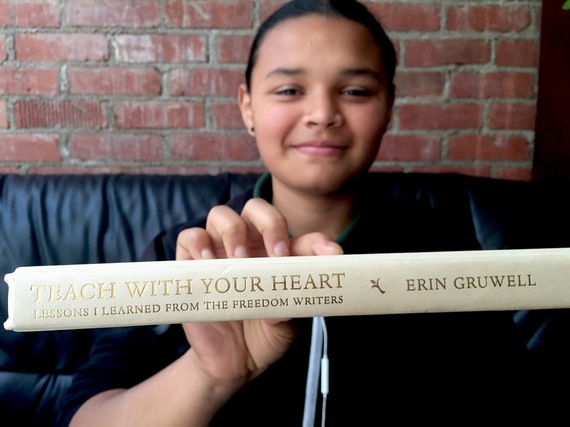 I create a unique mentoring program specifically designed for each Mentee in alignment with their needs and interests. The program includes working toward all desired goals in collaboration with the family and other parties involved.
My mentoring programs have been implemented in school and non-profit organizations with incredible results:
Future Filmmakers: Teaching students the power of story-telling. We explore the fundamentals of documentary filmmaking where students will work together to create a documentary film about an issue affecting their community.

Reading Warriors: Engaging students in reading intriguing and relatable books. Classes include group discussions, writing assignments, and video lessons.
Art/Music Mentoring: We team up with professional artists and musicians who mentor youth in reward for behavioral changes and academic improvement.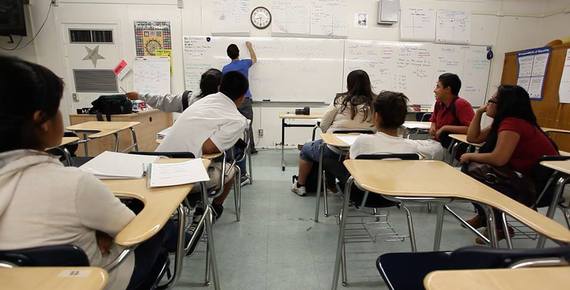 My work has allowed me to build incredible relationships with numerous professionals, community leaders and non-profits. Mentees who work with me are provided the opportunity to receive additional support by other Mentors in my Network which include: Social Workers, Teachers, Artists, Musicians, Filmmakers, Athletes, and Entrepreneurs.
Adam embraces a holistic approach in living and mentoring. He believes that in order for anyone to live a healthy, happy life, they must understand and grow their mind, body, and spirit. Adam is currently continuing his personal and professional growth by pursuing his Master's Degree in Counseling Psychology. He has witnessed the incredible benefits of mentorship and is passionate about supporting today's young people in finding their path. Learn more about Adam's mentoring work @ www.growmentoring.com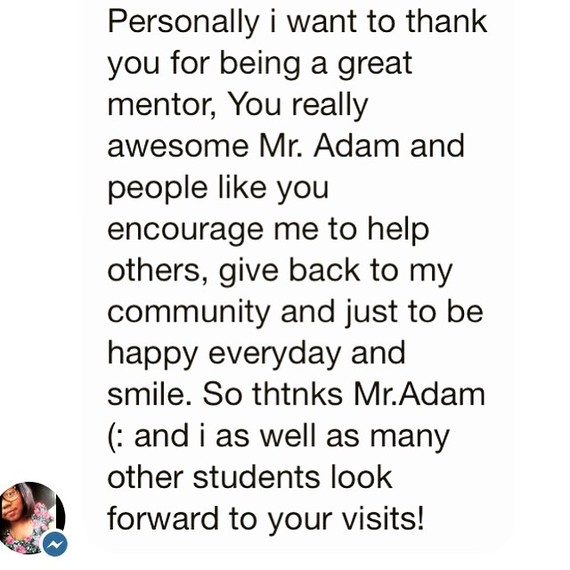 REAL LIFE. REAL NEWS. REAL VOICES.
Help us tell more of the stories that matter from voices that too often remain unheard.