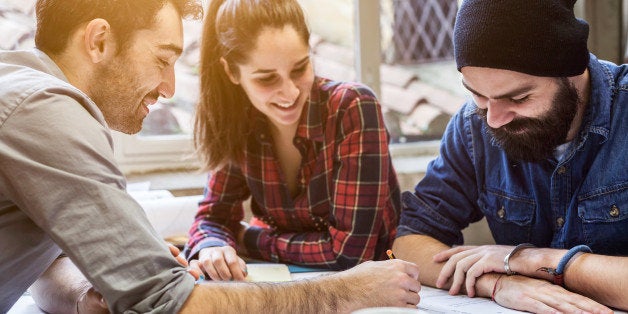 The findings, conducted by the consulting firm Achieve, shed light on what motivates millennials to participate in company-driven charity work. According to the report, millennials' relationships with their peer coworkers were more influential than their relationships with their managers when it comes to motivating them to participate in cause work.
In addition, though peer influence, competition and incentives to volunteer or donate could boost their participation, millennials are most engaged in company giving when they are passionate about the cause or issue at hand.
The findings are significant, according to the report's lead researcher and Achieve president Derrick Feldmann, because it is in workplaces' favor to shape their culture in a way that caters to millennials' "do-gooder" tendencies, especially since the millennial generation now represents the majority of the U.S. workforce.
"The millennial generation is influential," Feldmann wrote in the report. "From their buying power to their handle on the limitless potential of social media, millennials can address issues and be a voice for causes like no other generation before them."
To take action on pressing poverty issues, check out the Global Citizen's widget below.
Related
Before You Go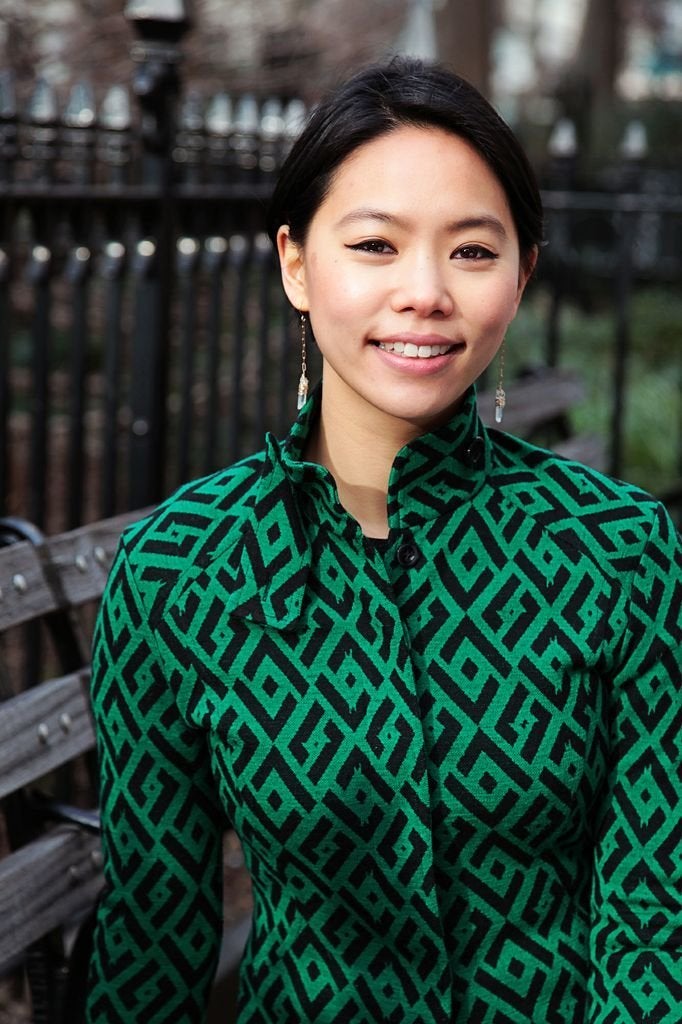 8 Millennials That Ditched Wall Street For Social Good