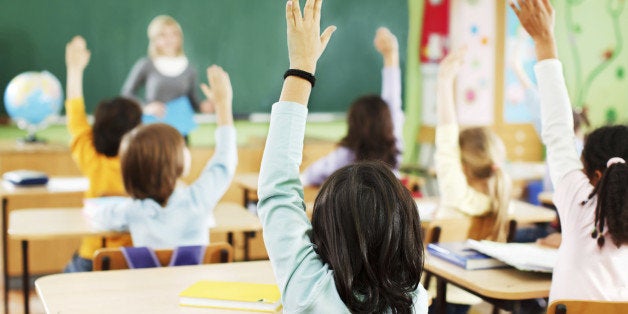 If American teachers are anywhere near as unimpressive as ambitious Millennials perceive them to be, then the state of public school education is quite depressing.
In response, the think tank proposes five major policies that would overhaul the teaching profession and make it more attractive to young, motivated applicants as schools are set to hire 3 million new teachers over the next 10 years.
According to the report, a majority of America's future teachers now come from the bottom two-thirds of their college classes –- a problem the report partially attributes to an education "image problem." To rectify this, the report recommends overhauling the education system in a way that would make teaching a more attractive field. That would include better salaries, increased prospects for career growth, immediate student loan relief and a more stable retirement system.
"They did what we really need to do, which is an overhaul," said Hatalsky. "They looked at their prep programs and said, 'We're not attracting the people we need.' Now they're consistently pulling all their teachers from the top third of their class. We get almost all of our teachers from the bottom half."

The report also recommends that the 2,420 teacher-preparation programs in the U.S. be held to stricter standards. The White House endorsed this recommendation last week, when President Barack Obama directed the Department of Education to create rules that would formally evaluate such programs.
On Friday, Education Secretary Arne Duncan told reporters that low-ranking programs create teachers "who are under-prepared, who are ineffective and who are frustrated." At the time, Randi Weingarten, president of the major teachers union American Federation of Teachers, endorsed the idea that teacher preparation programs be held to higher scrutiny, but said, "The devil is in the details and we've got to get this right."
The Third Way report called for an expansion of accountability measures that would reward effective teachers through salary increases and career growth opportunities, while working to keep ineffective teachers out of the classroom.
"I just don't think ambitious millennials want to be in that type of system, where the amount of work they put in and results they get have no bearing on the type of career they have going forward," said Hatalsky. "I think that especially for millennials it's not just about money, its about being able to challenge themselves and take on more responsibility."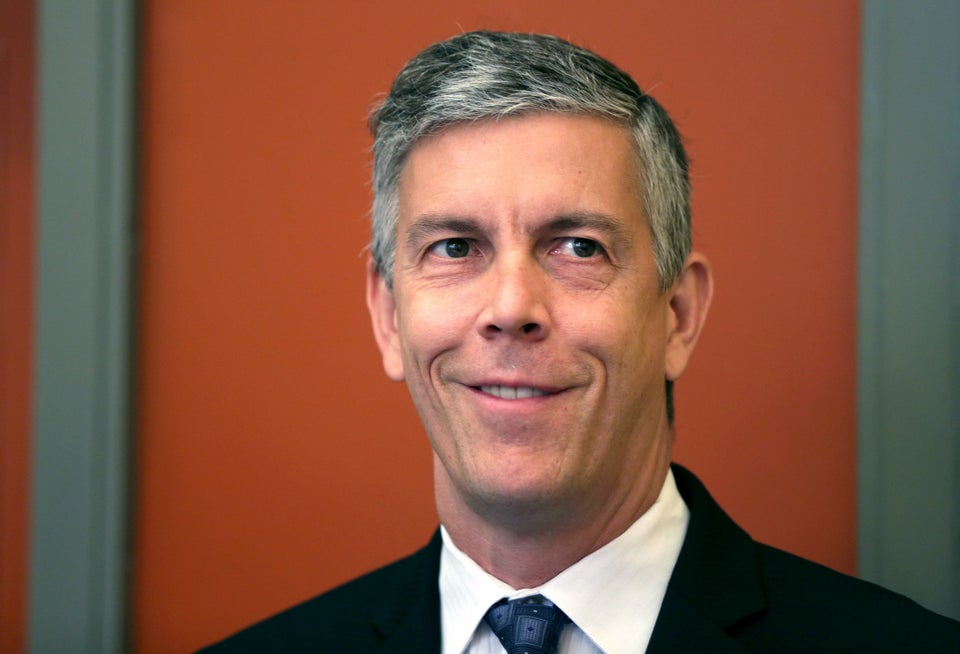 Education Leaders Who Have Never Taught
Popular in the Community