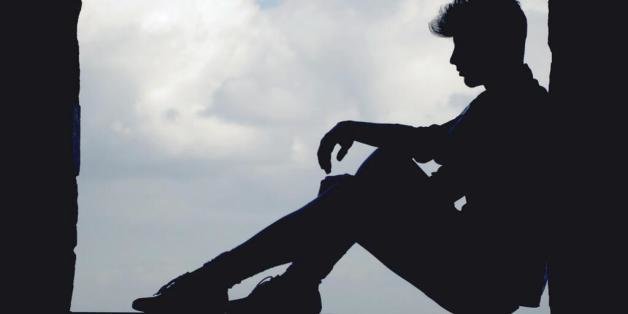 If history repeats itself, millennials may be facing a grim reality when it comes to chronic homelessness.
A 2013 study published by the Analyses of Social Issues and Public Policy found that late baby boomers -- those who came of age in the late 1970s and early 1980s, facing lower wages for unskilled workers, higher levels of unemployment and rising housing costs -- faced and continue to face disproportionately higher rates of homelessness. Business Insider reported that people born between 1954 and 1963 were living with the highest risk of homelessness when compared to other age groups throughout the three decades the report took into consideration.
So what's that have to do with millennials?
Significantly affected by the Great Recession, Generation Y is grappling with a similar economic landscape as the one many of their parents faced. As the Atlantic reported, unemployment remains stubbornly high within the demographic, the cost of renting a home is exceedingly expensive (renters are spending more on rent than they have at any point in the past 30 years) and a dramatic increase in heroin use is comparable to the same increase in crack cocaine use three decades ago.
"All of the risk factors do seem to be present for another wave of adult homelessness," Dennis P. Culhane, who worked on the study as a professor at the University of Pennsylvania, told Business Insider. "And, indeed, while we don't see rates exceeding expectations yet, we do see that the proportion of homeless in their 20s is growing every year for the last five years, and that they now account for 25 percent of the adult homeless population."
While the picture being painted for young Americans is less than optimal, national trends examining homelessness have seen a silver lining. According to the State of Homelessness in America 2014 report, the number of people living on the streets dropped more than 152,000 between 2005 and 2013. Veteran homelessness has dropped by about 24 percent since 2010, and roughly 100,000 chronically homeless individuals have found stable housing through a nationwide campaign combating the crisis from coast to coast.
Related
Before You Go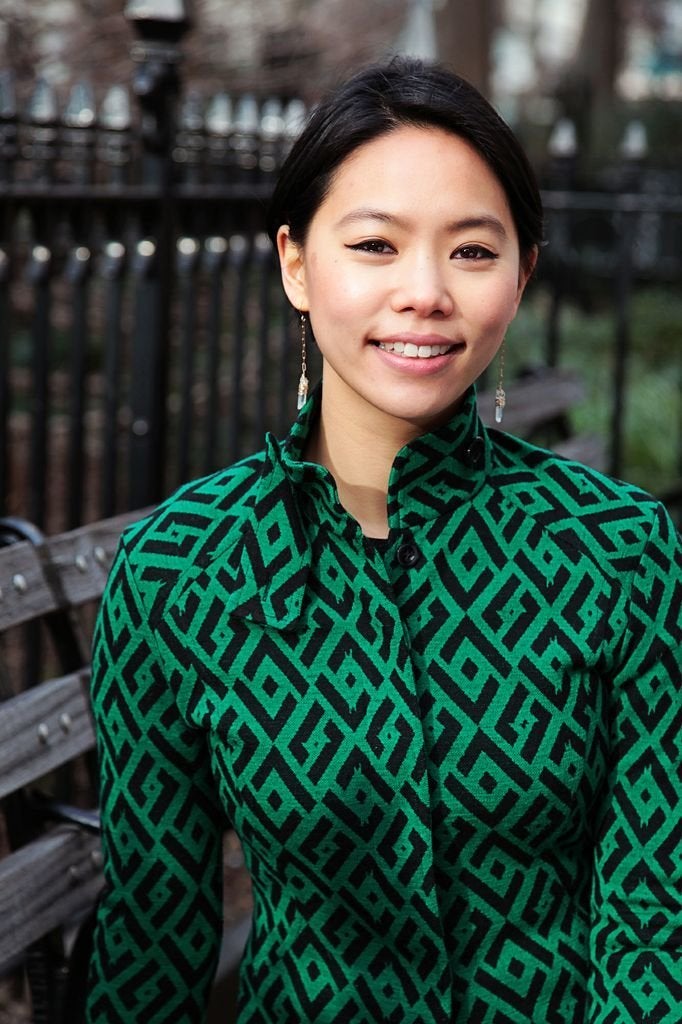 8 Millennials That Ditched Wall Street For Social Good
Popular in the Community