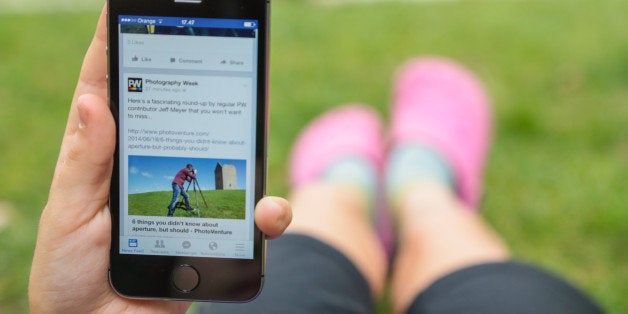 Millennials may be the social media generation, but they don't trust it for political news.
CNN earned the top spot as a preferred website for news and information, with 21 percent choosing the site over Google (16 percent), and Fox News (10 percent). Yahoo came in fourth with 9 percent, and The Huffington Post fifth with 7 percent. Interestingly, 22 percent of respondents -- one percent more than read CNN -- indicated they visited another, unspecified website entirely.
When it comes to accessing those websites, 62 percent of black respondents and 67 percent of Hispanics said their smartphones or tablets were their "primary source of news and information." Only 47 percent of white millennials said the same, with 51 percent indicating they had a different mode of access.
On the Democrat side, Hillary Clinton was a clear frontrunner, with 58 percent of millennials selecting the candidate over Joe Biden (13 percent) and Elizabeth Warren (9 percent).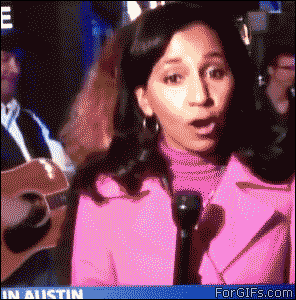 10 Hilarious News Blooper GIFs
Popular in the Community