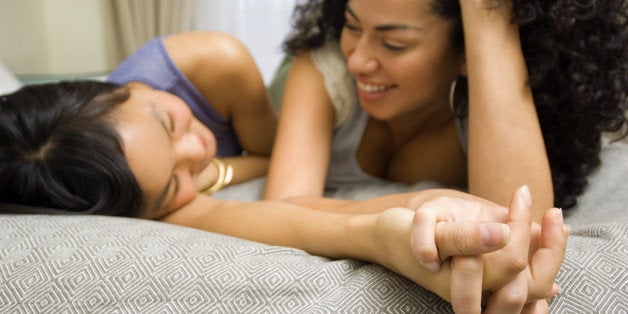 Despite media reports that every single millennial is a hook-up-crazed hyper liberal, a new poll proves that millennials are not, in fact, a single-minded mob when it comes to sex.
"When evaluating the morality of sexual behaviors, millennials generally do not make black-and-white judgments," said Public Religion Research Institute, which conducted the survey, released last month.
About 2,300 adults between 18 and 35 were polled nationwide on sexuality and reproductive health by the Public Religion Research Institute, a nonprofit research organization.
The results for questions on sexual behavior were fairly varied. The only consensus with more than 50 percent of respondents in agreement was that "using artificial forms of birth control" is "morally acceptable" to 71 percent of millennials.
On casual sex, 21 percent of millennials said that the morality of "sex between two adults who have no intention of establishing a relationship" "depends on the situation." The statement is ambiguous enough to warrant mixed opinions. Thirty-seven percent of millennials said it was morally wrong and an equal 37 percent said it was morally acceptable.
Biting back at the notion that millennials prefer no strings attached hook-ups over relationships, 71 percent of millennials said marriage is not an outdated institution. They may be getting married later, but that doesn't mean they don't want to get married at all -- or without testing out living with someone first.
Half of millennials agreed that "a couple living together with no intention of getting married" was morally acceptable compared to 37 percent who agreed that "sex between two adults who have no intention of establishing a relationship" is acceptable.
Millennials are also mostly split on the morality of sex between people of the same gender, but the highest percentage -- 42 percent -- said it was acceptable.
Other sexual behavior results from the survey:
Support HuffPost
The Stakes Have Never Been Higher
Related
Before You Go
15. University Of Georgia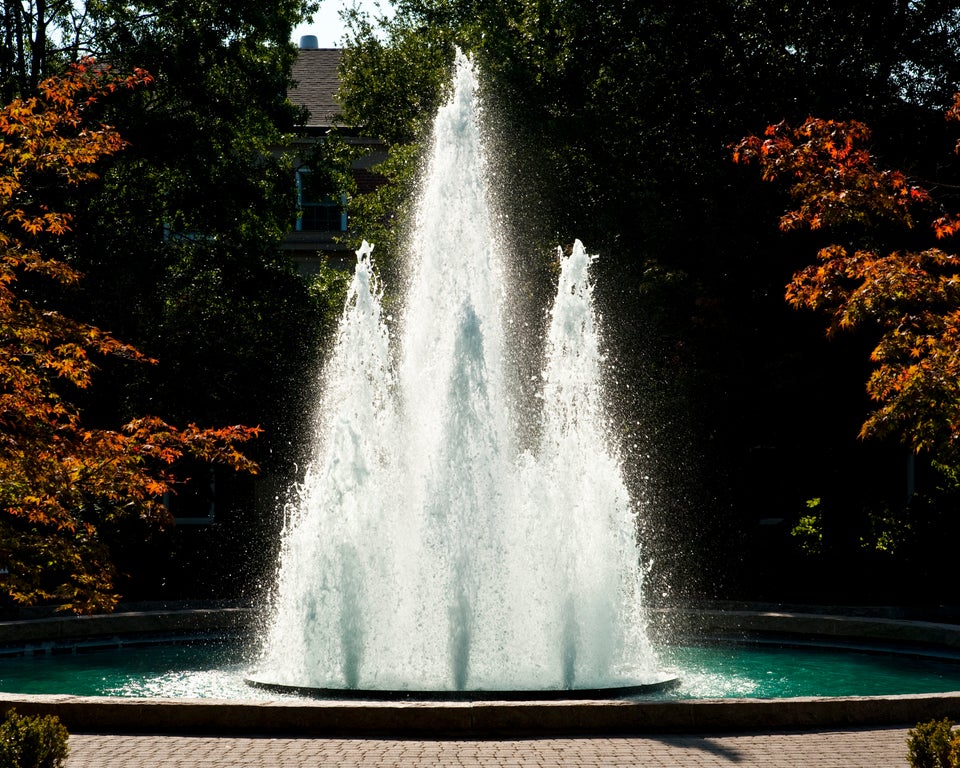 Replay Photos via Getty Images
14. University Of Illinois At Urbana-Champaign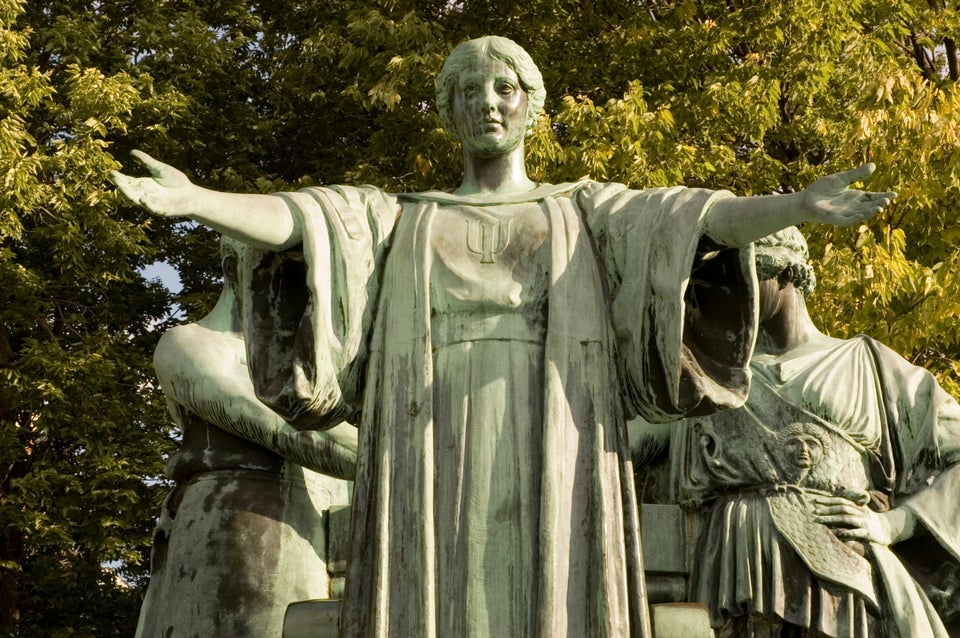 Eugene Feygin via Getty Images
13. Princeton University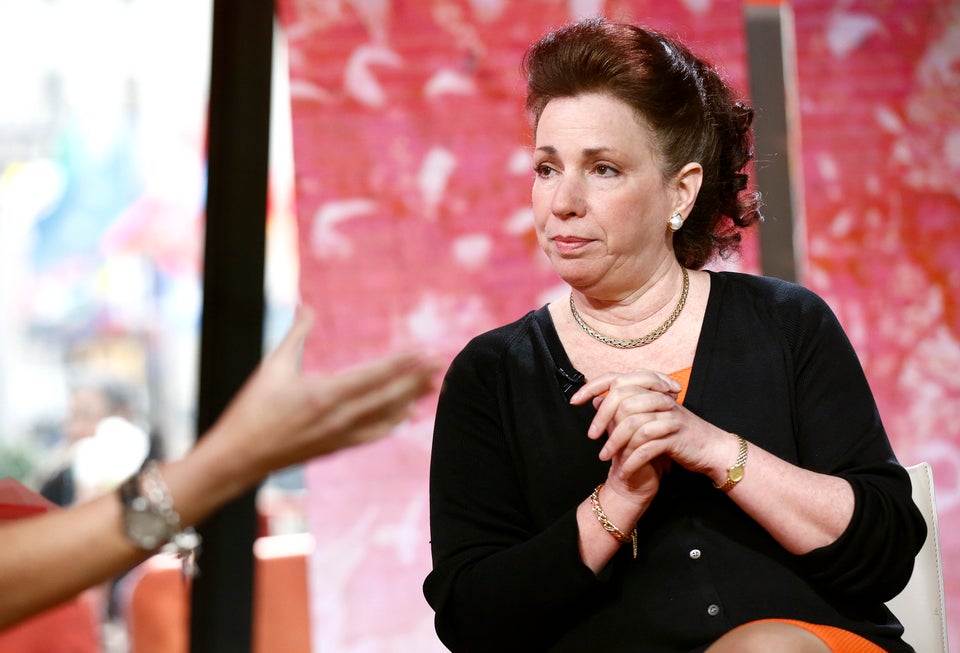 NBC NewsWire via Getty Images
11. University of Iowa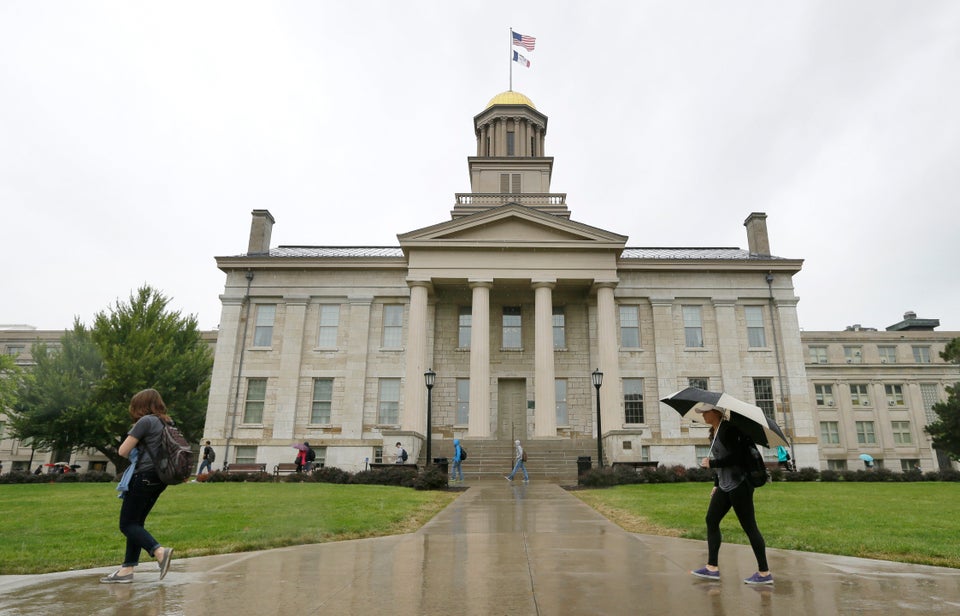 10. University Of Wisconsin-Madison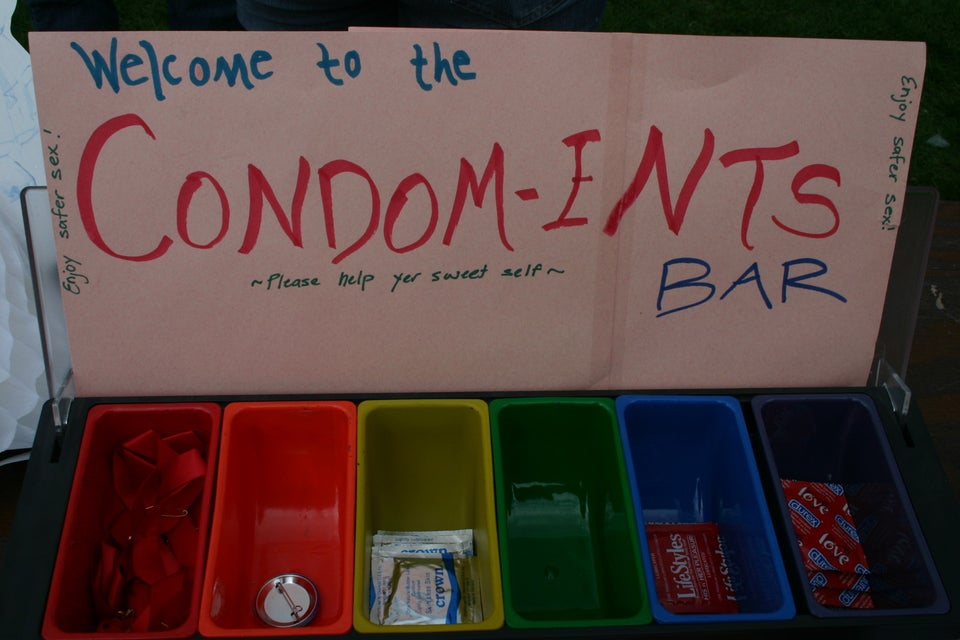 9. Syracuse University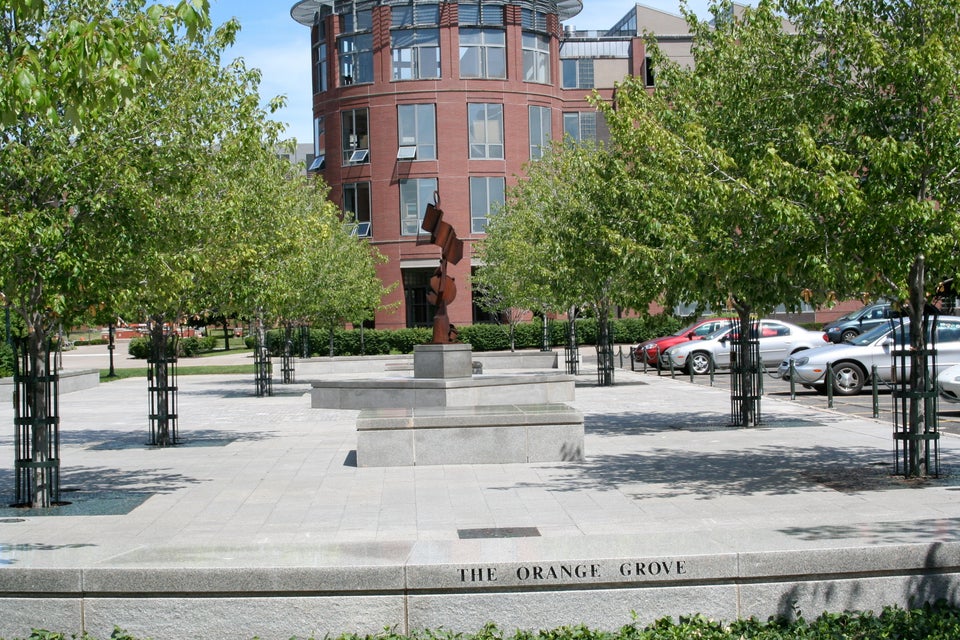 8. Columbia University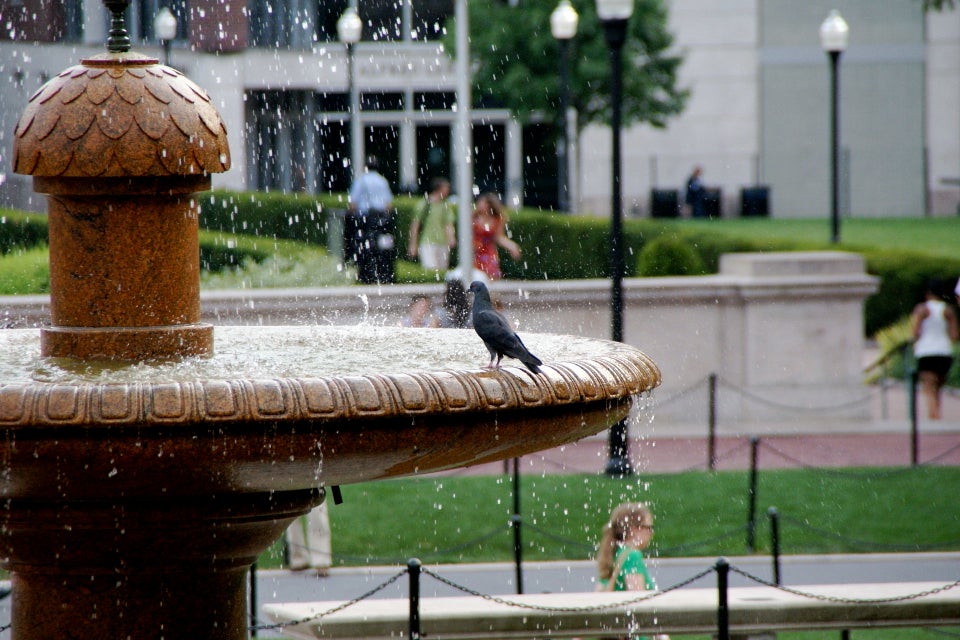 7. Brown University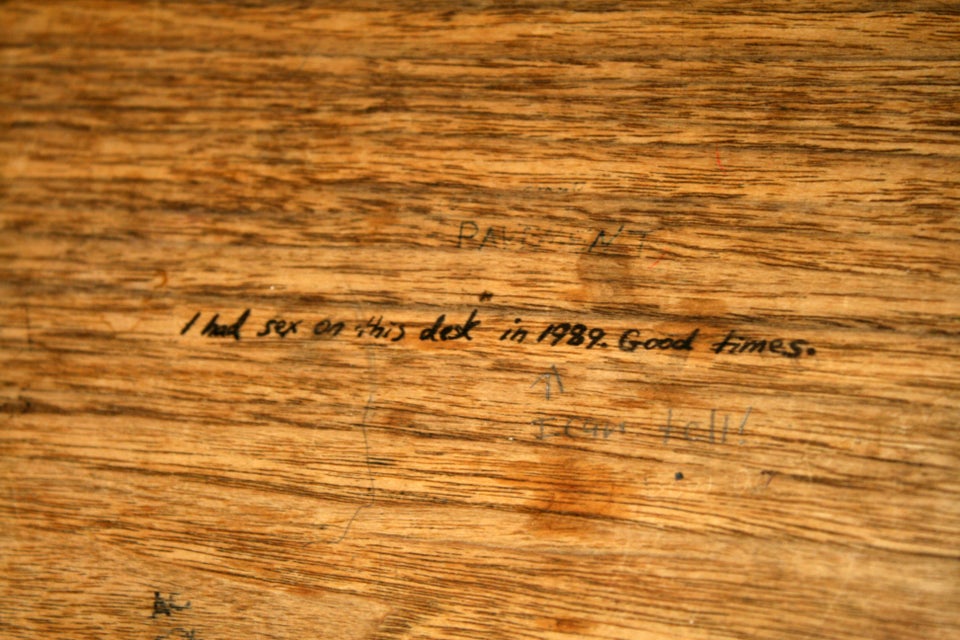 6. University Of Michigan-Ann Arbor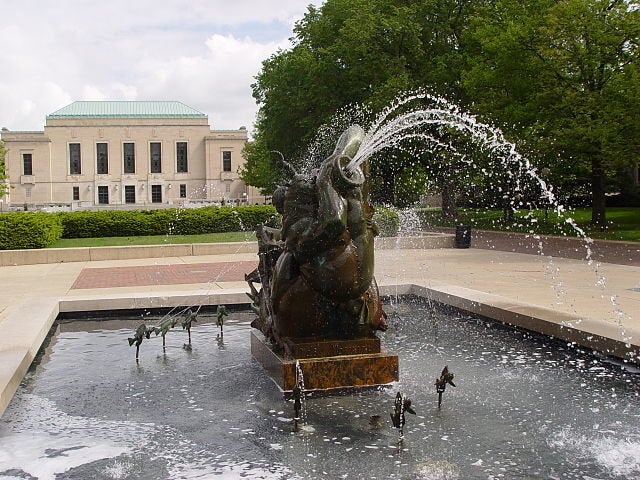 5. Stanford University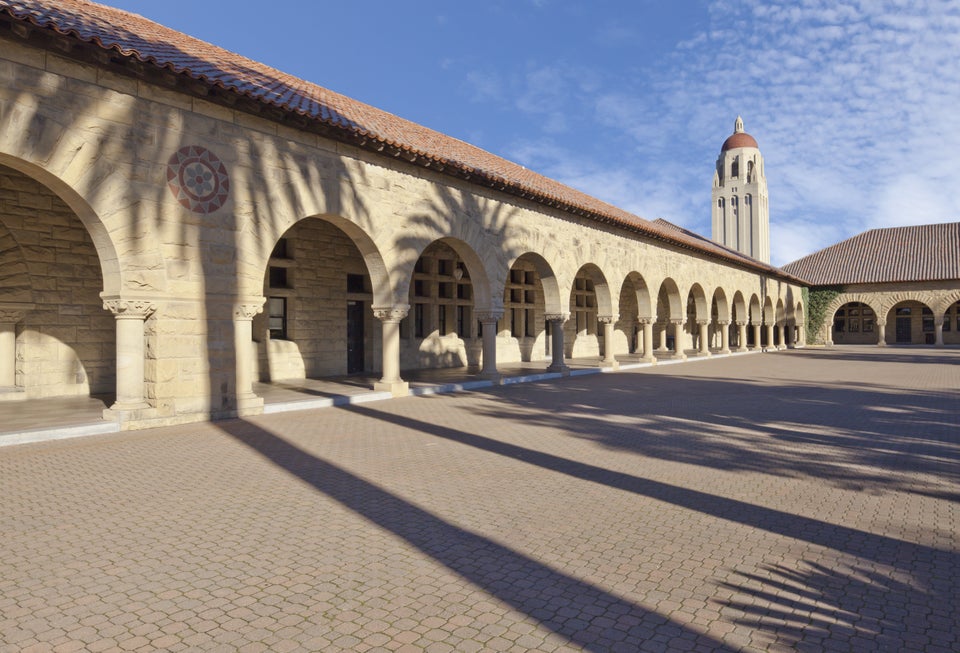 David Madison via Getty Images
3. University Of Maryland-College Park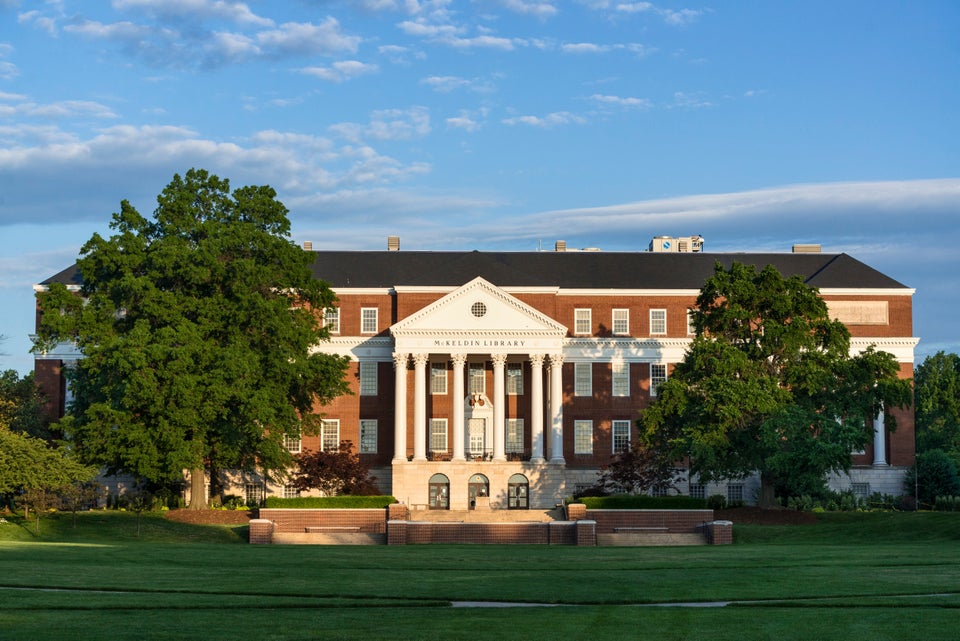 John Greim via Getty Images
1. Oregon State University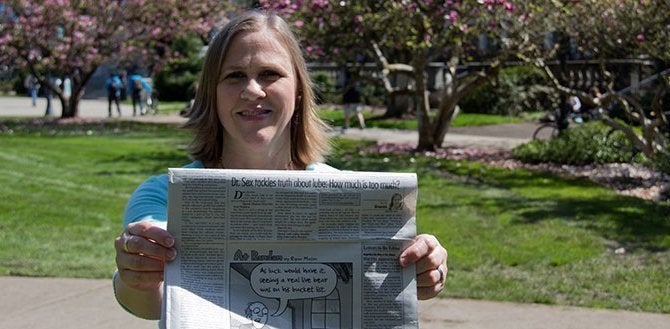 Popular in the Community